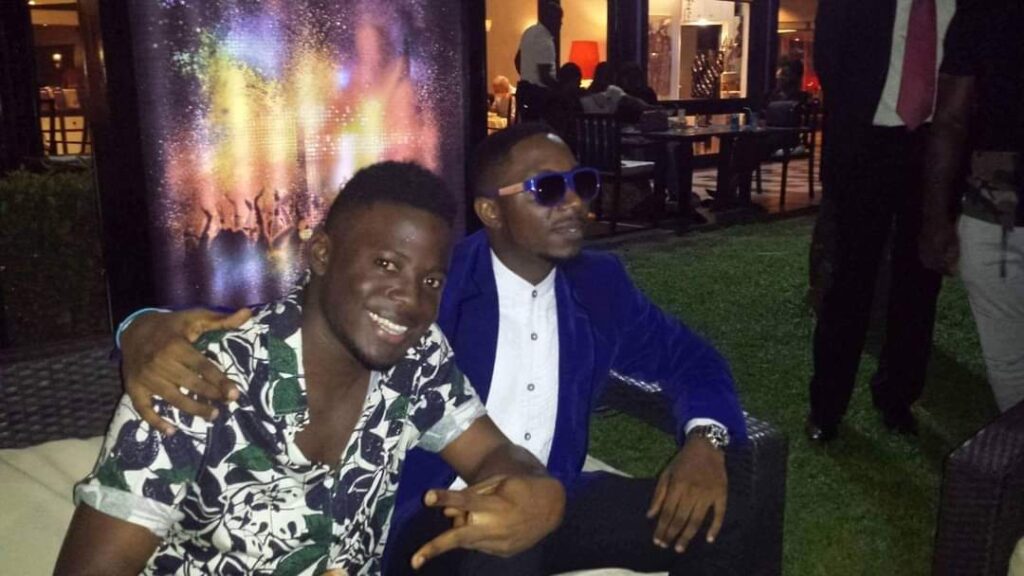 KO-C has tendered an unconditional apology to his fans, the media and entire public for his verbal attacks on Stanley Enow.
Few weeks back, KO-C went live on Facebook and made derogatory comments about Stanley Enow which created polemics across the urban music landscape.
"This is a brother I will defend anyway , anytime and anywhere I will find myself" – KO-C posted on his page .
"CHANGE STARTS FROM US
I always preach peace and unity amongst us so it's time  to stand as that perfect example to us the youths and the entire public in being the first practitioner of what we preach
I might have used some unpleasant words from my last trending Facebook live that got me misjudged or misunderstood by many of which I say my apologies
This is a brother that I will defend any day any time and Anywhere I will find my self, "PEACE IS NOT THE ABSENCE OF CONFLICT, IT IS THE ABILITY TO HANDLE CONFLICT BY PEACEFUL MEANS" so I here by stand for peace and love, the hatred within us lately has become soo alarming, and I ask my self "How did we even get here" we are not perfect YES so the goal is us coming together using our imperfections and build a better industry and entertainment forum where we will all be proud of tomorrow when we are of age or when some of us are GONE
SO TO WHO SO EVER GOT OFFENDED BY MY LAST FACEBOOK LIVE, THE FANS, THE MEDIA AND THE ENTIRE PUBLIC MY SINCERE APOLOGIES??????
– LET'S BUILD NOT DESTROY
– LET'S SUPPORT NOT ATTACK
– LET'S UNITE NOT DIVIDE
– LET'S LOVE NOT HATE
– LET'S MOVE NOT RETREAT
AND GROWTH FOR EVERYONE WILL BE THE ORDER OF THE DAY
GOD BLESS YOU ALL ????????
GOD BLESS OUR ENTERTAINMENT FORUM "
What's are your thoughts ?
#nexdimempire