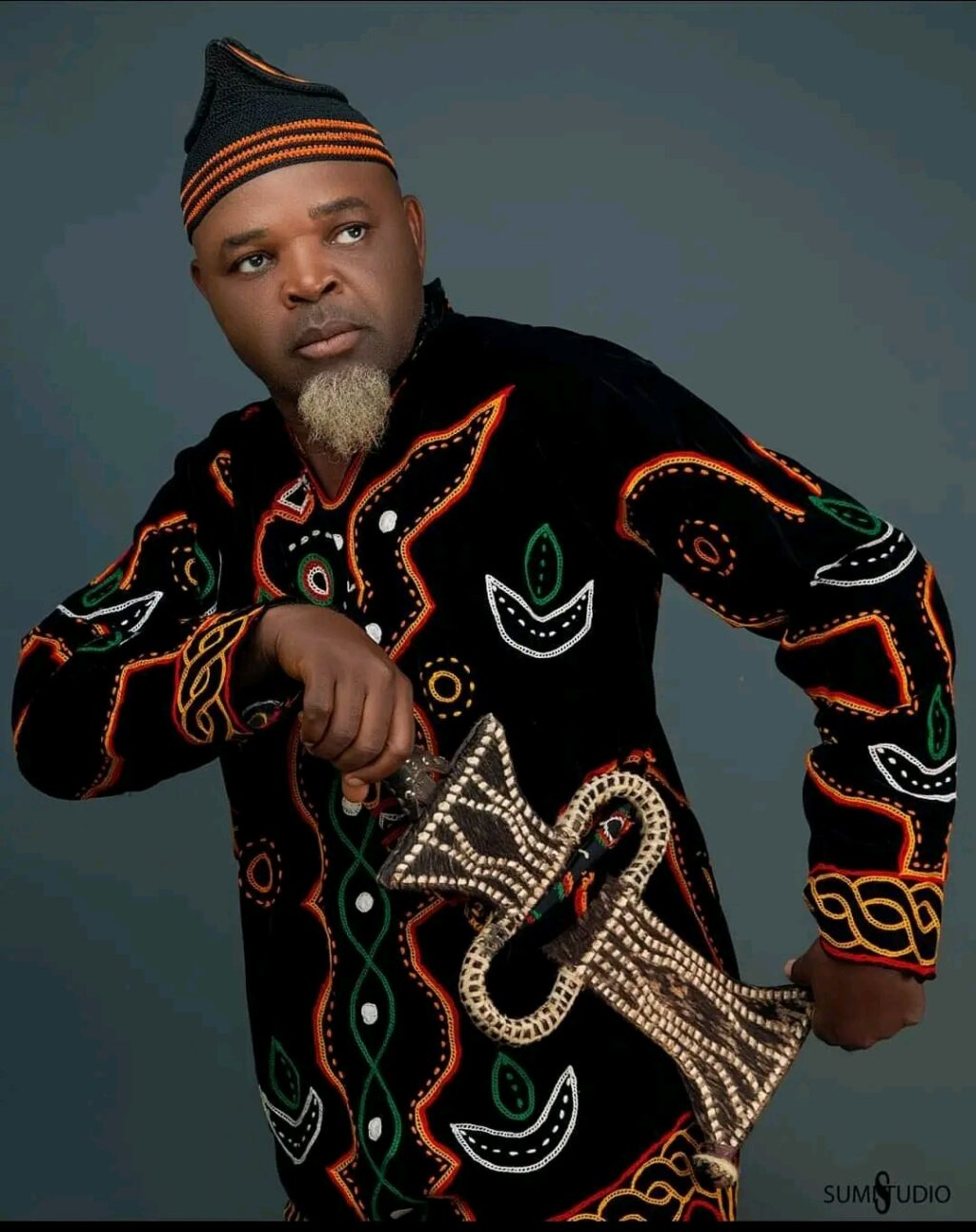 Martin Tubuo , pseudonymed Prince Yerima Afo-Akom "Taa manjong" is a Cameroonian Folklore musician and adept fashion designer. 
 Born in 1958, Afo-Akom created a unique and unparalleled genre of "Njang" music, based on storytelling, satire and humour. His music stirs up consciousness and overly educative; aimed at effecting social change. 
His biggest hits are "Femmes rurales" and "Iyaaah"
"Iyaah" is arguably the most flexible song in Cameroon; capable of being customized to suit any event. 
In 1992, he won Best artist (Mutzig Star )
In 2009, he clinched Canal D'or for Best Traditional Artist . 
 Bobe Yerima Afo Akom Official was conferred the rank of Knight of Cameroon order of merit by the President of Cameroon Paul Biya. 
Afo-Akom is a hero who deserves recognition and reverence.
#nexdimempire