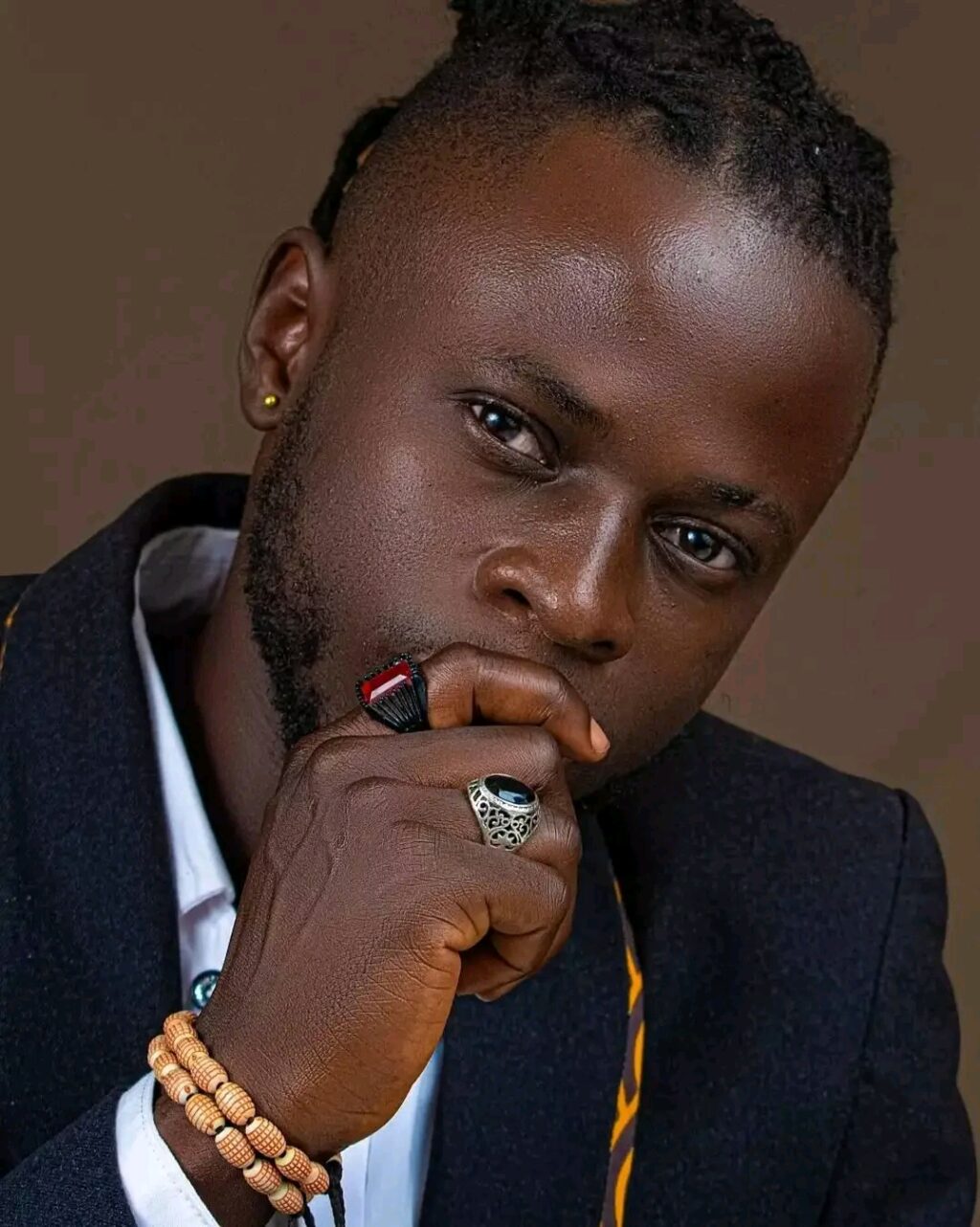 Clovis Akuchu is a highly gifted and creative Cameroonian photographer making remarkable strides in documentary and street photography. His ingenious work has earned him recognition from Google.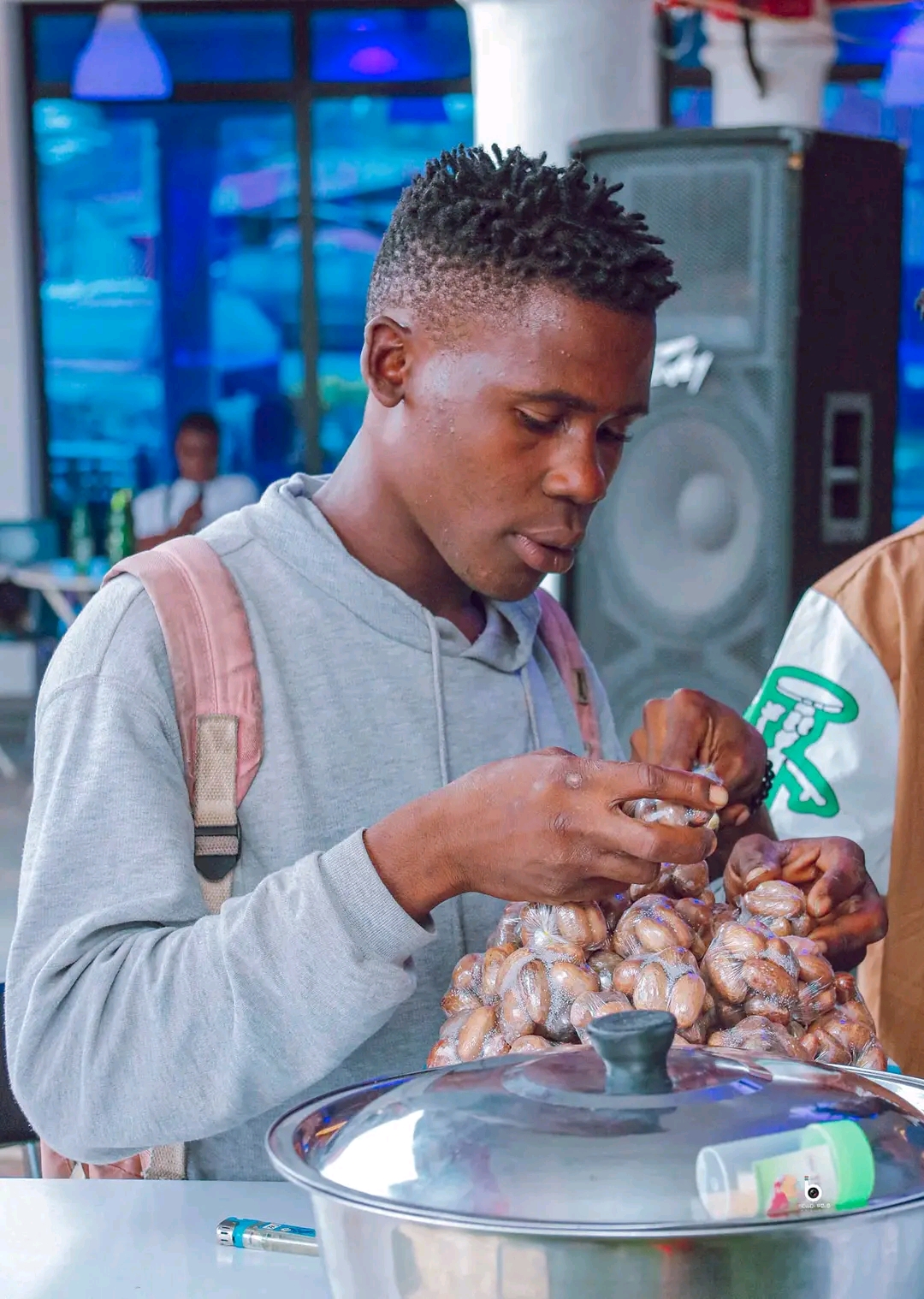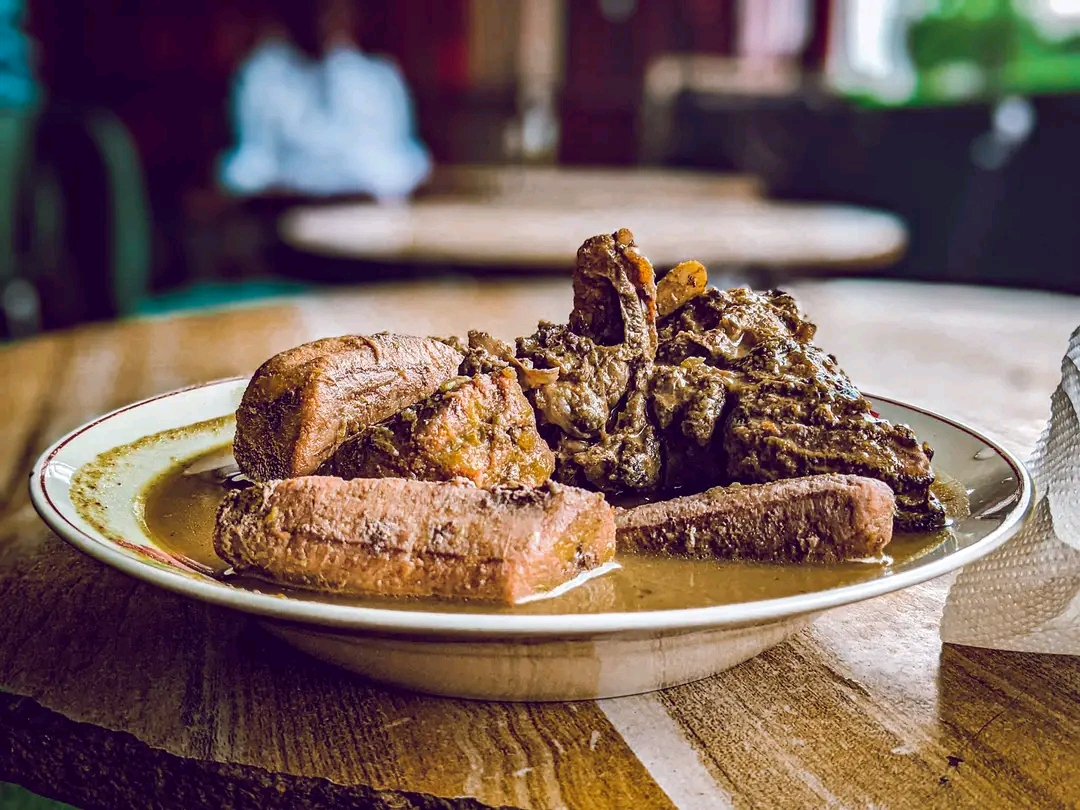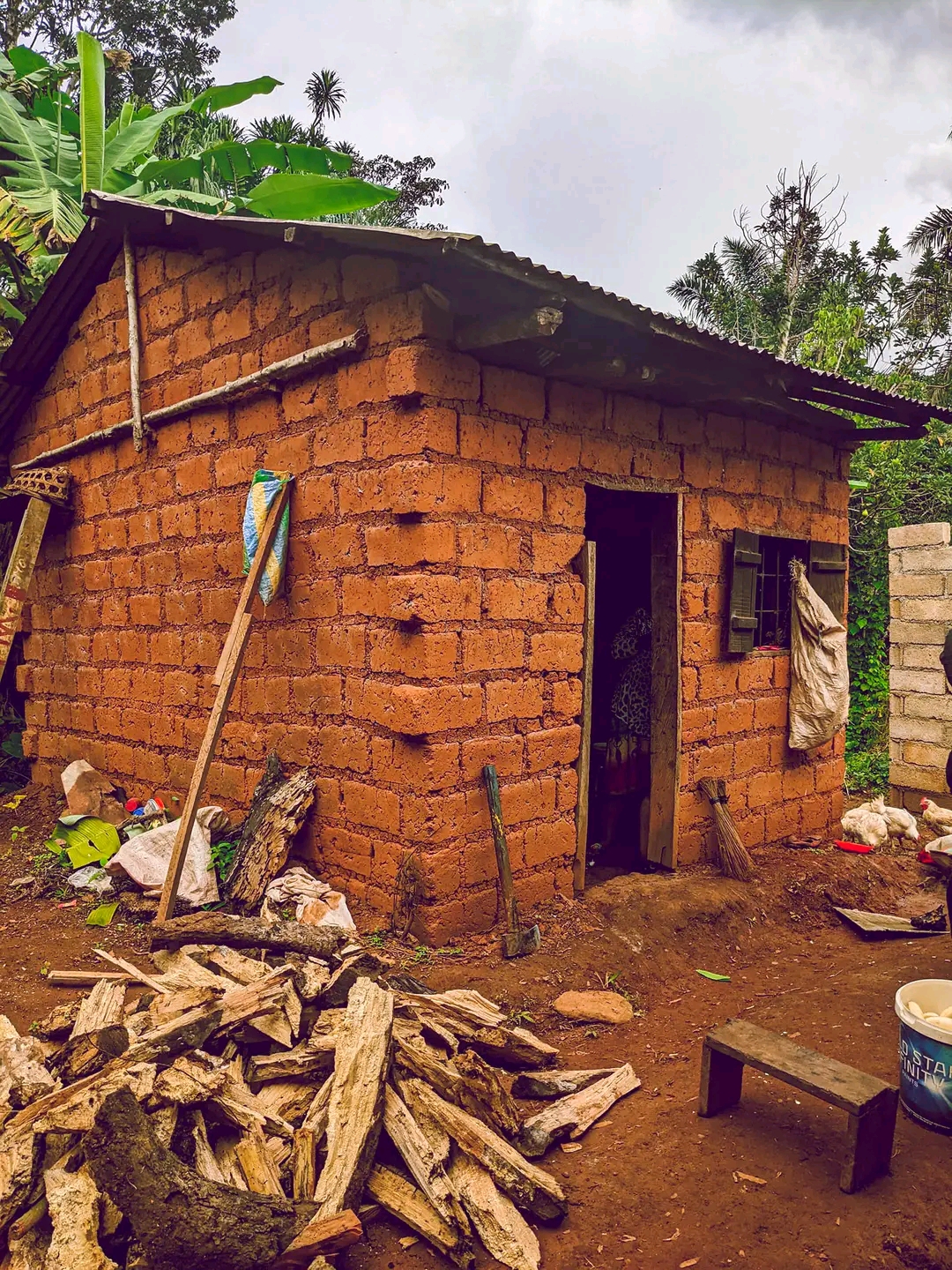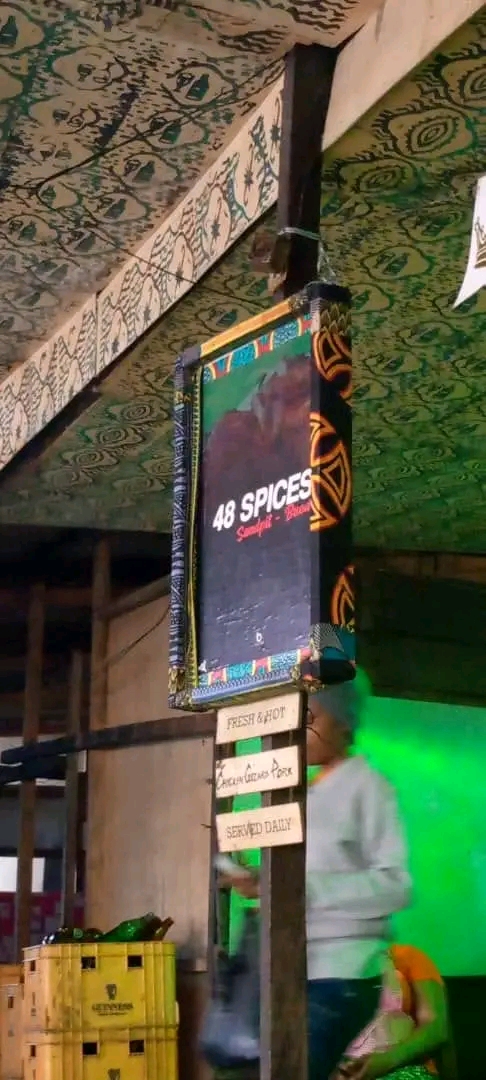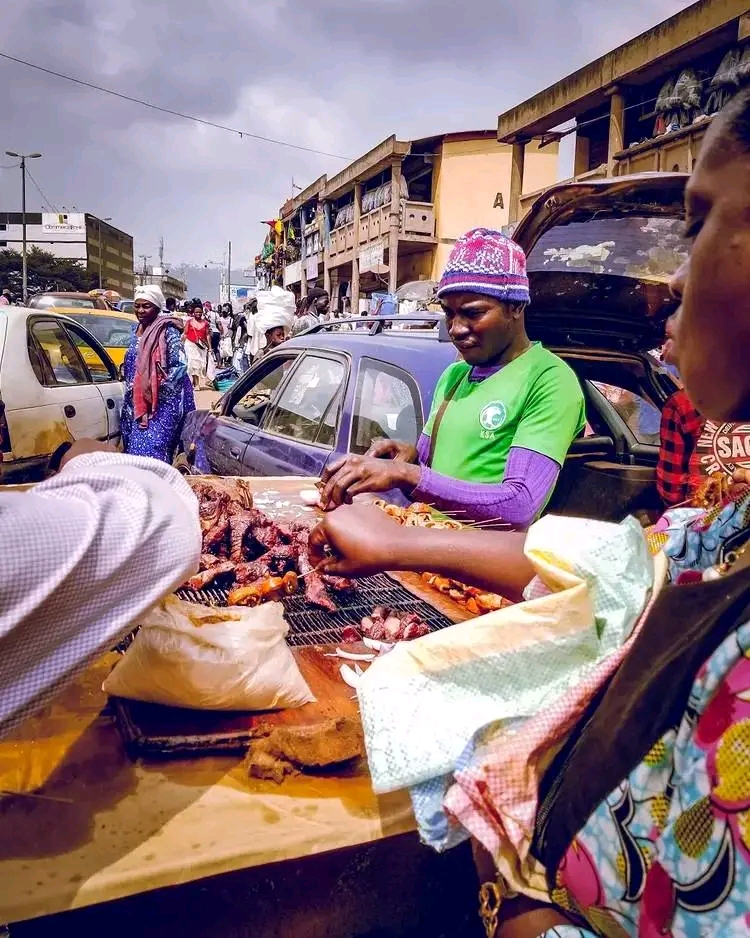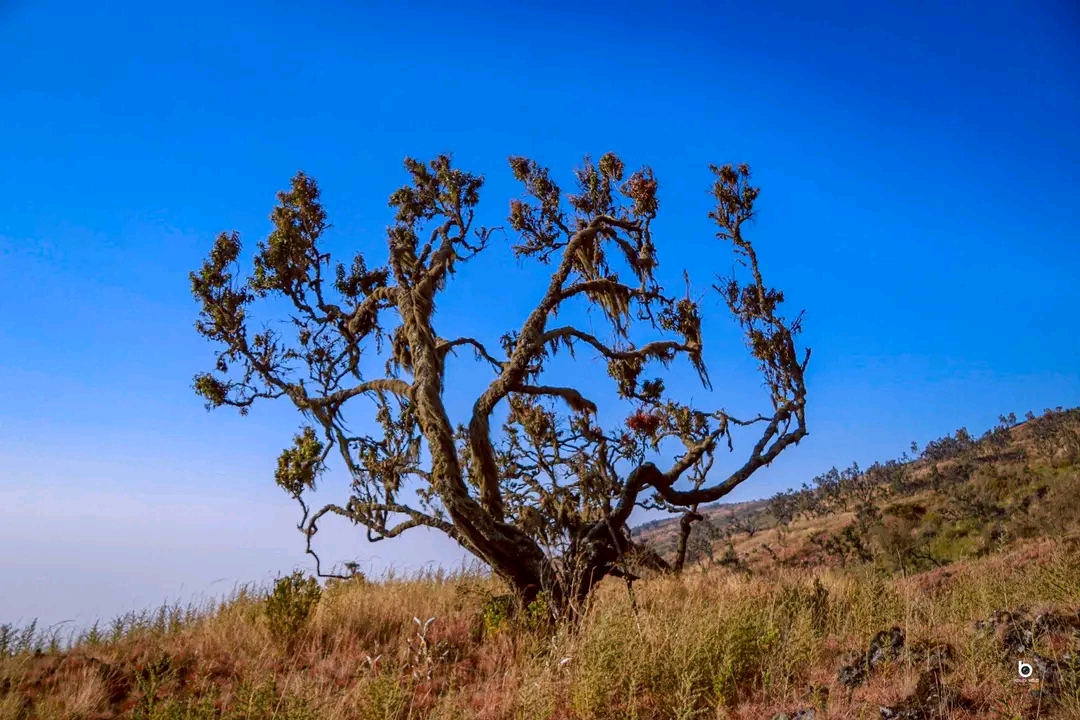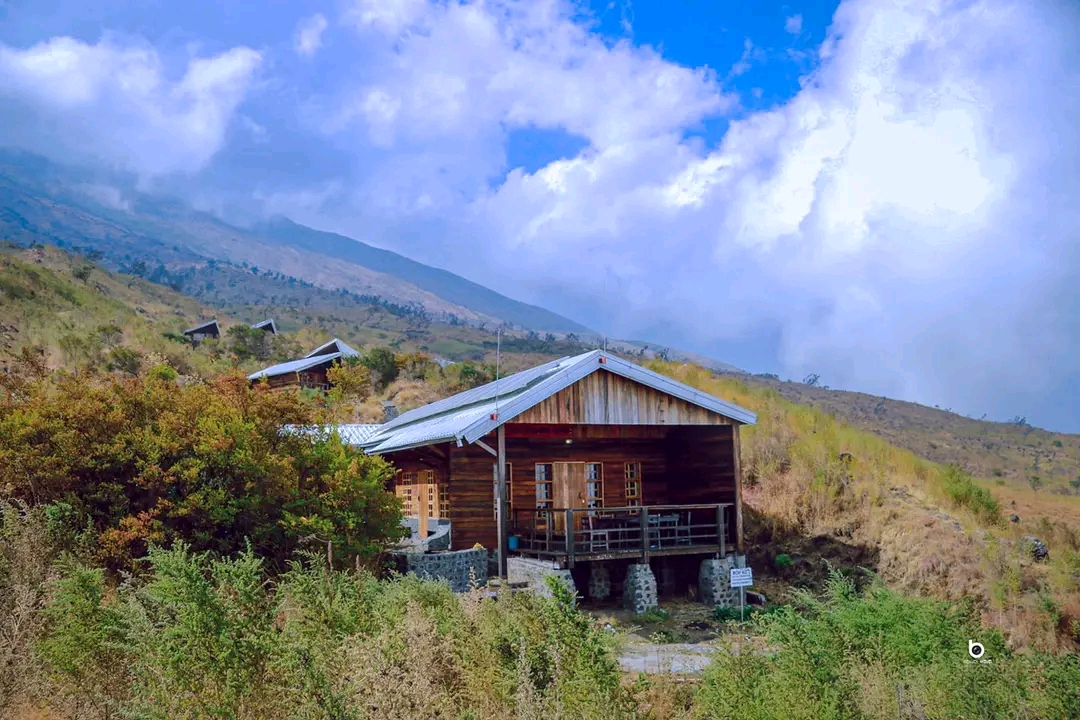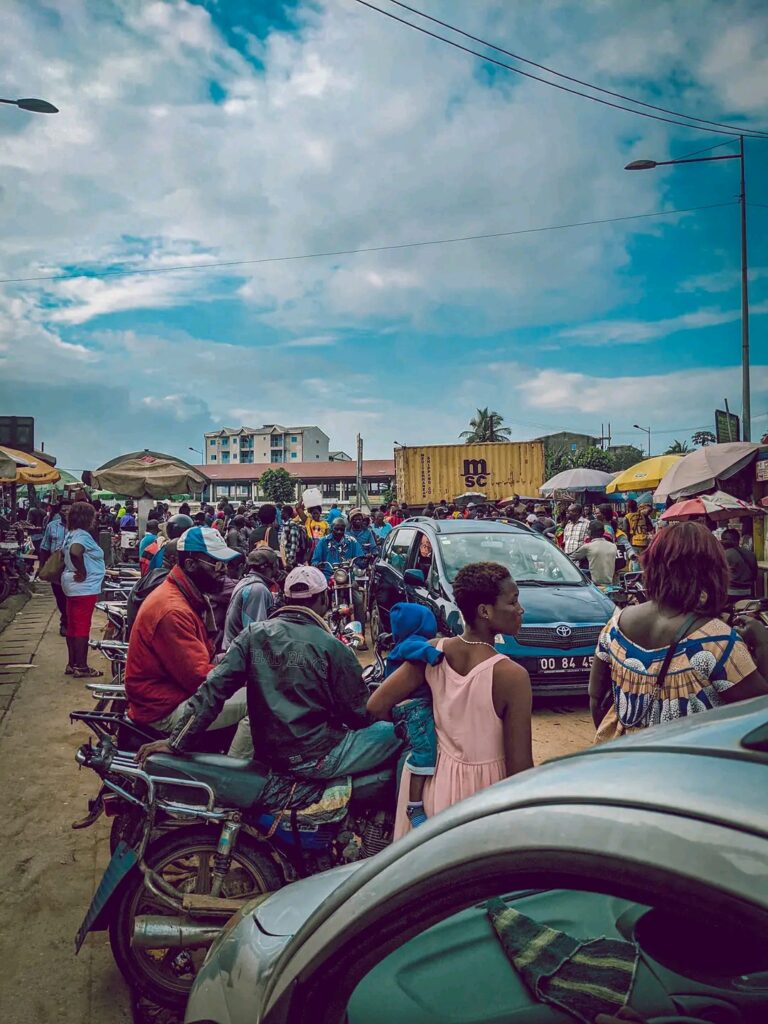 Raised in Kumba, he has been a blogger and IT entrepreneur before settling down for photography.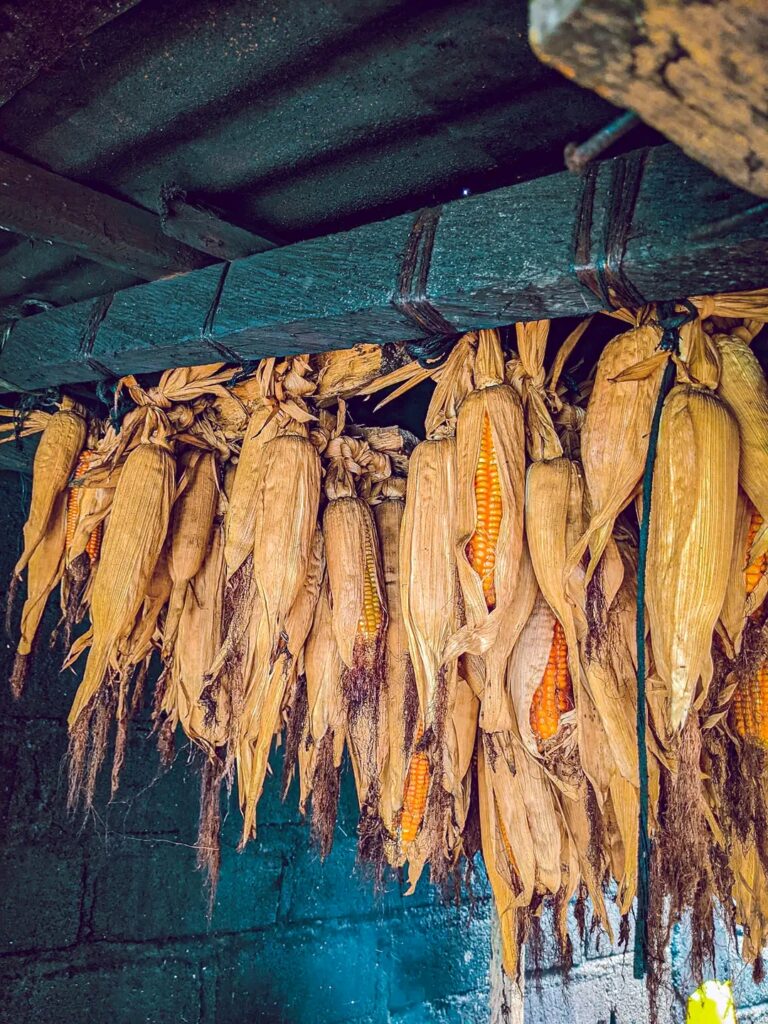 In an industry replete with photographers focusing more on glamour and lifestyle, Akuchu has carved his niche by capturing raw, real-life situations and shedding light on remarkable undocumented stories with candid photos.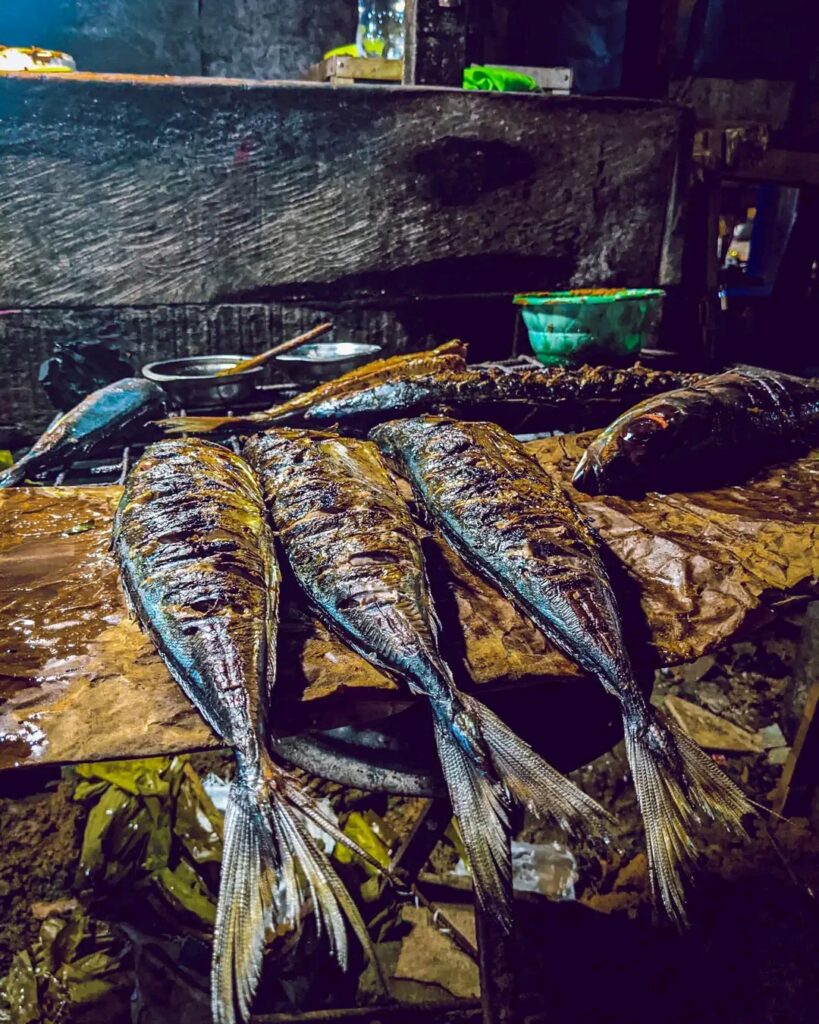 The proverbial picture speaking a thousand words is quintessential of Akuchu's photograph. 
His photography is a depiction of our everyday life; the hustle and bustle in the street, nightlife and nature. 
BetterFoto epitomizes hardwork, focus and tenacity.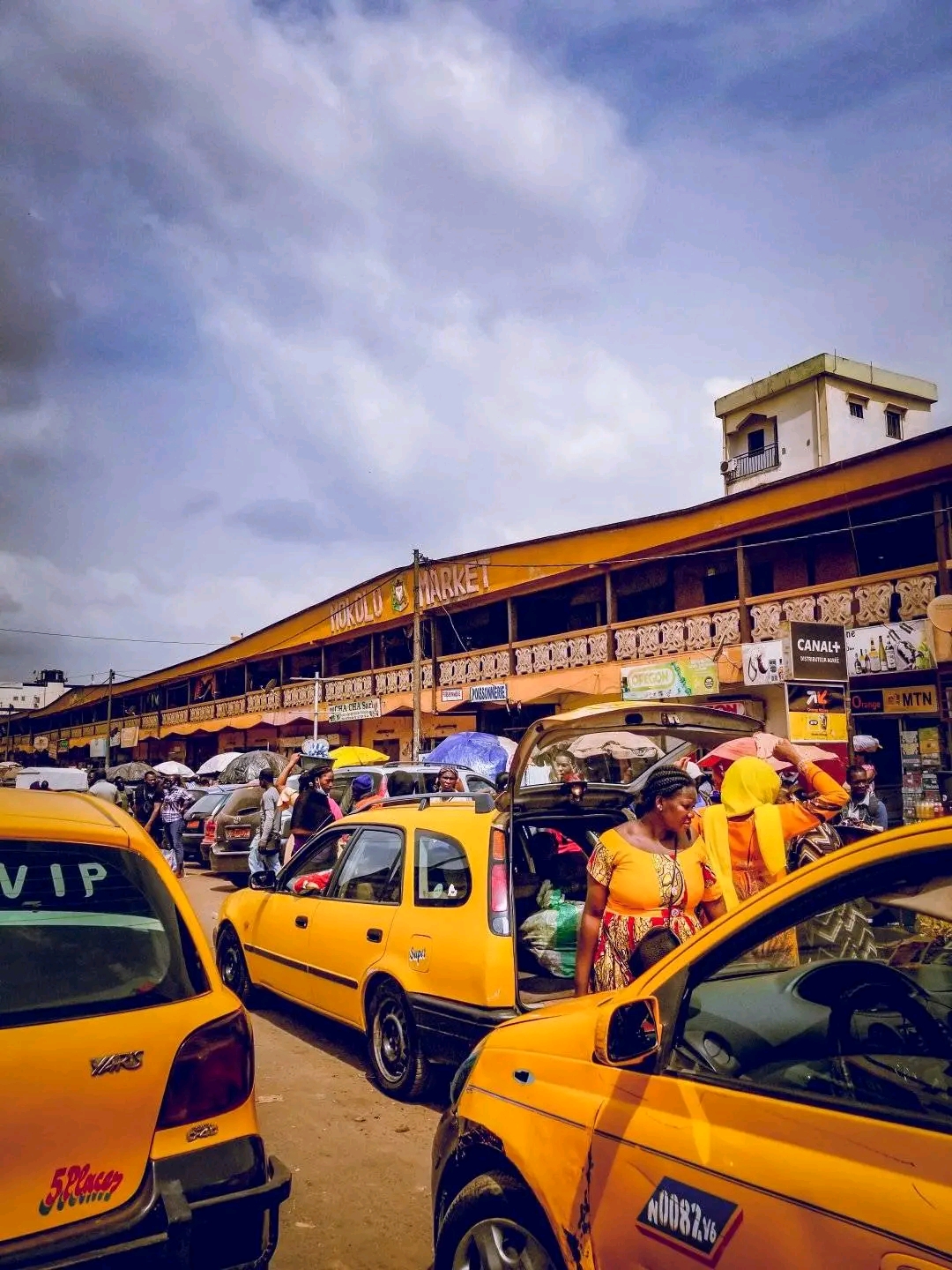 #nexdimempire