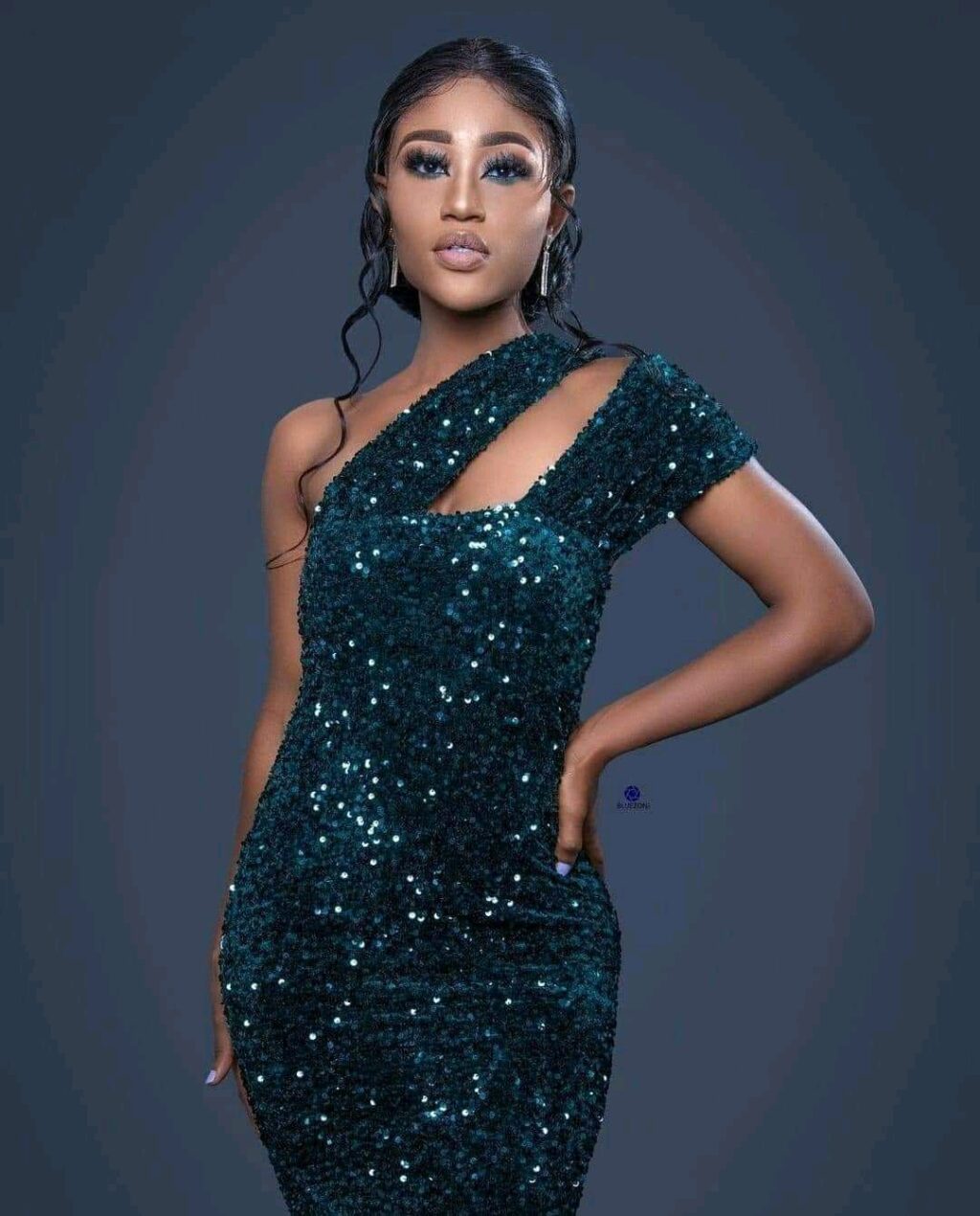 Miss Cameroon runner up Prandy Noella is a victim of blackmail which led to her sex tape being released online allegedly by her ex-boyfriend's girlfriend. She was asked 1 million francs which she couldn't afford.
In Latin , "Ignorantia juris non excusat" which means ignorance of the law is not an excuse. In essence, a person who is unaware of a law may not escape liability for violating that law merely by being unaware of its content.
The truth is ; every individual has the right to the protection of their privacy. Law enforcers are ready to take protective measures when someone files a suit of invasion of privacy. Cameroon is bent on cracking down on such cybercrimes.
You can't just publish someone's private video without consent and go free. Except the person forgives you.
Cameroon adopted a specific cybercrime and cybersecurity legislation, the Law n°2010/012 of 21 December 2010 on cybersecurity and cybercrime. It includes criminal substantive rules and procedural rules.
Cameroon's investigating officials handling matters related to cybercrime are well technologically equipped to track details of recorded conversations, images sent or received etc. So, we should be prudent.
An actionable invasion of the right of privacy is the unwarranted appropriation or exploitation of one's personality, the publicizing of one's private affairs with which the public has no legitimate concern, or the wrongful intrusion into one's private activities in such a manner as to outrage or cause mental suffering, shame or humiliation to a person of ordinary sensibilities.
And the law further states;
Section 75. (1) Whoever for financial gain, records or publishes images that undermine the bodily integrity of another person through electronic communications or an information
system without the consent of the person concerned shall be punished with imprisonment for from 02 (two) years to 05 (five) years or a fine of from 1,000,000 (one million) to 5,000,000 (five million) CFA francs or both of such fine and imprisonment.
We should also be aware of online harassment. Content and derogatory comments at specific individuals focusing for example on gender, race, religion, nationality, sexual orientation are punishable.
#nexdimempire