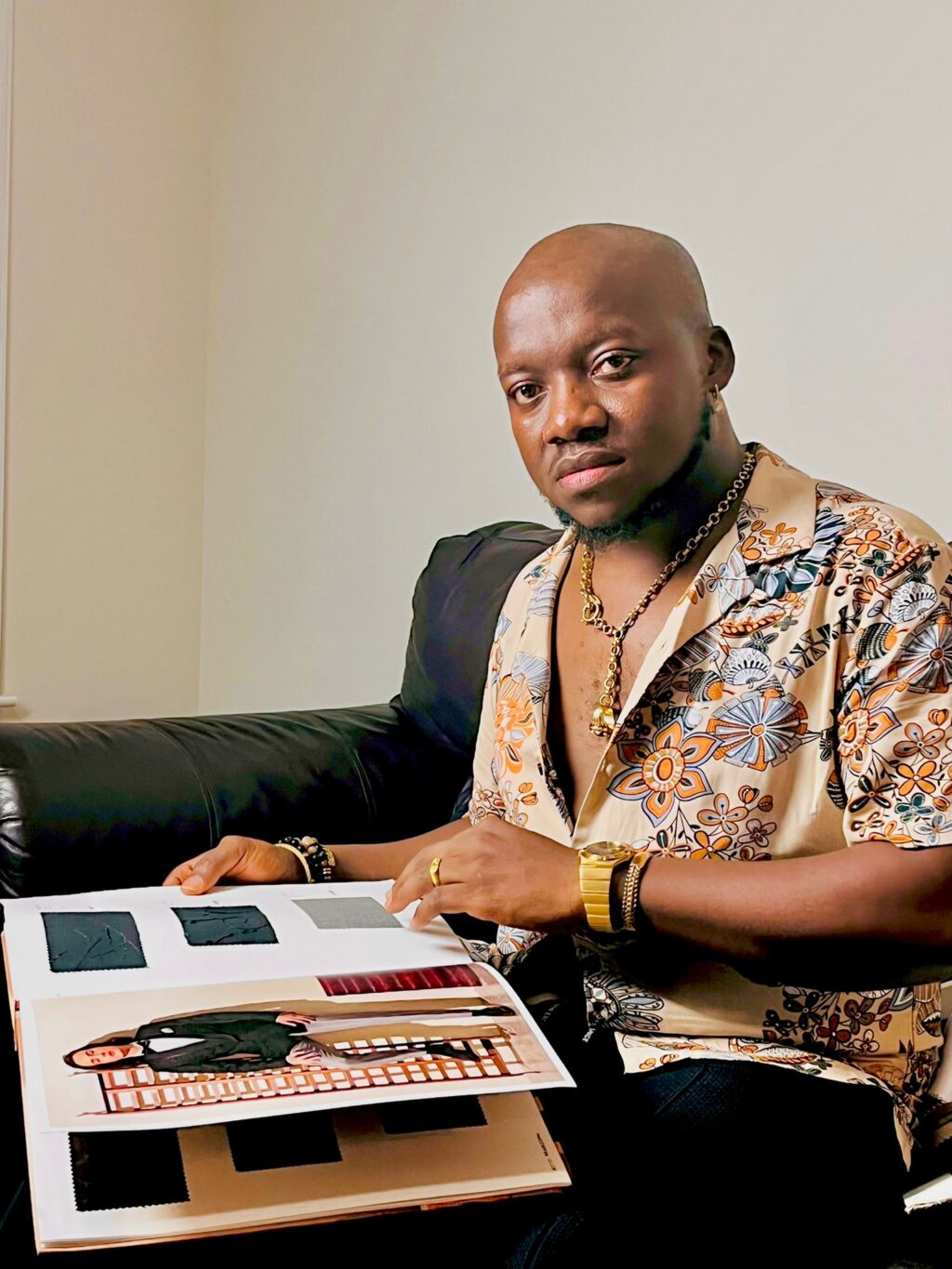 Lekefua Leonard popularly known by the moniker Ballack Le Tendancier is an adept Cameroonian bespoke menswear designer, wedding stylist, professional clothier and IT engineer based in Maryland, USA. He was born in Mutengene, South West Cameroon.
He spent his childhood in Mutengene, habitually clad in handcrafted clothes designed and sewn by his grand mother.
Socially immersed in Mutengene, a town reputed for breeding fashionistas, irresistibly shaped his creative direction as a fashion designer.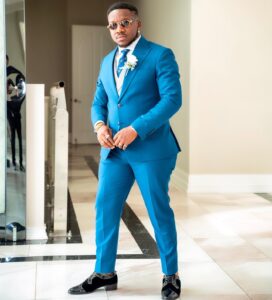 "Those who know me, know I don't do this as a business but rather as a lifestyle since childhood. Most kids from Mutengene are naturally stylish based on environmental determinism" – he stated.
As an eager-beaver, he developed a penchant for fashion designing and subsequently started fashion blog labelled Dapper Maniac.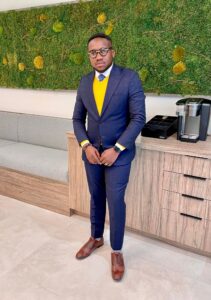 " I used to style guys who came to me for such services based on my stylish personality and also worked as a personal shopper. I did all these for free " – Leonard
Leonard's vaulting ambition to explore the universe of fashion has mutated into a commercial brand dubbed "Nzotto", established in 2020. The name of the brand is derived from Lingala meaning "Body".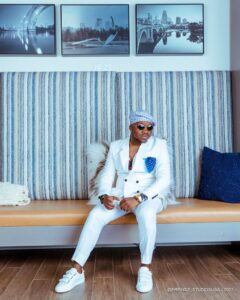 As an avid lover of Congolese Rhumba, he was inspired to adopt the name 'Nzotto' in order to delineate the "Sapologie" culture in his creative space.
His concept is based on his client choosing their preferred style from his catalog, selecting the fabrics, before taking body measurement details, in order to eliminate size discrepancies.
He captures his client's body with precision to ensure a perfect fit; An idea of making everyone their own model.
In 14 days, Nzotto delivers without snags .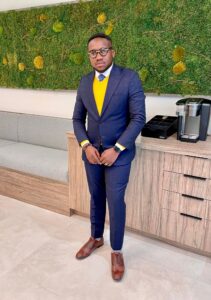 No gainsaying, Nzotto has rapidly become an iconic Cameroonian fashion brand dealing in vintage custom-made suits.
Wowed by several positive customer testimonials, NexDim paid a visit to his workspace in Maryland, where the magic happpens. His sense of professionalism and work ethic is beguiling.
Nzotto is currently working on some casual designs – " I understand people might not wear suits everyday but need clothes everyday. Only menswear for now" – He told NexDim Empire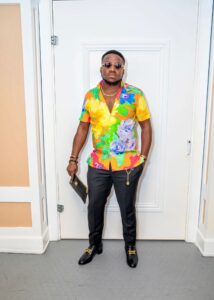 Lekefua Leonard a.k.a Grandma's Boii, Nzotto Premier is breaking the mold in haute couture design and flying Cameroon's flag high.
Instagram: @grandmas.boii
Snapchat: @tendancier
Brand instagram: @nzotto.couture
#nexdimempire