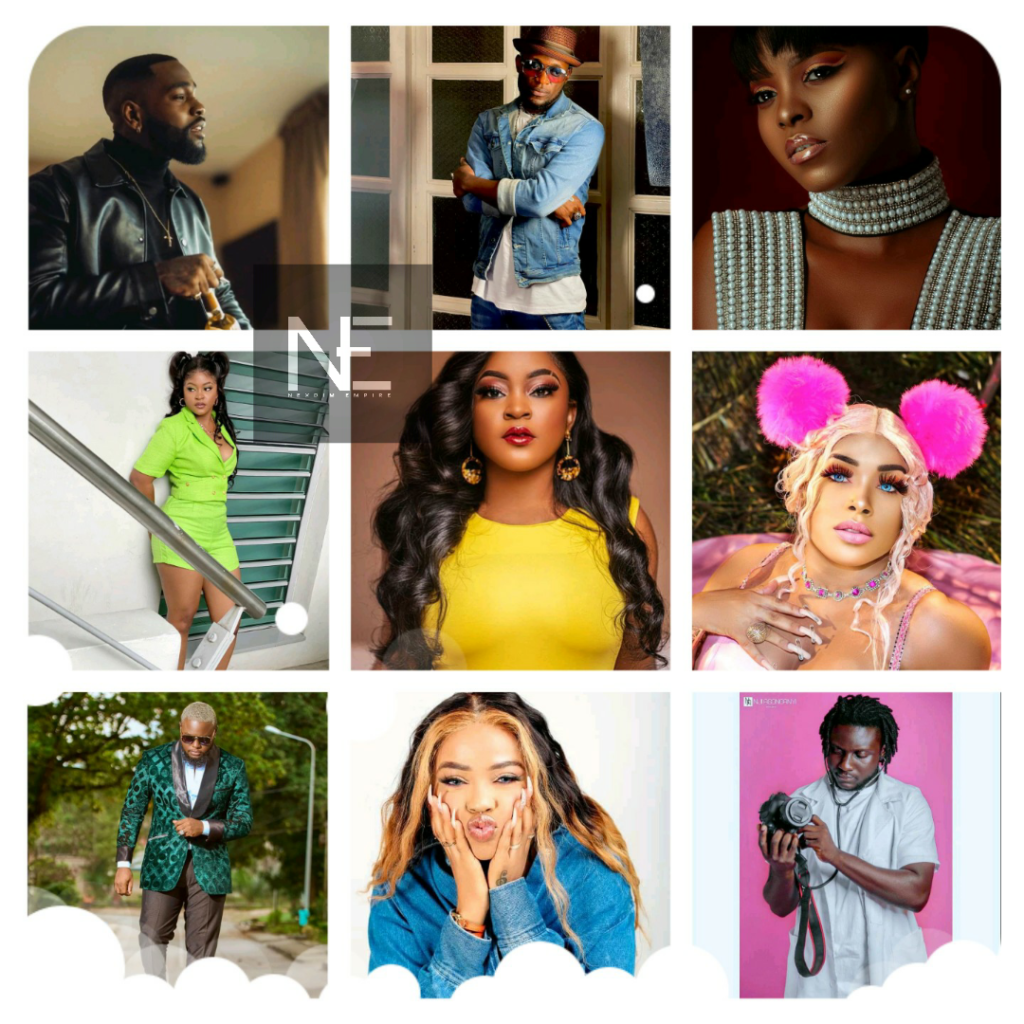 CHECK OUT CAMEROONIAN NOMINEES
The highly coveted AFRIMMA has released the list of nominees. A total of 11 Cameroonians were nominated in different categories.
TAYC clinched nominations for Best Male Central Africa, Artist of the Year, Song of the Year, Video of the Year and Best Francophone. Tenor also features in the Best Francophone Act category.
ASKIA was nominated for Best Rap Act in Africa.
Salatiel was nominated for Best Male Central Africa and Best Producer.
KO-C clasped a nomination for Best Central Africa
MIMIE , Coco Argentee, Daphne and Blanche Bailly will battle it out for Best Female Central Africa.
Nkeng Stephens is lodged in the list of Best Video directors and Henri Le Sheriff nominated for Best Dancer.
The event shall take place in Dallas, Texas, USA.
Your can vote for your fave via the link below
#nexdimempire