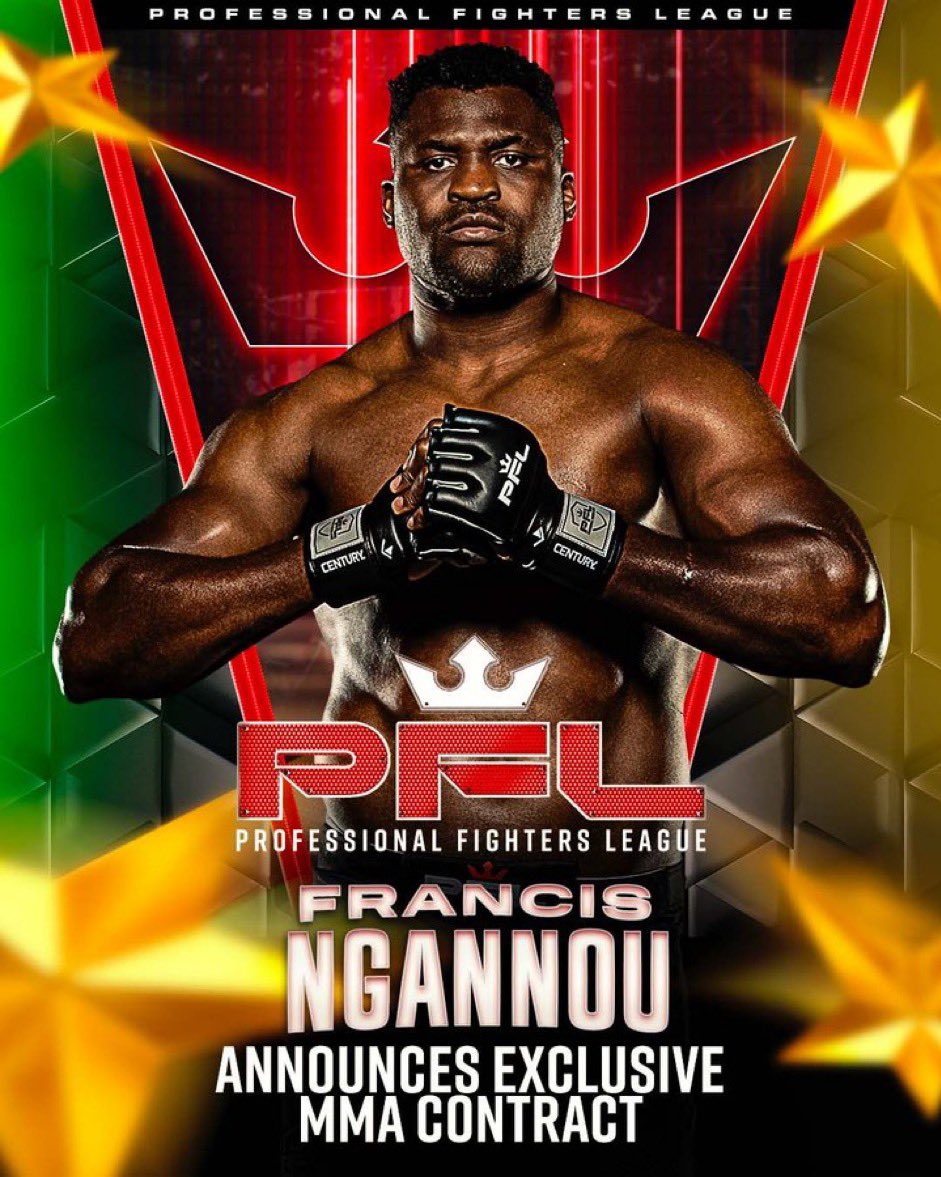 After months of uncertainty and offer denials, Ngannou has gotten what he desired; signing for the Professional Fighters League (PFL) with leadership roles.
Ngannou will fight exclusively for PFL in its pay-per-view super fight division and serve as chairman and equity owner in PFL Africa. Ngannou will also have a role on the PFL advisory board to represent the athlete's interests.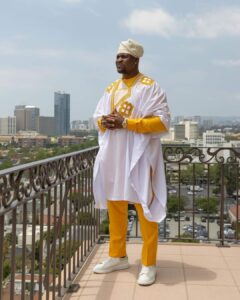 He told New York Times;
"Let's just say, all-in my deal with PFL is more than anyone else offered,"
"The past few months have been a very interesting time to understand and see the landscape but I'm very excited about this deal with the PFL because they basically showed what I was expecting.
"They didn't just show up as a promotion that was looking for a fighter, but really came as a partner that sees more value in you as a person."
PFL CEO Peter Murray told the Times.
"This is not an athlete deal…Francis is an icon today in the sport, he is the best in the world at what he does, but he's in business with the P.F.L. We're in business together."
The promotion's deal with Ngannou gives him the right to pursue a longtime dream of professional boxing; "The Predator" has tried to book a fight with Tyson Fury this summer and has been linked to fights with ex-champs Deontay Wilder and Anthony Joshua.
#nexdimempire