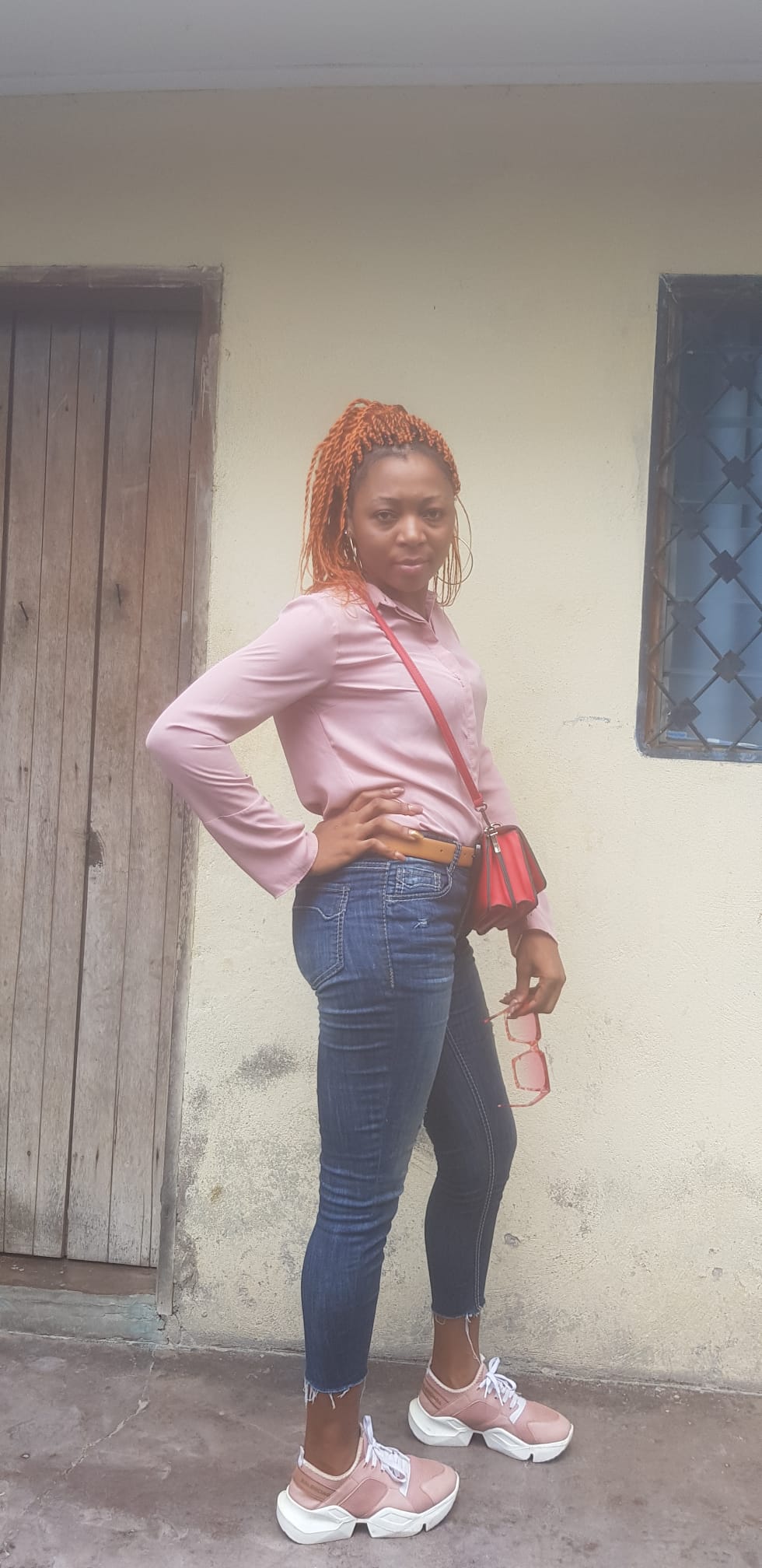 A Grocery Shop owner in Bamenda Shinen Yoland is a fugitive after receiving threats from the Cameroon military and separatist fighters, in relation to the ongoing Anglophone Crisis.
She has been embroiled in cooperating with the separatist fighters who visited her shop to eat and have some drinks. According to eyewitness at the Commercial Avenue in Bamenda, Shinen had no idea that the 6 men who visited her shop are separatist fighters, who are wanted by the Cameroon military.
Informed by the recurrent visits of the separatist fighters to her shop, the military stormed the premises, vandalized the shop and detained her on 11th October 2021.
She was provisionally released on the 24th of October 2021 after military probing. She was assigned to alert the military whenever the separatist fighters visit her shop. Separatist fighters have continued to visit her shop clandestinely but she couldn't inform the military for fear of her life.
Yoland was in a stalemate. The separatist fighters sent multiple life-threatening messages to Shinen Yoland accusing her of collaborating with the military. Armed separatist fighters visited her home in the night of October 31st, 2021. She was placed under house arrest, as her properties were looted.
Shinen Yoland decided to flee from Cameroon due to violence and threats of life.