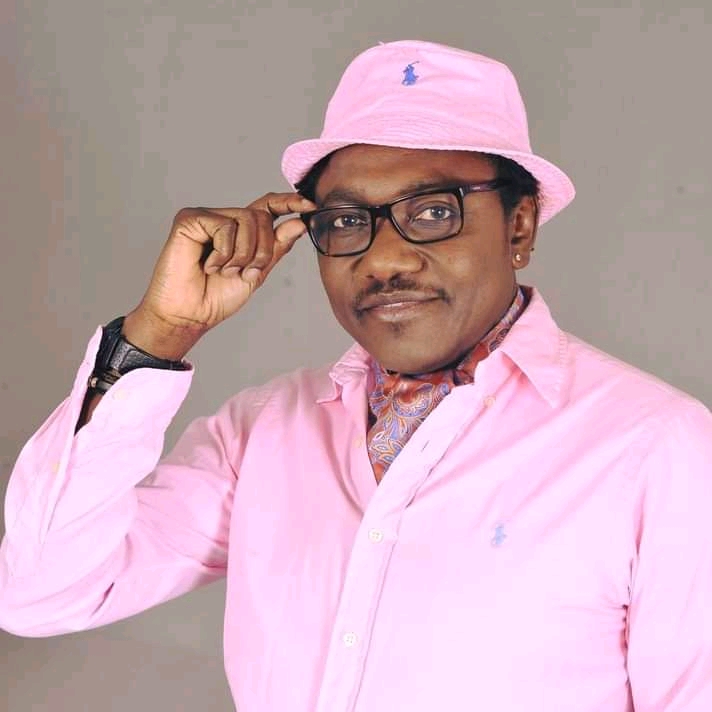 Ndedi Eyango tendered a resignation letter yesterday May 24th to SONACAM . The reason for his resignation is personal. He was elected to this post of responsibility in December 12th , 2020.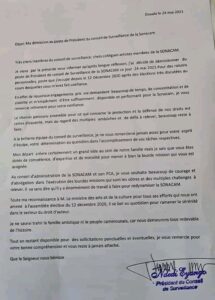 He stated;
"My new commitments may require a lot of time, concentration and stability and prevent me from being sufficiently available and efficient for Sonacam … "
He however says ;
"I cannot betray the artistic family or the Cameroonian people, because we all remain indebted to history "
The Music and arts corporation in Cameroon has always been marred by poor governance and misappropriation of funds.
#nexdimempire