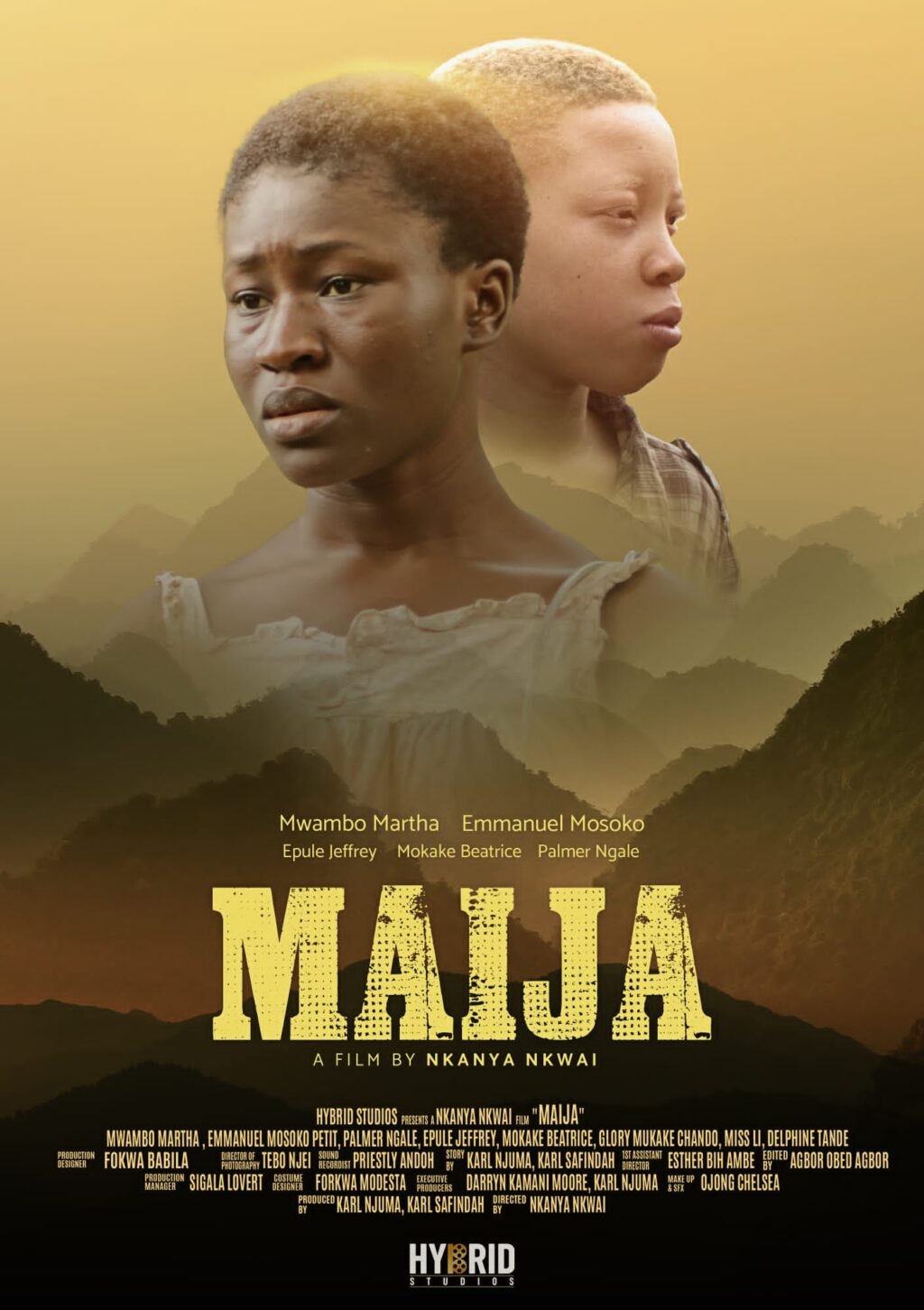 It is another astounding victory for the Cameroon Film Industry.
The riveting Cameroonian short film "Maija" has won Best Film and Nkanya Nkwai who directed the movie won Best Director, at the Reel Cinema Festival in Chicago.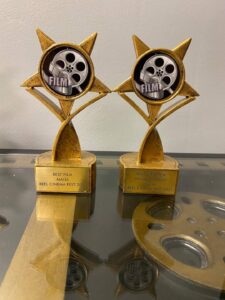 "MAIJA"  which examines the link the Bakweri people have drawn between Albinism and menstruation was written by Karl Safindah Indah and produced by Karl Njuma, Karl Safindah and Nene Fembe.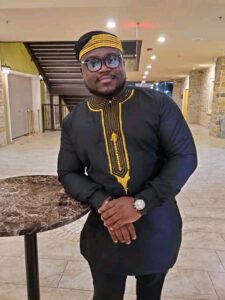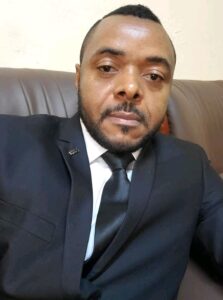 The film depicts the cruel and spiteful treatment albinos have been subjected to,  aligning with the Bakweri tradition inherited from generations.
Starring ; Mwambo Martha , Emmanuel Mosoko, Epule Jeffrey , Beatrice Mokake  and Palmer Ngale, Glory Chando and Delphine Tande.