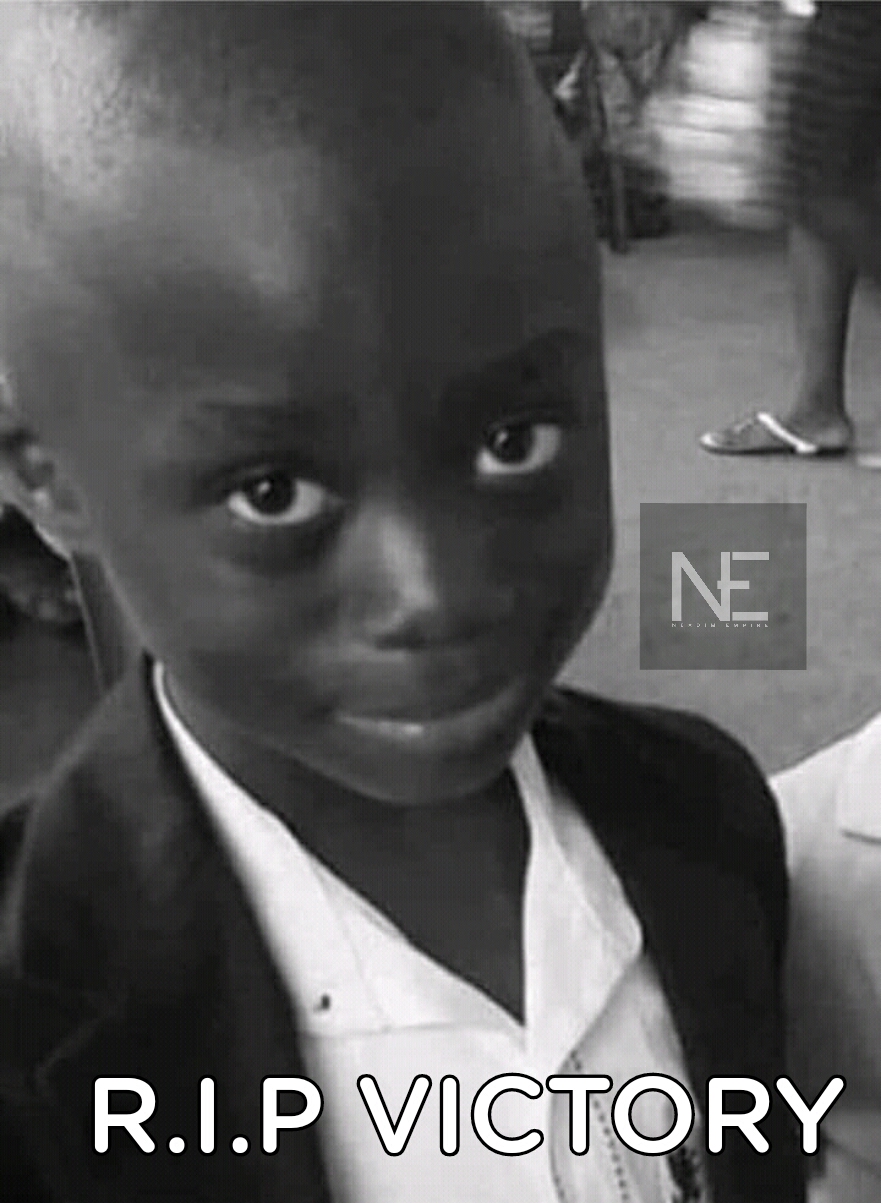 Cameroonian artist FlyHabit ( Amstrong Asopo) lost his nephew in the October 24th horrific attack at Mother Francisca Memorial College Kumba. Gunmen attacked the college, killing 5 and several wounded.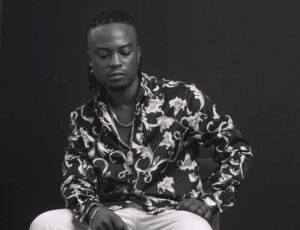 In deep consternation and grief, the rapper posted this heart-wrecking eulogy. ???
"It took her (my cousin) over 10 years of struggle to conceive a child!
Labeled barren and all sorts of derogatory attributes but she kept trying until she received her blessing of a bouncing baby boy  – VICTORY (his name)
Now 10 years later "YOU" come and take the life of her boy, her blessing, her reason to believe again, the child that earned her the title of a mother, who does that?
Who kills innocent school children?
Who sits and watch people kill children???
The boy was only 10 but he was a 20 years memory.  He was his father's pride to his family and a child with a bright future – and THEY SHOT HIM, THEY SHOT ALL THOSE INNOCENT KIDS for what????!!!!!
WHY??????????????
#EndAnglophoneCrisisNOW
#EndAnglophoneCrisis
#PrayForKumba
R.I.P VICTORY"
#nexdimempire #weneedpeace