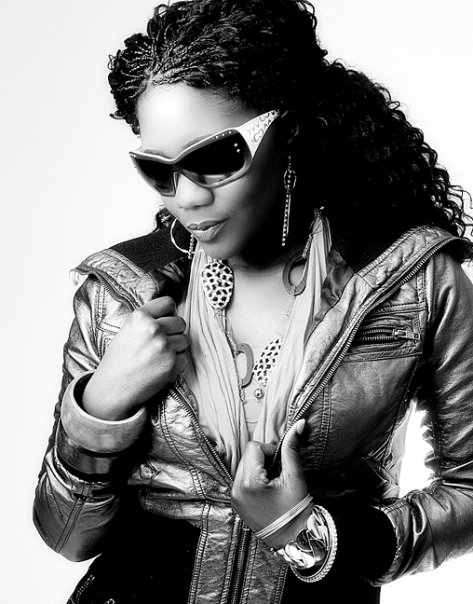 Born to a Christian family of six from the Baforchu tribe of Bamenda, Cameroon, Naomi Achu started chanting gospel accapella rhythms at a tender age.
At 10, Naomi enjoyed being in the spotlight. While running an errand in her family's home in London, England, Naomi started humming a catchy tune which later became her first song which she entitled "Smile". Watching Whitney Houston sing "the Greatest Love of all" was all she needed to know what she wanted to be in life.
In Saker Baptist College, Limbe, she joined her first female group GST ''God's Special Teens'' and later ''Sisters with Sound'', a group of six creative and dynamic girls that came together in Baptist High School, Buea. To Naomi, this group had a great impact in her life.
'I truly felt what it meant to be a leader of a group and leading the group helped me work on my skills as a vocalist and songwriter".
Some of her greatest compositions from school experiences till date include 'From the Bottom of my Heart', 'Lord I'm Sorry' and 'Dip your Finger in the Water'.
Naomi was nominated the choir leader of Baptist High School as well as the music prefect. Her career spun around at M1 Studios, Buea where she polished her skills doing back up vocals for renown artists and recording jingles for a number of radio stations.
Her hard work paid off when she linked with MTN Cameroon to become their national voice over talent for their Voicemail service in 2004.
Naomi is the architect of her versatile work. She delivers to the world not only music that will motivate the body to dance but enrich the soul and make the mind to think.
http://www.myspace.com/naomiachu
http://www.facebook.com/naomi.achu
This song is more than thrilling.
Enjoy!!
The kind of man by Naomi Achu