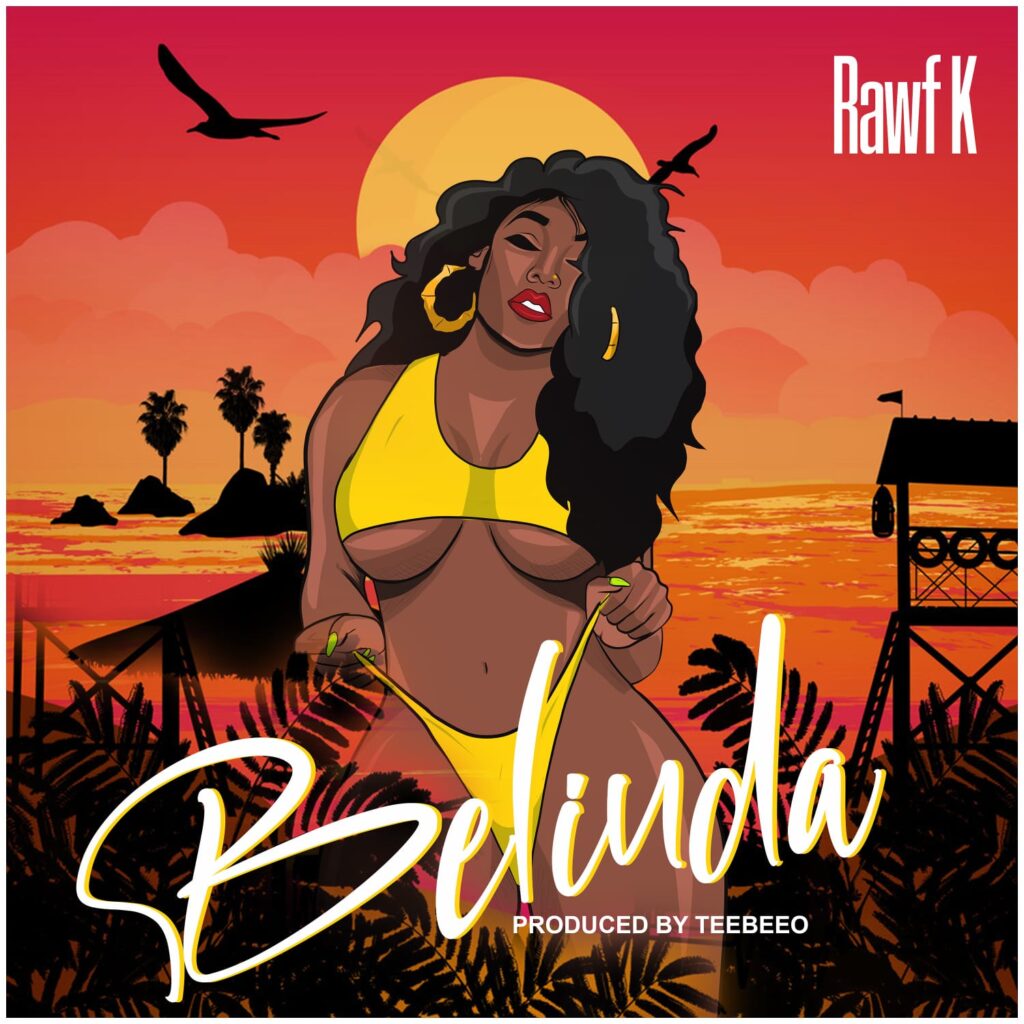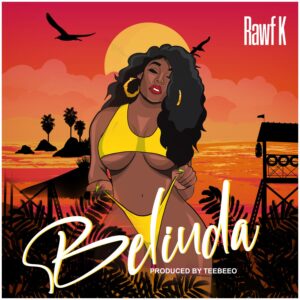 UK-based artist Rawf K just churned out a tuneful and infectious song titled "Belinda" featuring Nigerian artist Teebeeo. "Belinda" is an emotionally expressive tune in which the rapper conveys affection , appreciates beauty and pledges unreserved commitment. 
Rawf K embroiders love-coated lyrics on a mid-tempo and captivating instrumental. The chord progression elicit passion and energy. Perfect lyrical knack by Rawf K complemented by a melodious hook by Teebeeo. 
This is a promising jam to hit the African market.
Enjoy