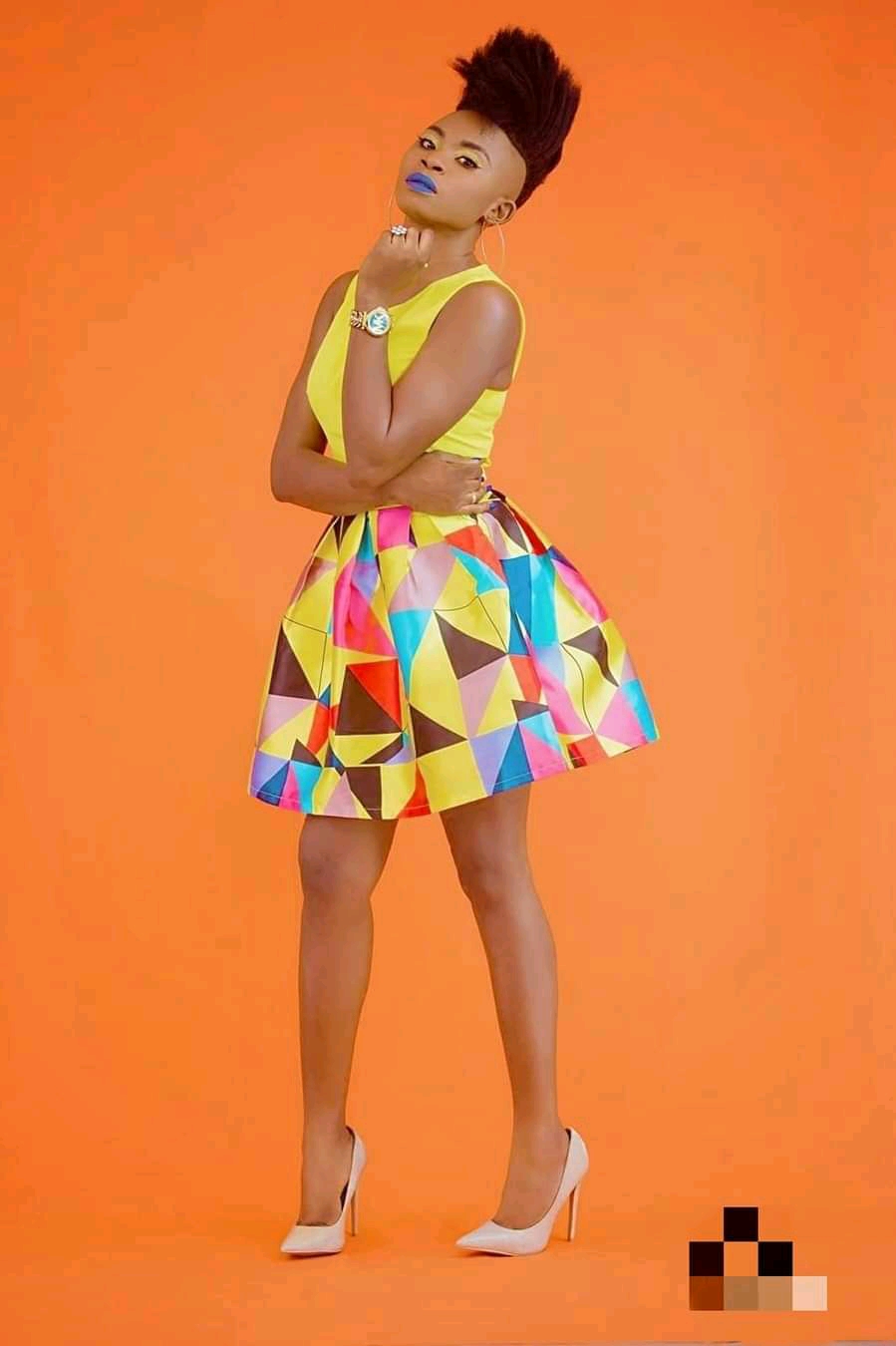 Mel B Akwen is arguably one of the richest female urban artists in Cameroon. In terms of assets, our findings are staggering.
Over the years, she has worked extremely hard to build a strategic niche market in French-speaking Cameroon. She has succeeded in winning their hearts and and deeply positioned her brand.
She should be belauded for her resilience and goal-oriented steer.
90% of her ardent fans are French-speaking who are religiously engaged with her products and ready to consume. She has understood how to be self-sustainable in difficult community. She also knows how to engage with her fans speaking out family values and the realities of her life.
Her music is quite unique. Her storylines detail relatable relationships, our daily lives with stinging tones of melancholy which appeal to the soul. She is frequently booked for marriages, corporate events and clubs even when she doesn't have new music.
You may be hearing a hit song out there by female artist while Mel B seems to be in obscurity but she's making more money than the hit-maker.
After market feasibility, her musical transition has been massive from "E dey pain me " with Big G and Achalle, "Say Yes yes" "wanda", "Chakara" to "Ndele" , "Bella" , "Frappe", "Dixans", and "Commando". It is evident that she employed a money-making strategy. Mel B Akwen actually knows how to survive in this music ecosystem. Her collaborations are strategic with Longue Longue and Lady Ponce. Her music cuts across all classes of people and she is a bait for all events.
Her partner, who is a sage music business head Kay Niine keeps her career on track. The couple understand the money-making way in unpredictable Cameroon.