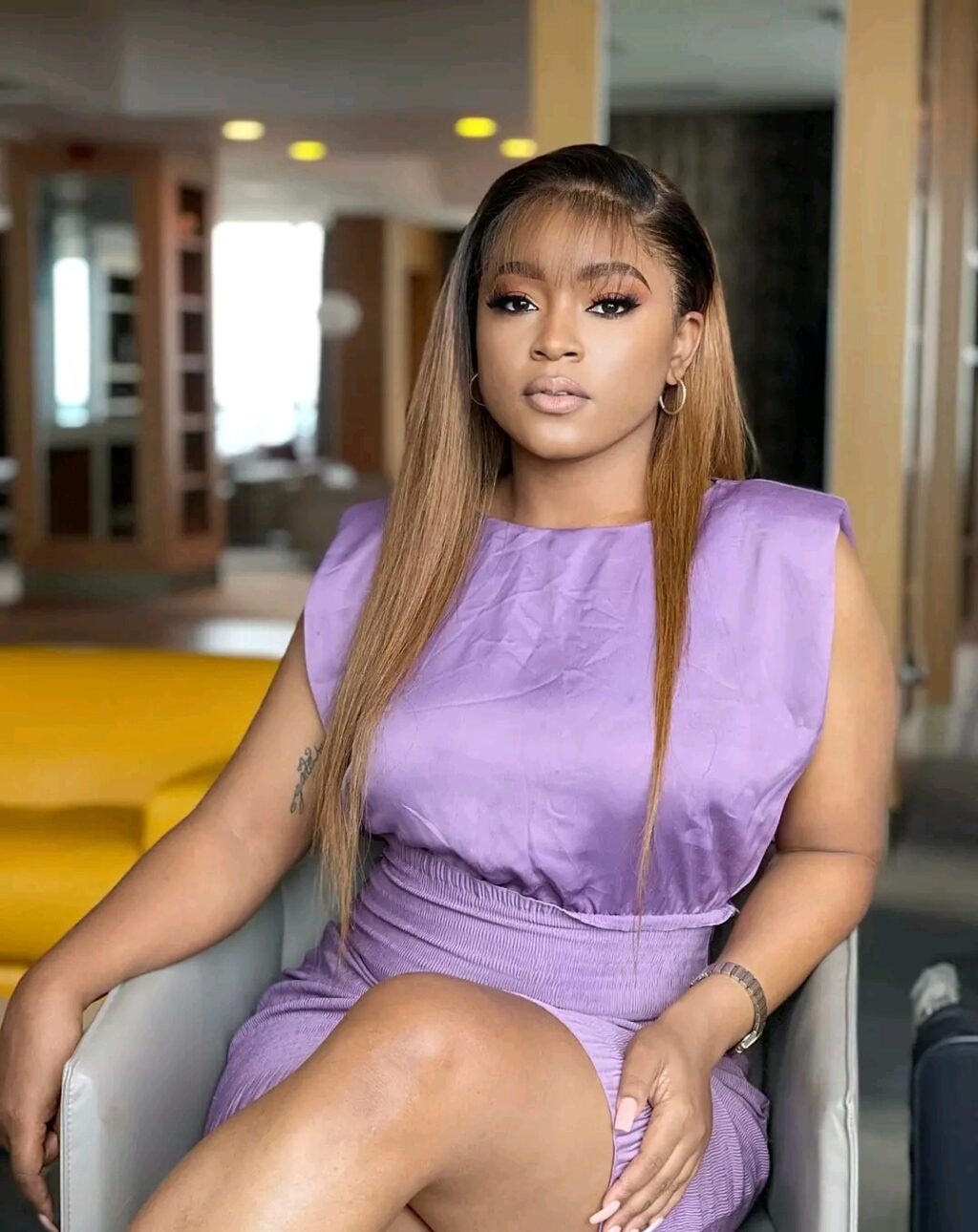 Cameroonian singer Mimie has opened an ultra-modern dance, music, swimming and sports facility in Douala called AJ Academy.
The facility, which was launched today April 9th, 2022 contains a spacious Air-conditioned hall, modern music equipments, a swimming pool, a tea parlour and a fitness area.
AJ Academy is situated opposite Odyssey Royale Beauty, Kotto
Mimie said she was motivated by the fact that she grew up without having the opportunity to explore her innate interest in dancing and singing
The heads of departments were introduced to the guests and refreshment followed.
#nexdimempire