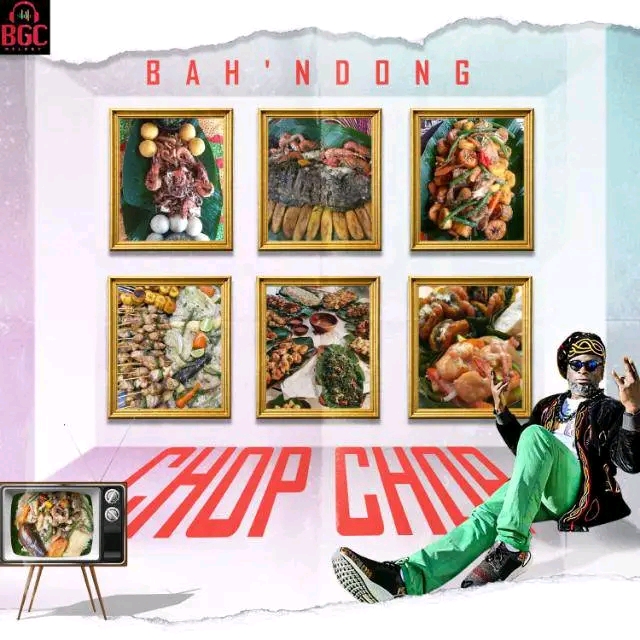 BGC Melody  lead artist Bah'Ndong has resurfaced with a sizzling musical piece to officially declare an end to the yummy "food wars" ongoing across most of Africa now.
First, he declares: Cameroonian delicacy "Khati Khati"  is the indisputable #Winner in his native Cameroon.
Secondly, he says Cameroon does not participate in the silly Jollof Rice wars between Ghana and Nigeria because Cameroon "JELLOF" has no competitor that comes even close. And finally, Bah'Ndong proves the flexibility of the "Amapiano" genre; it goes with all types of musical genres and tastes.
Enjoy the full video via the link below