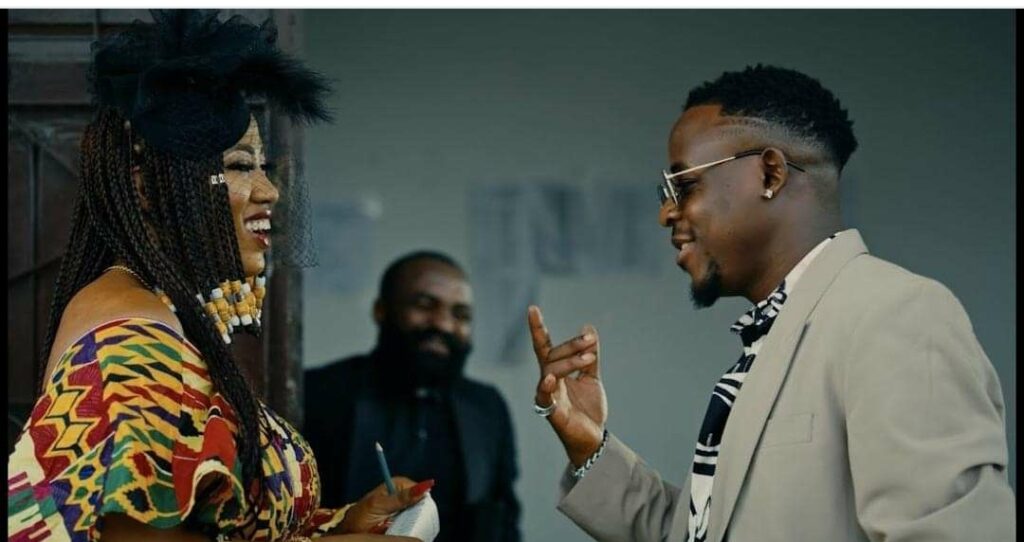 Kwata Music INC  frontman Mic Monsta Official  has released the video of his dancehall-inspired love tune titled " Wish",  featuring Mihney .
In this opus, replete with catchy lines, Mic Monsta utterly drifts away from rap into singing; which syncs seamlessly with Mihney's irresistible flair.
"Wish" is extracted from his breathtaking album "The Stars Are Watching".
Savour