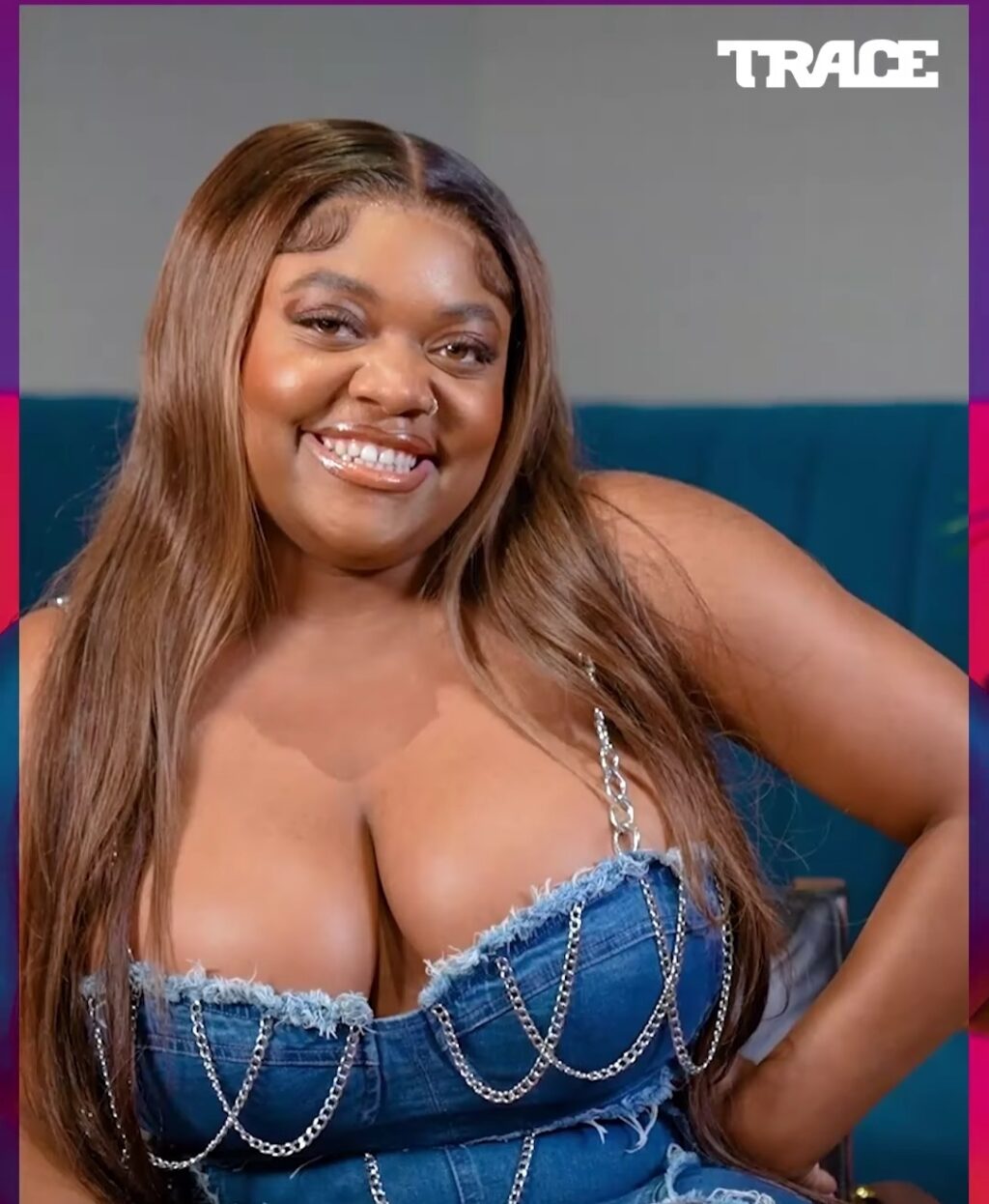 During an exclusive interview with Trace Cameroon , Libianca had very tough questions to answer about her personal life and music career. 
Follow the interview below 
RECOGNIZED WITHIN CAMEROON OR OUTSIDE CAMEROON ?
Recognized in Cameroon. Mehn ! That will be so lovely. Come on, the same streets that I used to walk up and down with my korobo head (that means bald for those who don't understand) and drenched in the sun. Nobody knew me. Nobody could give me sachet of water. But if I go there now, atleast atleast 20 people will recognize me.
ERU OR ACHU ?
Eru abeg . Water fufu and Eru is where I sit. 
BAMENDA OR MINNESOTA ?
Bamenda. Ohhh that was too quick. I love Minnesota, I grew up there as well. But Bamenda.
FEATURING WITH STANLEY ENOW OR SALATIEL ?
Nooo. You cannot do me like this naah. These are very tough choices. Ok ! Salastanley Enow 
I choose Salatiel. 
MAKOSSA OR BIKUTSI ?
It's funny how these are very hard to pick from. Ok ! Makossa
TIKTOK OR INSTAGRAM ?
TikTok. Please, I live and breathe that app
INTIMATE OR FULL CROWD ?
I will do well in both but preferably, full crowd. I'm not looking at anybody in the face. It's a bunch of heads, so I'm not looking at anybody too close. 
LIONEL MESSI OR SAMUEL ETO'O ?
Samuel Eto'o. What ! Samuel Eto'o Fils . Thank you for carrying us on your back for so many years. By the way. 
FRIENDSCATION OR ROMANTIC GET AWAY ?
Romantic get away
READ MINDS OR FUTURE ?
Read minds. I wanna know what's going on in that head of yours because someone can be beside you and be like 'you at her , look at her there' . I'll be like hmmm, so you are gossiping about me in your head? . I would be really fun to scare people with that . 
#nexdimempire