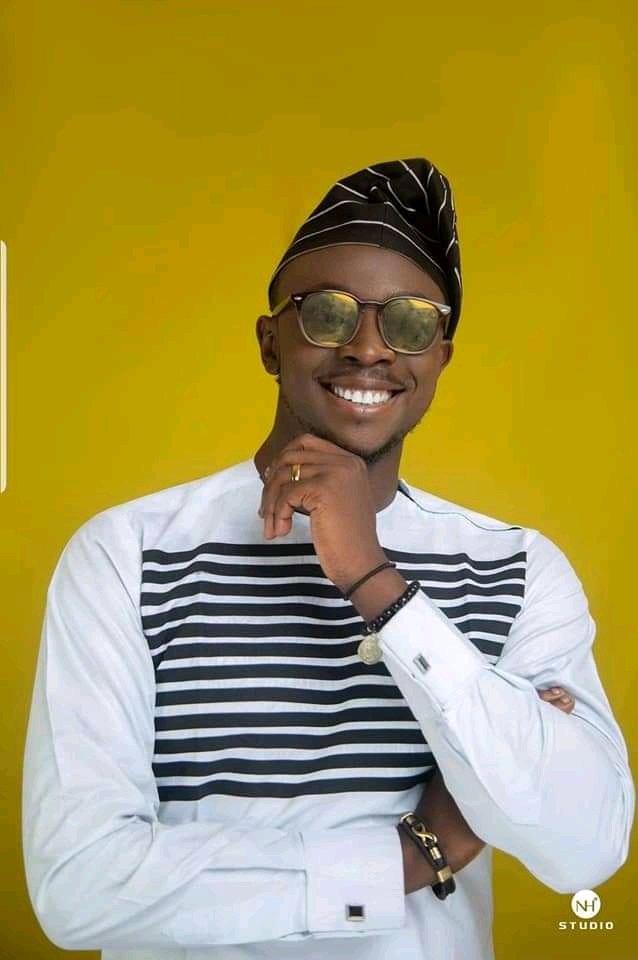 Kwoh Elonge  is a sharp-witted and resourceful media personality; a seasoned journalist and ingenious writer.
His panache, great sense of humour often satirical , critical judgment and lexical resource keeps us glued to "Freaky Table". He harmonizes seamlessly with fellow panelists Joan Ngomba  and Yana Max Jr.
Kwoh Elonge is a luminary in Cameroon's mainstream media.