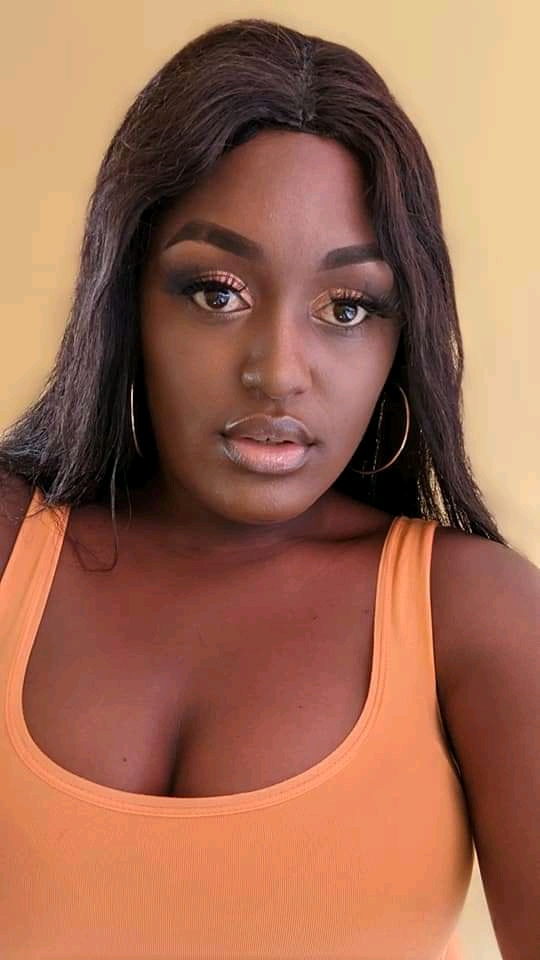 Enoh Koree  is a Cameroonian prosthetic makeup artist and promising actress with exceptional skills.
Her profound passion for makeup and cinema has morphed into an income generating venture for her.
EK is a unique talent to behold.
She creates special cosmetic effects on film characters altering their appearances for them to accurately play their roles.
EK has been impressive and highly solicited for glam and aesthetic makeup as well.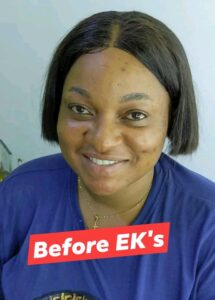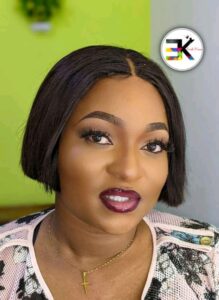 Her phenomenal works have been accredited by movie producers and giant media house like VOA Africa and Africa 24 .
Gear up for a BillyBob Ndive Lifongo production Maestro TV Series , in which she exhibits her fascinating talent as a makeup artist and actress alongside Soli Egbe .
#nexdimempire