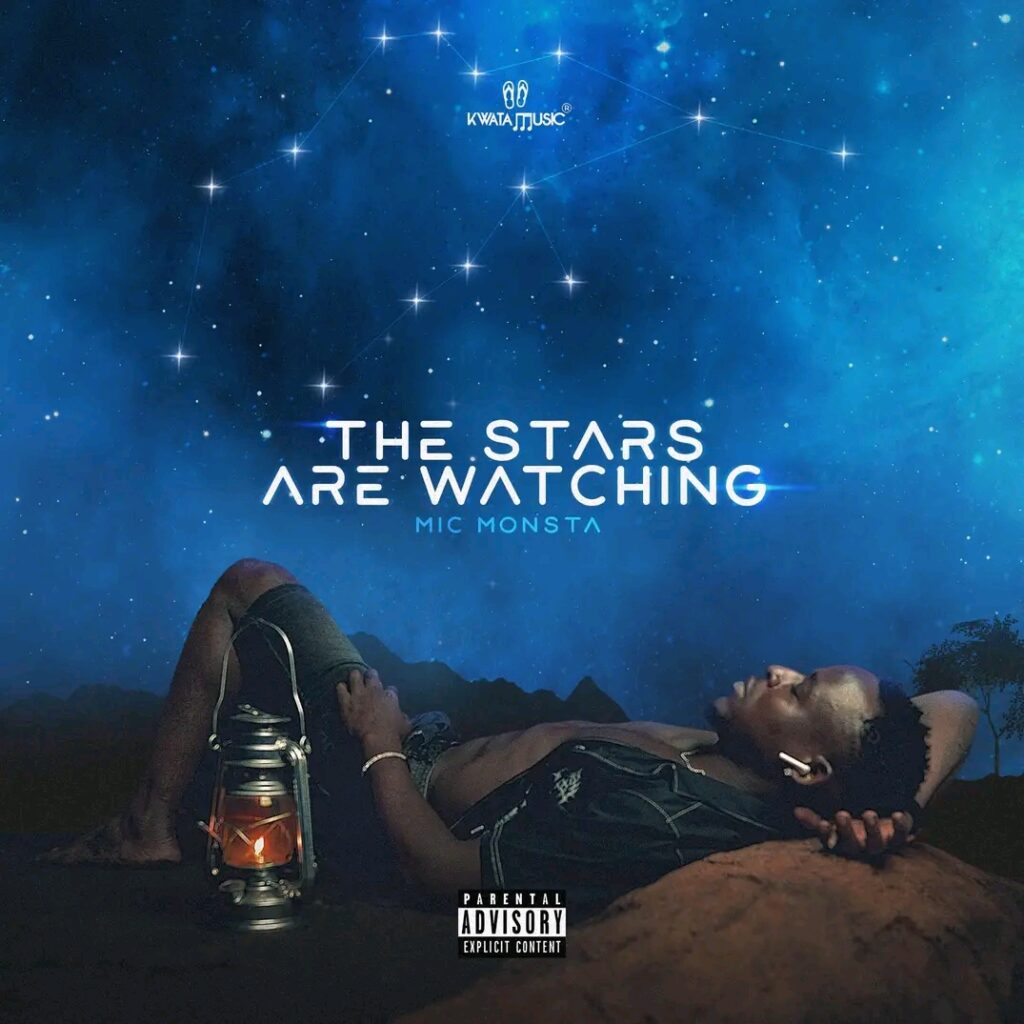 Kwata Music Inc is undeniably the most dynamic record label at the moment in Cameroon. This year has been a landmark for Mic Monsta, whose assiduity in silence reverberates loudly. His business moves show beyond doubt his sharp-wittedness, acumen and absolute focus. There's no gain saying Mic Monsta is the man of the moment; helping to irrigate the music release dry spell.
This year, Kwata Music Inc's timeline has been the most engaging, with a trail of releases; a testament of consistency and resilience.
From August 2017 to May 2022, Kwata Music Inc has uploaded 100 video content on YouTube.
Mic Monsta kicked off this year with an irresistible collaboration titled "Days Like This" with Dready Christ, Kwata Music Hip Hop band Torch City and introduced newling Marnick. Still in January, he uncloaked Marnick's solo potential with "New Journey".
Dready Christ also dropped "Champion Lover" EP in January under Kwata Music imprint.
In February, Mic Monsta unveiled "Wish" featuring Mihney, off his album "The Stars Are Watching". He was already creating an anticipatory sensation of what he has in store in May. A smart move !
Still in February, Torch City released a video dubbed "ASAP" featuring Ngoma. A video directed by Nkeng Stephens. The song is an extract of their album "Sense Pass King" released on February 25, 2022.
Intermittently, (between March and May), Mic Monsta featured in Kikoh's "Kind kind" alongside Cleo GRAE and did a series of freestyles like "Finesse", "Second Sermon", "Mine" etc.
Mic Monsta just released his body of work titled "The Stars Are Watching" , concomitantly with the video of  Marnick's "Fresh Mutumbu" .
Dready Christ will be premiering his the video of "Champion Lover" on Sunday 22nd, 2022.
Don't miss Kwata Music Inc show case tonight at Top Rank Plaza, Ancienne Route – Bonaberi .
This is a working machinery.
Purchase the album at 10K album via the link below ?
#nexdimempire