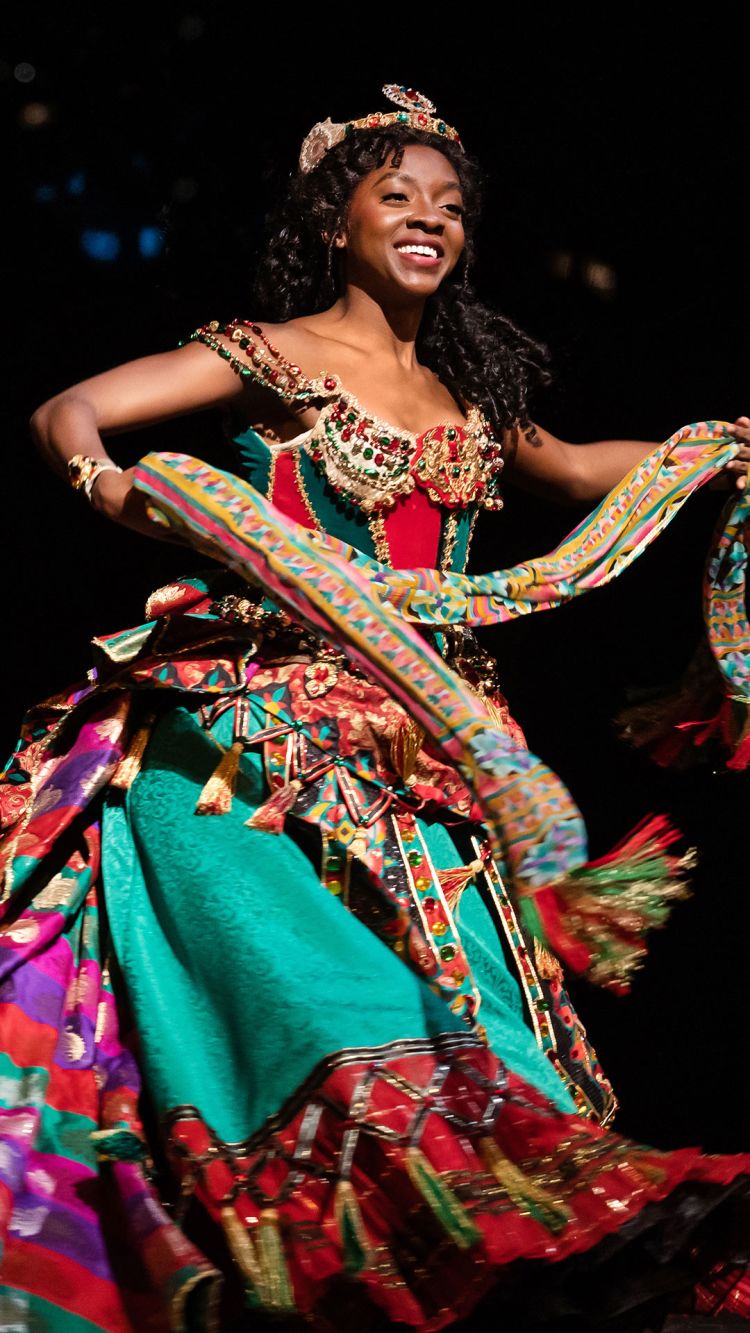 Broadway's groundbreaking musical "Phantom of the Opera" has marked a milestone as Cameroonian actress and singer Emilie Kouatchou becomes the first black Christine Daaé.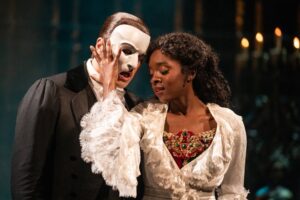 The University of Michigan graduate had auditioned for "Phantom" at least twice before landing the role as Christine's understudy.  She was given the full role in January 2022.
"I remember feeling a lot of support from the audience. They cheered when I first came on stage," the 25-year-old Cameroonian actress told TODAY via Zoom.
"I remember feeling like, 'OK, no matter what happens, the people out there have me and the people backstage have me and are supporting me.' I remember it being a whirlwind and being extremely tired by the end, ready to drop. But yeah, it was a wonderful night."
The musical is the longest-running show on Broadway, celebrating 34 years.
#nexdimempire