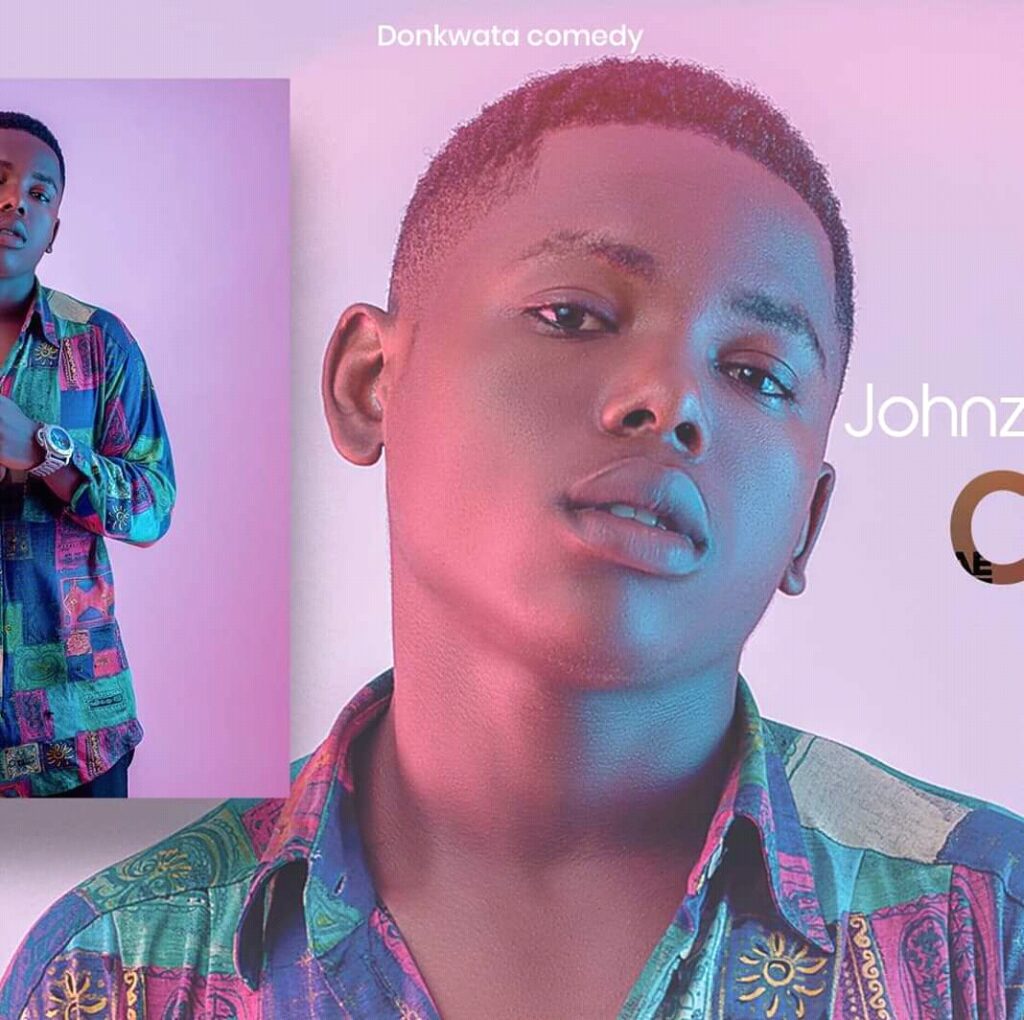 JOHNZSKID  ???
This young comedian called Johnzskid Johnzskid is a gemstone of Cameroon's comedy. ?????
His creative skits are satirical, yet carry the transformative power of comedy.
With appealing humour , he conveys constructive criticism against the follies and foibles of our society . "Junior and mama" , "Going back to 2020" , "Wahala for Ashawo" , "mumu man" are some of his comic oeuvres worth-watching .
He delves into trending subjects unmasking the realities of our society driving towards social change.
He's equally a talented artist with songs like "No rush me" and  "Caro" under his belt.
Johnzskid is growing in popularity and a gem to Cameroon's entertainment industry .
It's imperative for us to hold hands and support him massively.
#nexdimempire