Buea-based rapper and producer, Melcube has been in the music scene since 2002. He found fame when he debuted with his single "I'm sacred" in 2007 which received massive airplay and topped the chart on Teenage Rampage countdown on Africa Magic. Since then, he has been working on more projects , most renown is the "MicManiacs". NexDim met him at his apartment for an interview.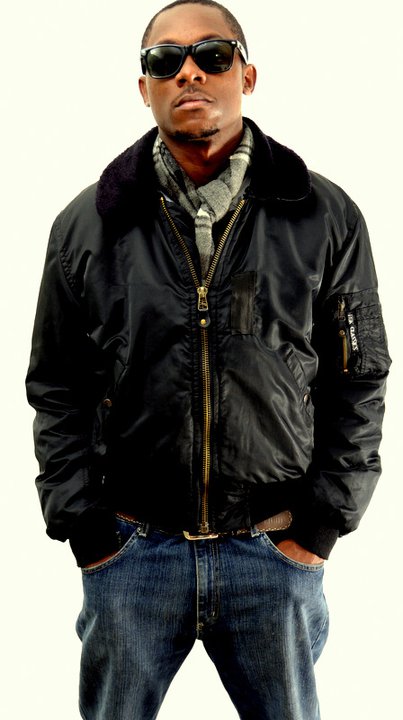 Hello Mel. 'Sup.
Am cool . And you.
Am feeling sweet.Thanks.
Briefly tell us about yourself.
I am Ashu-Ayem Hope a.k. a Melcube.Born on June 21st in Mamfe.
Describe your genre of music.
"My style is basically traditional Hip Hop. I have been a Hip Hop purist since I commenced music. But I have gradually changed my mentality . I am trying to embrace a blend of Afro-Hip Hop."
We 've been hearing so much about  "Micmaniacs" .Tell us about that.
The "Micmaniacs"  is a project we initiated  in July 2010 with much energy.We later discovered that we were too hasty on the project.We decided to slow down and take our time to make  it big.I believe that if we release the project now, it won't have the necessary attention it deserves.All the recordings have been done but I have that paranoia about the release.We need to have a lot of exposure and recognition before we get the material out.
What projects have you done in your career?
I released "I'm sacred" in 2007 which was in a bid to gain recognition. I used that to usher myself into the industry.I did the video, sent it on air and the feedback was commendable. My next video did not receive much appreciation from public as the the first but I ain't stopping.My next project is to assemble talented artists on an all-star song to be aired on TV as often as possible.After that, I 'll release my debut album titled "Complicated".
Why Complicated?
(Laughs) Maybe that's the reason why the release has been complicated.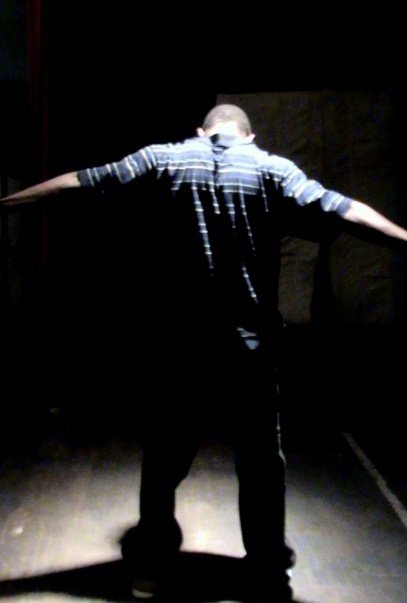 With the infiltration of Nigerian music in our country, do you think there can be  a way out for Cameroonian Hip Hop to restore it's position like in the XLM Squad era.
"Yes of course. People have come out with different theories like we should blend makossa and Hip Hop to be unique.Some say we should copy the Nigerian style and all that.We can have a breakthrough by singing in English . Let's try to diversify our minds. Banky W sings in English and sells records. Let our fellow people try to accept us and in a short time we shall get there.Let's encourage our artists."
What are your challenges in the music scene?
'Do people really want my product ?' is the recurrent question on my mind. We lack the basic promotional and marketing infrastructure in our country.  I have done a couple of mixtapes but I end up distributing them for free.
Can the government be of help?
I do not want to sound political here. But I believe the role the government can play is to discontinue their harsh taxation policy on production and media houses.There is equally no strict law on piracy.That explains why artists cannot reap what they sow.It will be helpful if the government can restrain taxes ."
Who is your favourite artist?
"I used to be sucker for Jay Z. But recently after broadening my scope, I can split that into best western , Jay Z and best African , Femi Kuti."
What's your favourite meal?
"No doubt. Ebai ni eru" That's fufu and eru.
Your last words other uprising artists
If you have a talent, just believe in it. I used to feel am not on the right track but I am not on the same position like I was last in the past years. Just believe in  your dreams.
'Twas nice havin' you on nexdimempire.com
The pleasure is mine.
http://www.myspace.com/melcube
http://www.supashare.net/g5e9ywo6qrno
http://www.supashare.net/0net98e19qsb