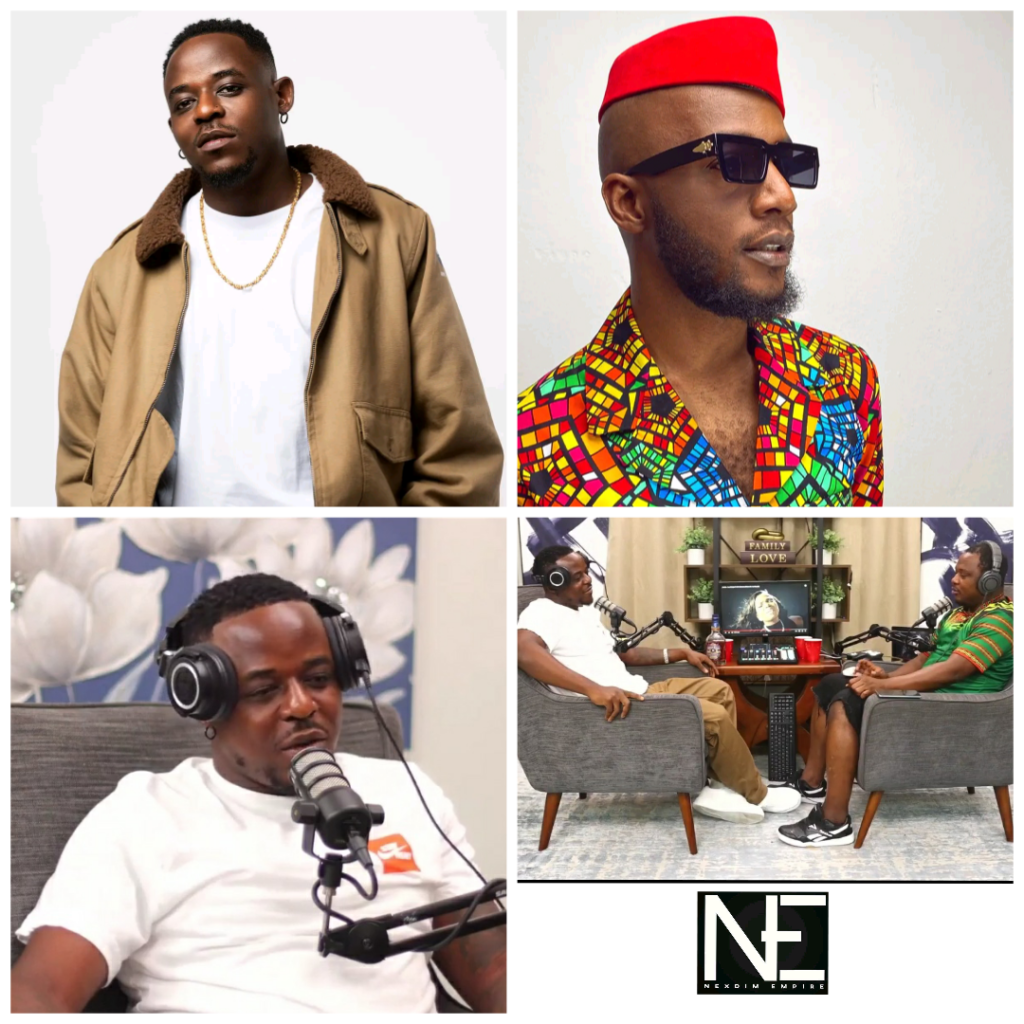 Mic Monsta Official guested on Toridey to talk about his forthcoming show in Dallas, Texas tomorrow Friday, July 21st 2023. He was asked about Cameroonian Hip Hop Artist Jovi  
He had this to say; 
"I feel like Jovi did his thing. E di still dowam but e no get nothing for prove again. Jovi no get anything for prove for any single Cameroonian. Trust me the most important thing you fit do for person e life na for inspire e. For inspire person way e go find e purpose . 
Man way be want commit suic!de, as find e purpose, e go live more years. So if you fit inspire person for find purpose na the biggest gift that way you fit give a person. And Jovi don inspire alot of people. I be one of them.
 So when I realize say this grand frere don inspire this part; say you fit use this pidgin part breakout become a star. You no fit only use the pidgin, but dowam as an independent artist. First we be know say all man must sign you.
We no need for stay one house for see man e moves, make e inspire you. Person fit be from afar, you watch e, e inspire you. So me I watch e from afar, I realize say e no only dowam with pidgin, e dowam on e own. Jovi dey for here don already dowam. If e fit dowam, e mean say different person fit actually dowam. No need for di wait again. Na why I say e no get nothing for prove again. 
Because if the youngings them no be inspired by thing way e don already do, we don already fail. We do this thing way na M.I don do for Nigeria. Na Lil Wayne don do for Etas, Jovi don dowam for Cameroon. Cameroonian fit dowam. Wuna di wait wetti again?
Jovi na that person way me I go always respect e for the body of work. Up till today, how many years of my career I nova fit match a certain percentage of e body of work . Na someone to look up to; just for the work ethic, the projects years after years, consistency . You just have to learn from the steps"
#nexdimempire