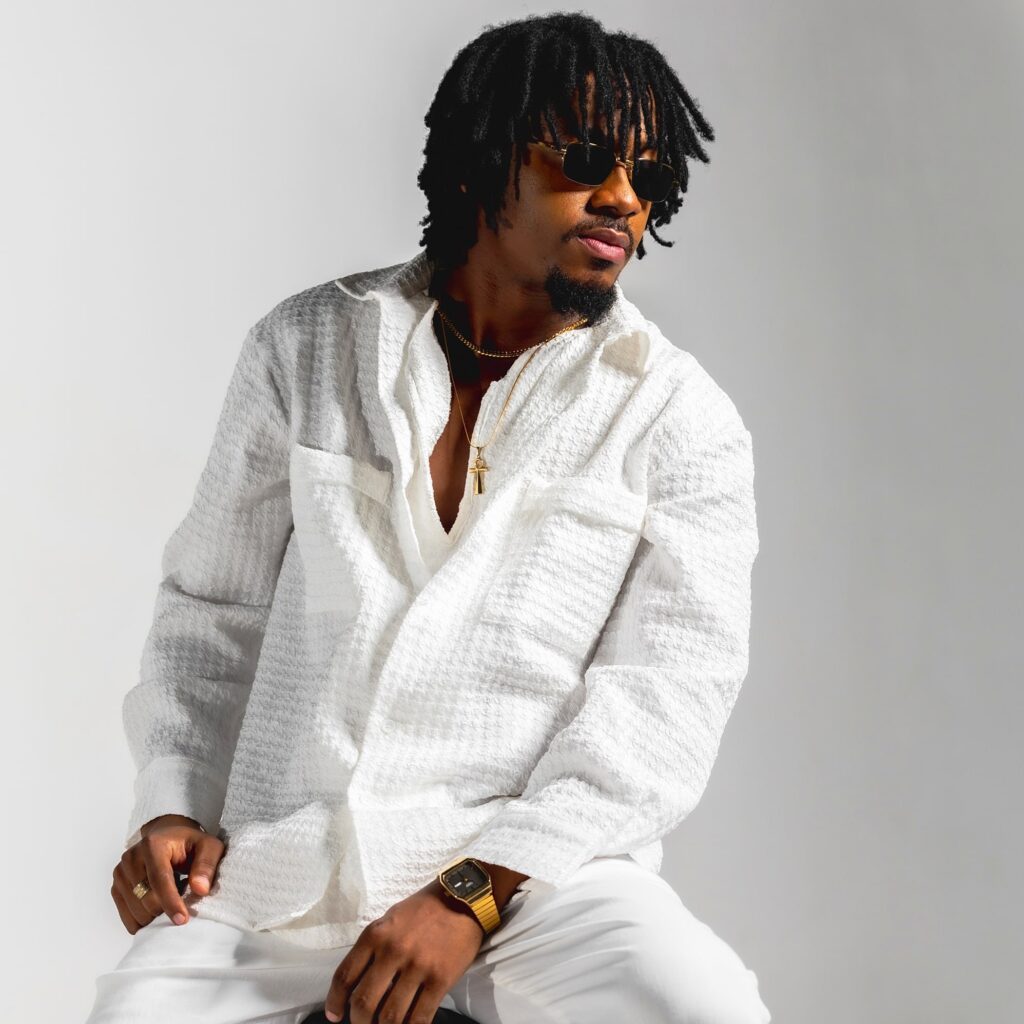 More and more Cameroonian artists of the new generation dare to infuse their culture into their art, thus offering new sounds to the public. Among them, H3riQ and his Neo Soul Makossa fusion will seduce many.
H3riQ (pronounced Eric) is originally from Douala. He was influenced in his childhood by musical genres such as blues, R&B, funk, pop and soul.
At a very young age, he started scratching rap lyrics before starting to beatmake and sing. He then trained as a sound engineer in order to be able to produce his own music.
Increasingly seduced by Makossa, Pop and R&B, which inspired a new artistic direction, he developed the concept of "Neo Soul Makossa", a fusion between his own cultural influences and urban music, accompanied by a linguistic harmony coloured by Duala and English.
A few weeks ago, he unveiled the track "Bè Mbaki" which means "Be sure" in Duala. This song is a fusion of genres that characterizes the artist, a clever mix of Soul/R'n'B sprinkled with the lyricism of the Duala language. The video was directed by Chuzih who plunges us into a 90's jazz cabaret atmosphere, reminding us of the universe of Soul Music tenors such as D'Angelo or Maxwell with a taste of Richard Bona or Etienne Mbappe.
It is interesting to see artists stepping out of the box and taking the risk of offering different sounds and fusions to the public, assuming a niche positioning that can pay off in the long run. Will H3riQ manage to find its audience and conquer the local public with Neo Soul Makossa? The future will tell.
While waiting for the release of his next project, check out H3riQ's Bè Mbaki below.