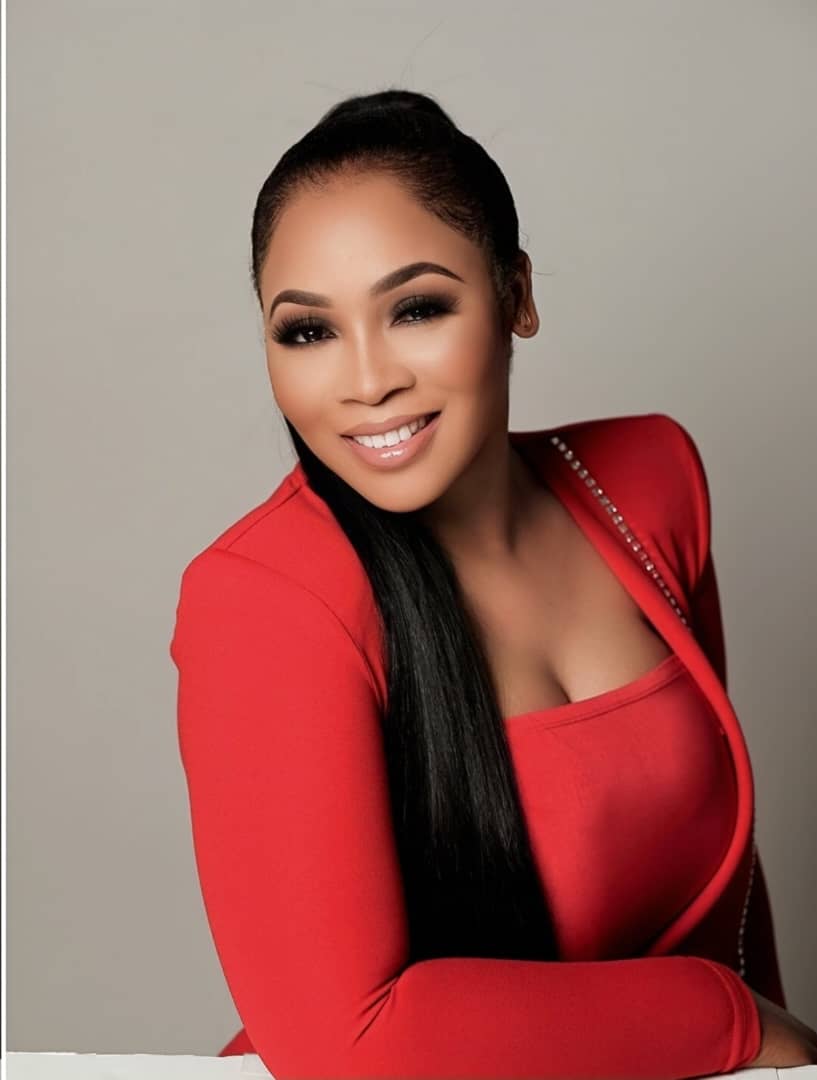 Priskeylia Tifu Dama pseudonymed Titi Dama is an adroit Cameroonian singer and songwriter based in the US. Her vocal timbre, lyrical dexterity, physical charm, aura and verve are distinct qualities gradually positioning her as force to be reckoned with.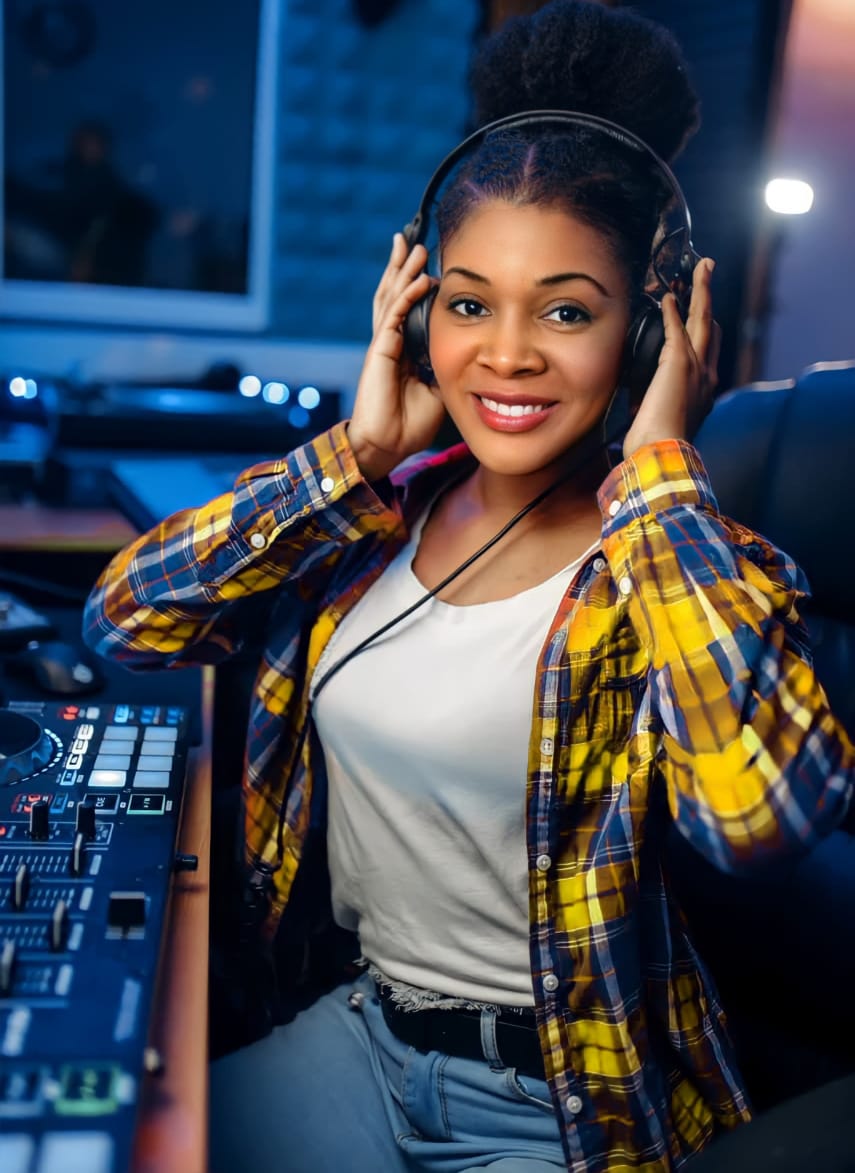 She developed penchant for music at an early age, started doing covers of popular songs and honed her talent in the church choir.
She keeps her family close to her heart and considers them an unswerving motivation;
"I am from a family of 11 and the last child of eight siblings. My family is an integral and important part of my life and they make up a huge part of my success story." – Titi stated.
Titi Dama is well-lettered; she attended the Cameroon Protestant College (CPC Bali) and also studied in South Africa at the Academic Institute of Excellence, Midrand, has earned herself a reputation as an astute international entrepreneur.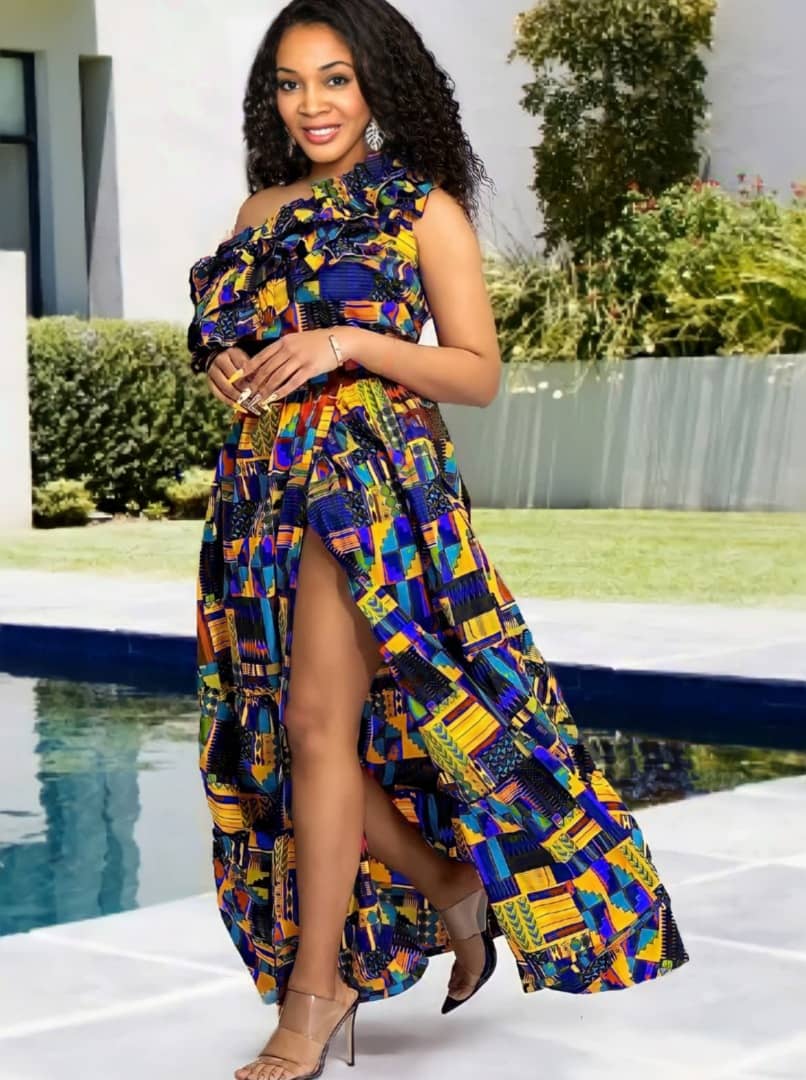 With outstanding business acumen, Titi Dama became the founder and CEO of BraidsByTiti and the cosmetic company, Brighttiss LLC.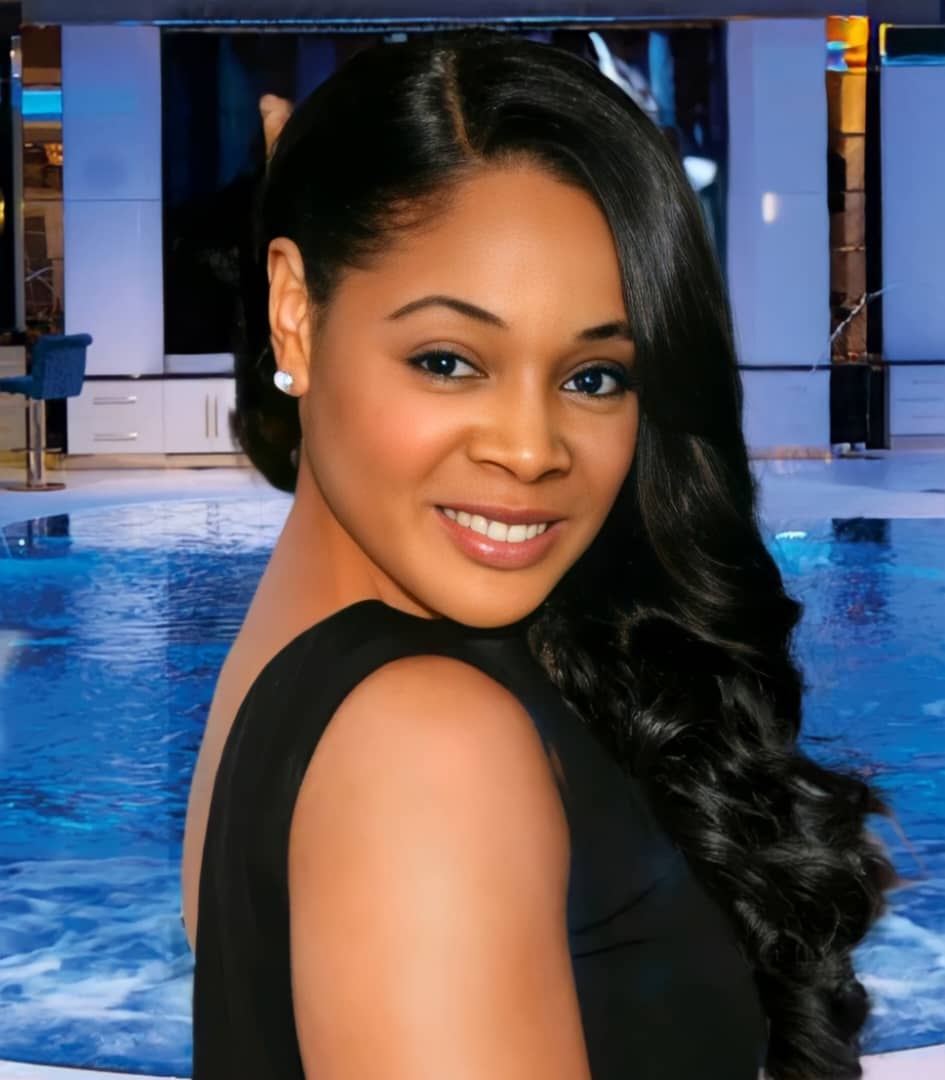 Titi Dama is making an emphatic music career debut and the reception of her sound has been overwhelming.
Her brand new single "Gonna Make it" has enjoyed a spot on 50 Cent's website, trending on Nigerian blogs and has become a radio chart-topper.
In a few weeks, the video has garnered over 40,000 YouTube views.
Titi Dama says: "music carries emotions that we all have buried deep in our hearts but are afraid to show."
She conveys profound emotions in her music navigating through Afro-pop and R&B.
Her music is quite propitious for the African music market.
Savour !