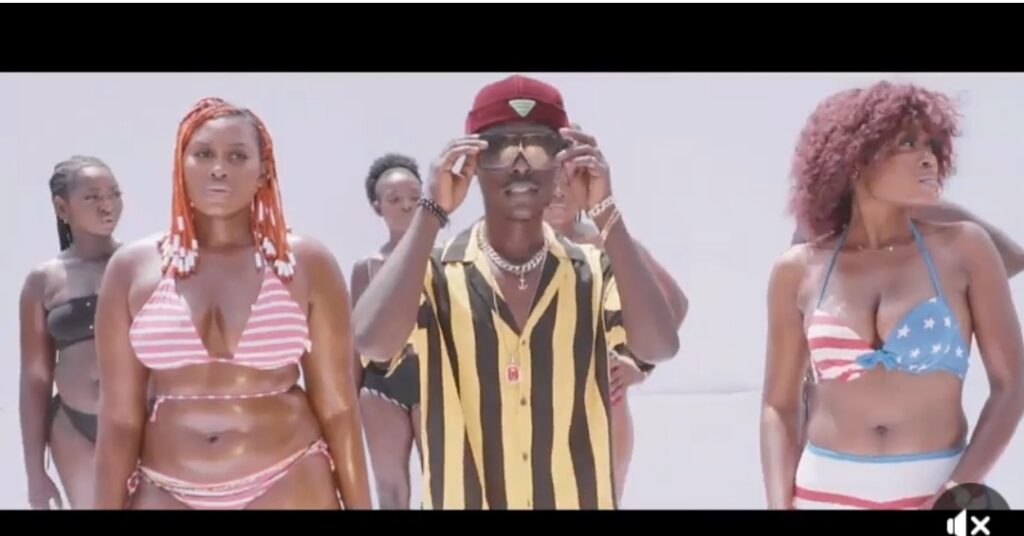 The noted empire (TNE) is Cameroonian record label about to create a significant impact in the music industry. The record label was founded in Molyko, Buea by record producers and recording artists DME and Jean King on the 15th of May 2017.
The label is home to recording artists Benny KENZO , Valdo and Remz and producers; DME BEATS and Jean king.
In April 2022, Benny KENZO became the label's official disc connoisseur. Same month, the label released an Afro-beat/Dance compilation single "Ball" produced by DME BEATS . It's a thumping club banger to savour.
Enjoy the full video via the link below