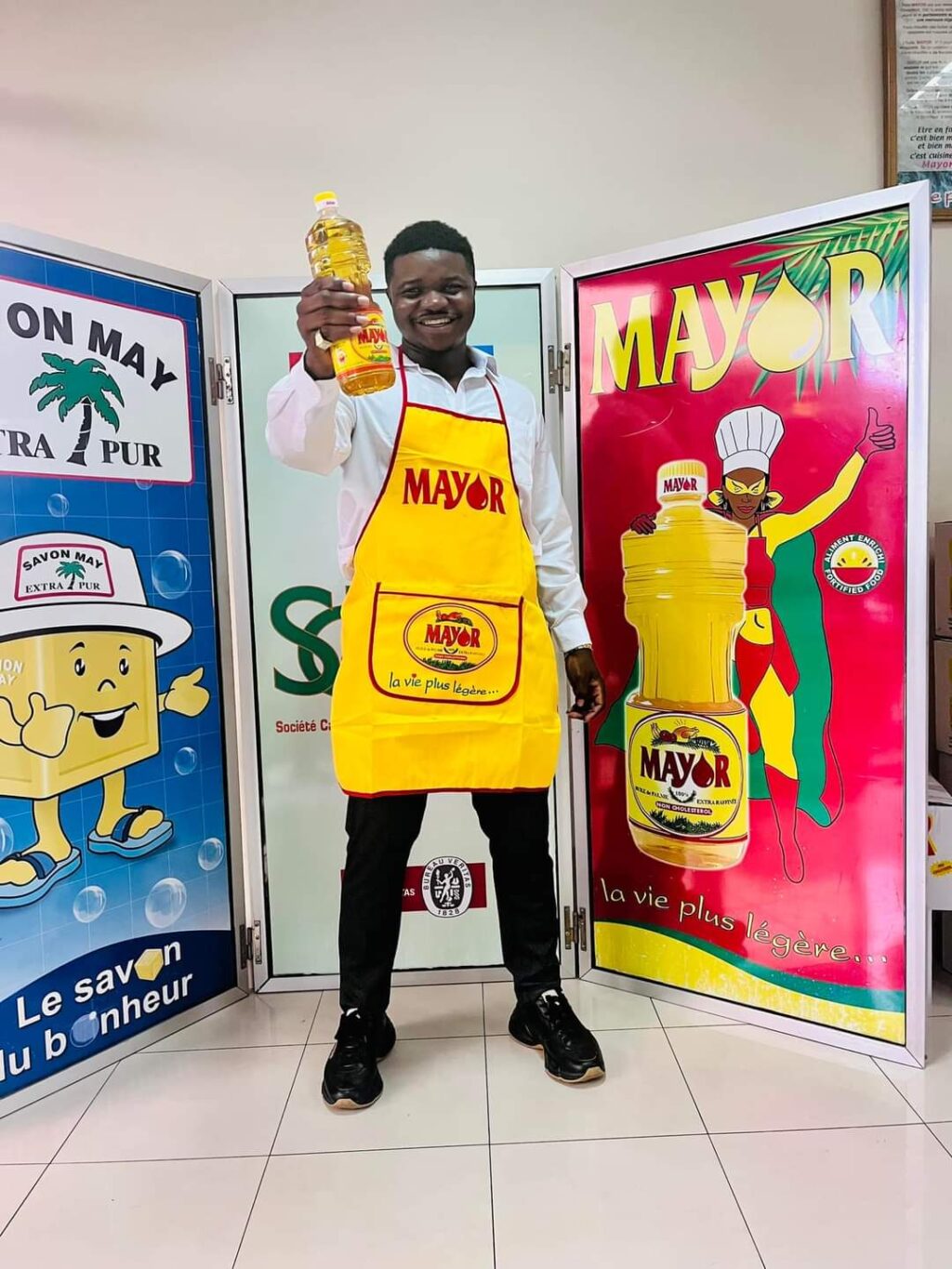 Cameroonian comedian Godisz Fungwa did a product placement of MAYOR in his skit with no financial value but this earned him an invitation from the company. He recounts:
"A few weeks ago we did the "Deux œufs spaghetti" challenge by Ko-c using MAYOR oil.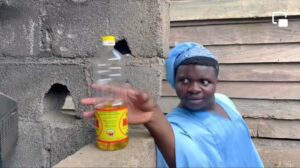 To our greatest surprise, the video quickly went viral catching the attention of Société Camerounaise de Raffinage Maya & Cie (MAYOR ) who extended an invitation for us to visit the company's headquarters.
It was an amazing visit that permitted us to learn more about the company.
MAYOR' s decision to reach out to us is a testament to their dedication to promoting local talent and creating engaging content for their audience.
We appreciate this gesture by MAYOR while hoping for a potential collaboration"
ADVICE: Dear creatives, in this digital era, just keep producing content, you never know who is watching.
Remember Nigerian singer Olakira, bagged a global endorsement deal with the Italian luxury auto manufacturer Maserati after doing a song titled "In My Maserati".
#nexdimempire