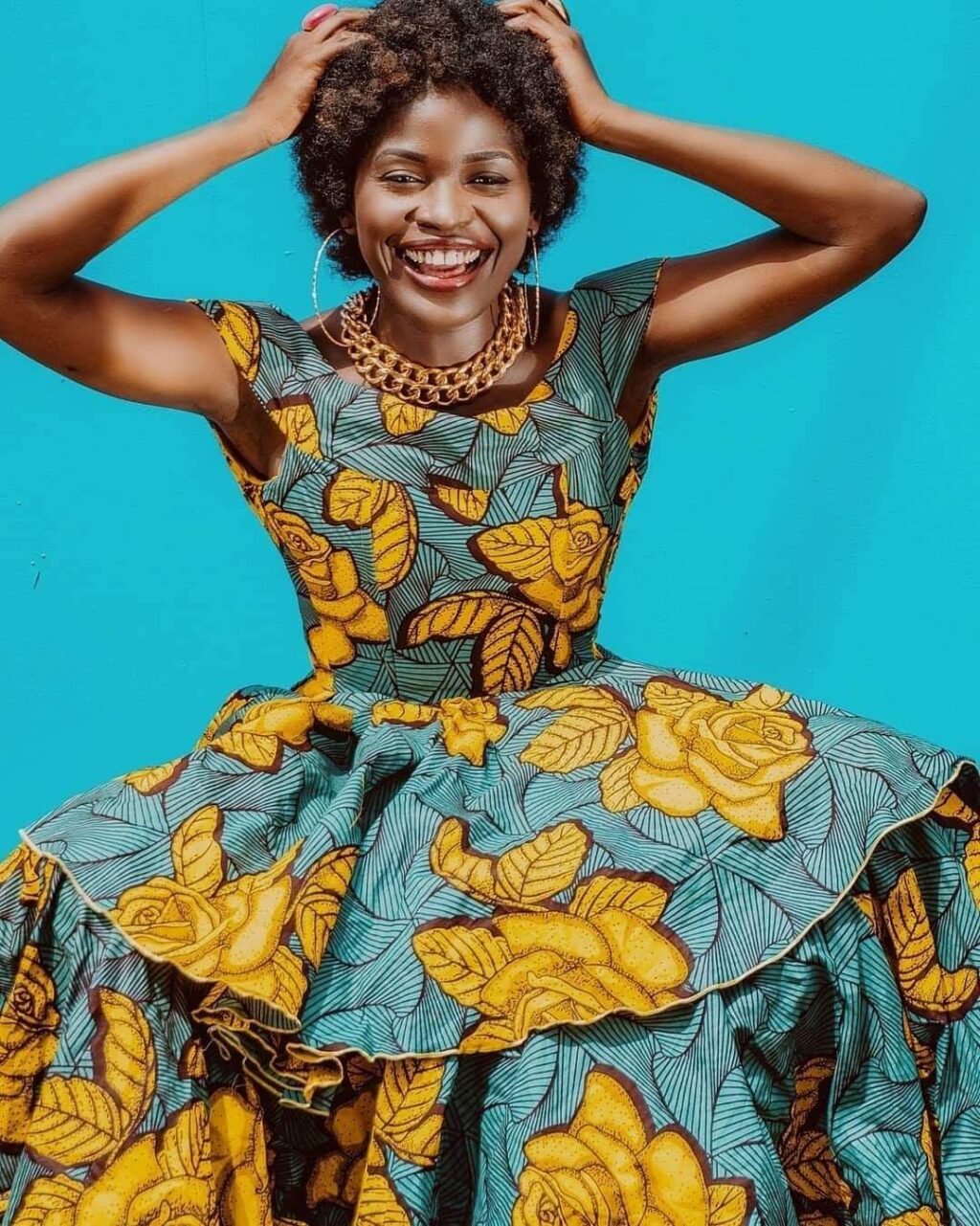 Cameroonian singer Reniss, famous for successful hits like "C'est La vie", "La Sauce", "Pillon" has decided leave Jovi's New Bell Music create her independent label called Ringa Rec.
She however stated that it isn't separation" but "extension".
Reniss, who has been on a hiatus for 2 years, announced that she'll be releasing new music this month (March).
In an official statement announcing her new label, she lauded her father Jovi .
" Spending time under the guidance of our father Jovi learning and discovering my own sonic space and expression, has made a substantial change in my career. I am forever grateful for his mentorship and now it's time for this little bird to fly out and create her own nest" .
#nexdimempire