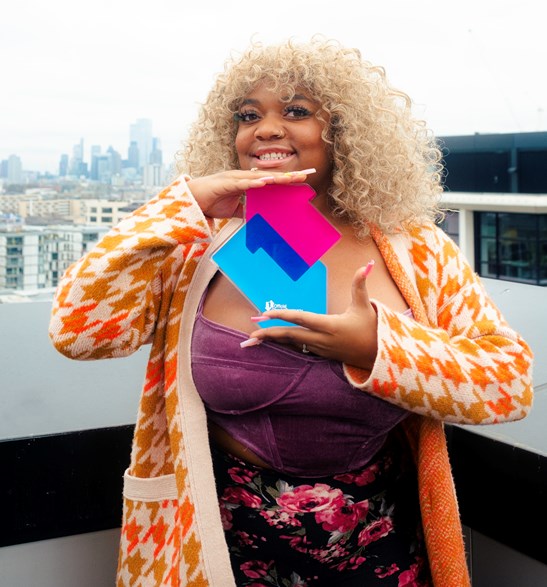 Libianca received an Official Charts Specialist Number 1 Award for topping the UK Afrobeats Chart for 6 weeks.
She has also clocked 100 million streams on Spotify, the first African female singer to achieve this milestone.
"People" remix has amassed 2 million YouTube views in 4 days.
"It's my first award ever, so I'm really excited. I'm happy. I'm thankful, I'm grateful. I'm really appreciative" – Libianca reacted in an interview with Official Charts.
#nexdimempire