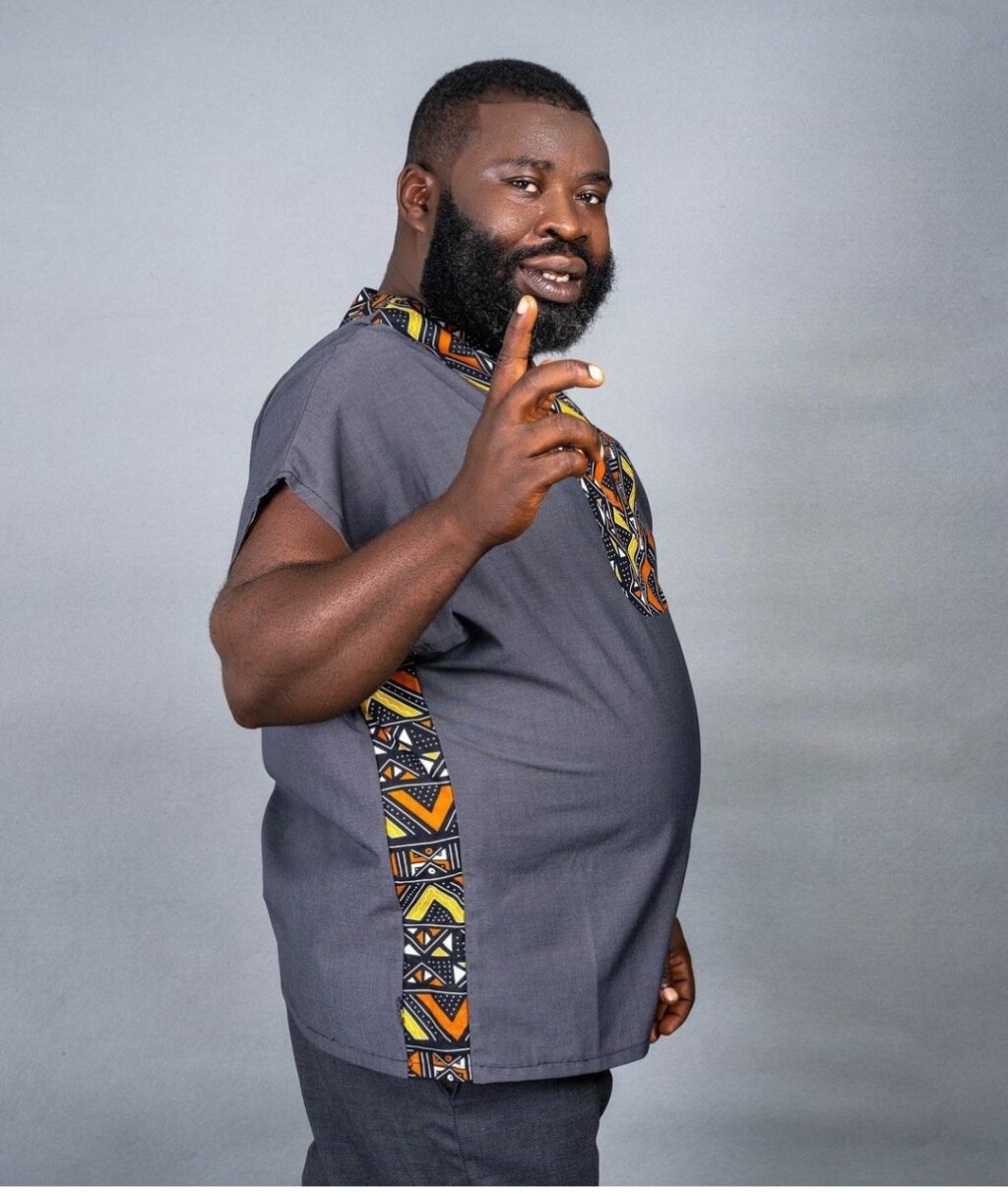 FUH DENIS ZANG 's popularity has mushroomed after finding his niche in Cameroonian comedy.
With amateur videos posted on TikTok, he has gradually won the hearts of Cameroonians with his raw talent, replete with stinging satire and self- deprecating humour.
His sense of humour is effortless and unscripted.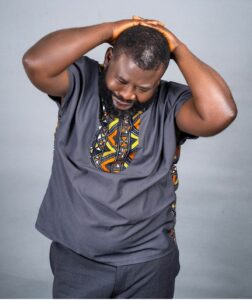 He leverages self-awareness by poking sarcasms about his physical appearance and personality. This has increased his likeability and spiralled a good impression about his modesty.
He also delves into the foibles of society with a satirical leaning, inorder to affect change.
He is proof of the fact that in this digital age, you can become a superstar from the comfort of your neighborhood or workplace.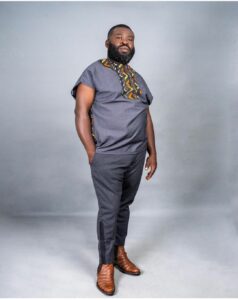 Social media has become a gold mine for it's users; an opportunity to make fortune with your talent.
He is gearing up for a show dubbed "Beta Street Vibes"
#nexdimempire