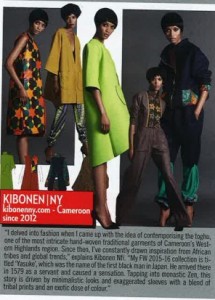 Kibonen NY was recently selected as one of the 12 designers by the ITC Ethical Fashion Initiative in partnership with #?eyesontalent? fashion talent scouting agency – Adding her to some of the best African designers in their network. ???
This year's September Issue of Vogue Italia also includes a special edition featuring Vogue Talents 2015 Fashion Designers. Kibonen NY is one of the 200 designers around the world featured.
This is a very important platform for upcoming designers as many of its past finalists are today integrated in the style offices of the big brands of the group, confirming the quality of their work.
Eyes On Talents, is the online platform used by global design-led brands and publications to discover and connect with today's best talent,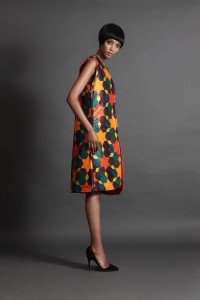 About Kibonen NY
Kibonen got into fashion scene in 2009 when she came up with the ingenious idea of revolutionizing the royal regalia of the Tikar people of the Bamileke and Bamenda regions of Cameroon – the 'Toghu". She further developed her aesthetic vision by creating pieces that don't only represent the Cameroonian tribes, but garments wearable and appreciated by the ultra-modern client – constantly gaining inspirations from the African tribes and global trends. She also represents her inspirations on textile designs printed on luxurious fabrics as well as on the construction details, shapes and silhouettes.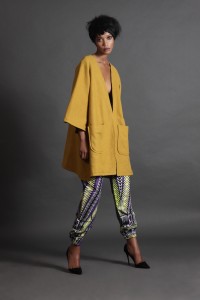 The KibonenNY brand aims to provide a ready to wear sportswear line catering to the client who is confident in luxurious quirkiness, who is comfortable with trying the new and will travel the world at the comfort of their current locations, through what they wear.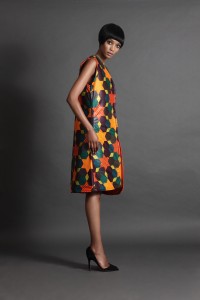 Amongst other accolades, Kibonen was nominated by Africa fashion International as  Emerging designer of the year 2013, she has successfully showcased her talent at the Art Institutes Mercedes Benz fashion Week NY SS15, Mercedes Benz Fashion Week Africa SS13, SS14 and SS15. She has also been featured in BBC Focus on Africa, GQ SA, Forbes Africa and the New African Woman Magazine.  Her works have been showcased at the National Museum of African Art – Smithsonian Institution.
Media Contact: (001) 917 587 4388
Info@kibonenny.com