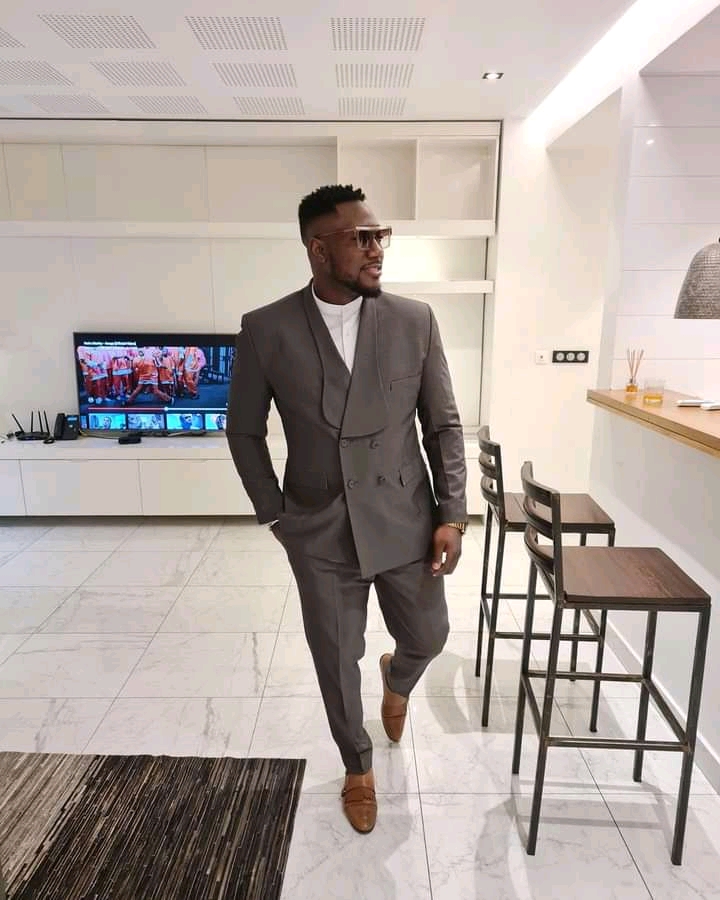 Numerica is one of the most distinctly stylish Cameroonian celebrities.
Over the years, Numerica has dazzled with a consistent thread of class and a dash of panache , always ready for the camera. His knack for fashion is complemented by the gorgeous fashion designer he married ; Fese Ndumbe, who owns ELOLI Designs.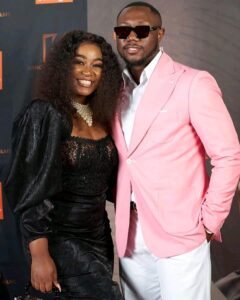 The flamboyant showman Numerica has established a clothing brand called RICA CLOTHING.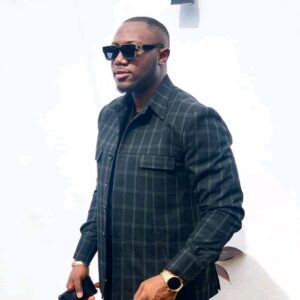 The amazing couple have a solid fashion business acumen , verve and flair.
#nexdimempire