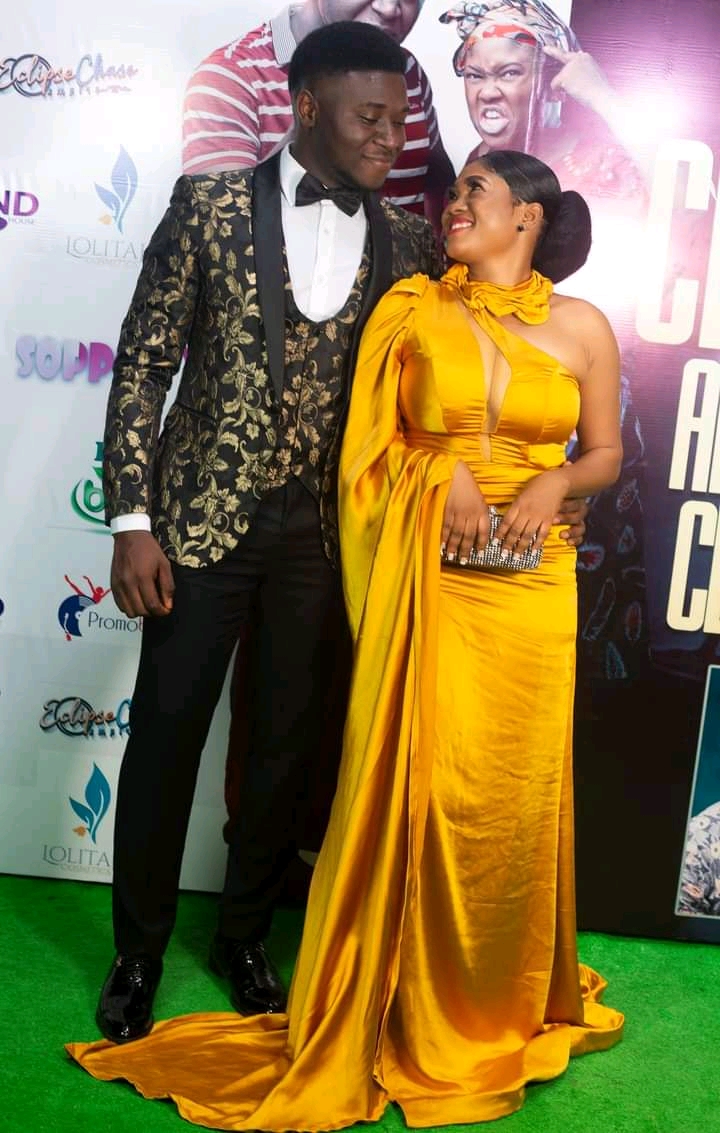 With extraordinary glitz and glamour , Capees Comedy World successfully celebrated it's first anniversary yesterday at the Charles Lwanga Hall in Buea .
It was a star-studded event full of excitement and entertainment. Artists like Asaba, Rinyu and comedians Don Chaeule delivered riveting performances.
Celebrities like Nabil Nabstar Fongod , Kwoh Elonge , Joan Ngomba , Prosper Menko  , Phillbill were equally spotted serving as sinews to make the event worthwhile.
Mbeng Lilian "Caro" and Lovert Lambe "Copees " have morphed the comedy sector to unimaginable heights with relatable satirical comic skits. Their use of farce, intrigues and sarcasm to poke fun with a goal of inspiring social change is just heartwarming.
The support yesterday by Cameroonian celebrities was unwavering.
We laud Capees Comedy World  for the consistency and hardwork.