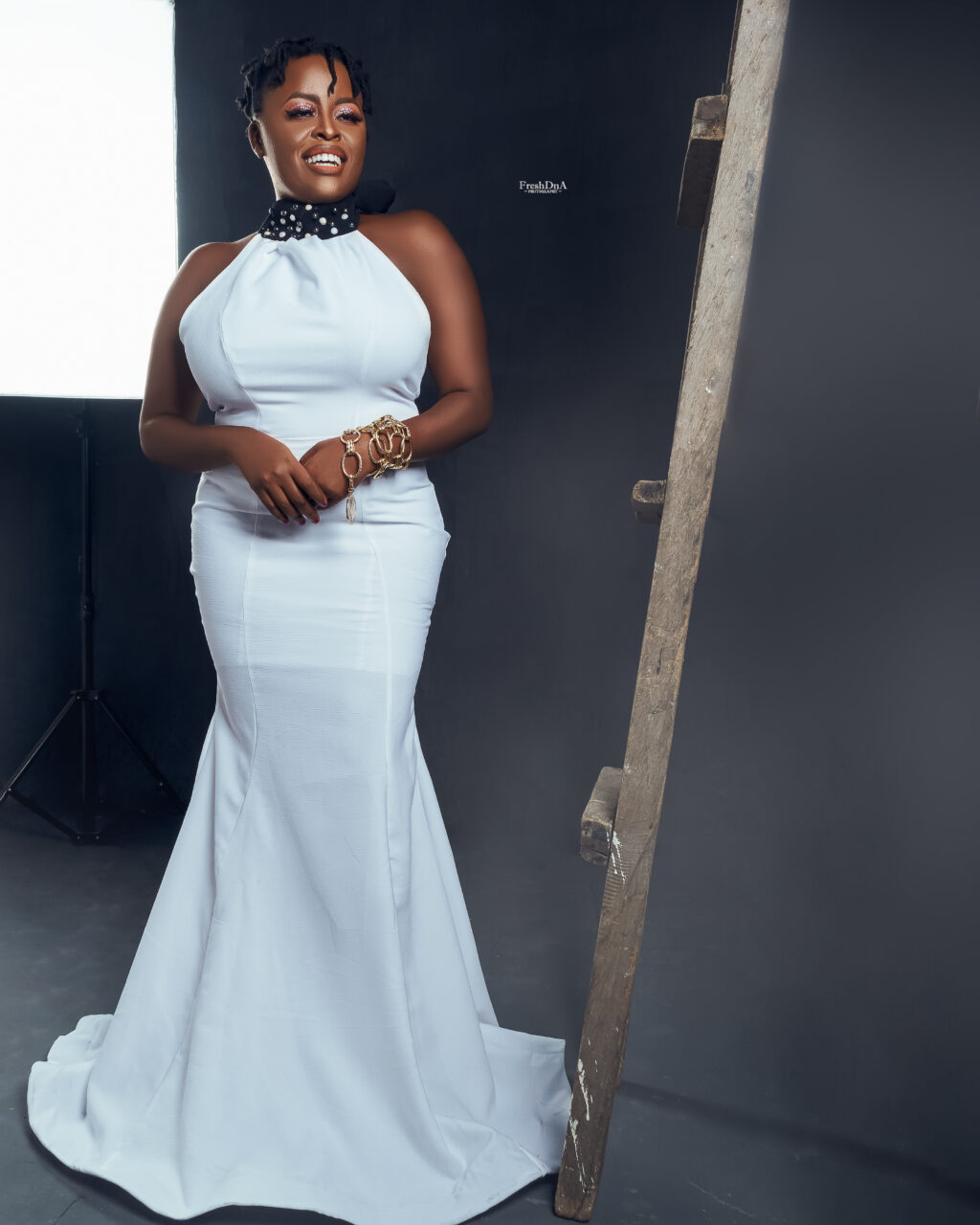 With a wide experience that spans over a decade, Mareta West has developed an acute understanding of the inner workings of the fashion industry in Cameroon and her reputation has been deeply-rooted.
From 2015 to 2022, there's been a significant progress in her creative designs; transitioned from replicating designs proposed by clients into eliciting her innate creativity.
The Cameroonian designer has centered her designs on femininity, tailoring creatively unique and elegant dresses that complement the natural curvature of women's bodies. This year, Mareta West wants to show the world her artistic designs in the most glamorous way.
She's been working with assiduous photographer Fresh DNA, who understands professionalism and work ethics.
Glam team for the shoots;
Photography; @freshdna237 and 44pictures
Makeup; Nelsmakeover and suiri makeovers
Muse; Hornnel
Dresses; Maretawest
Styling;Maretawest
CONTACT:
Instagram @maretawest
Facebook @maretawest
Tiktok @Maretawest
#nexdimempire