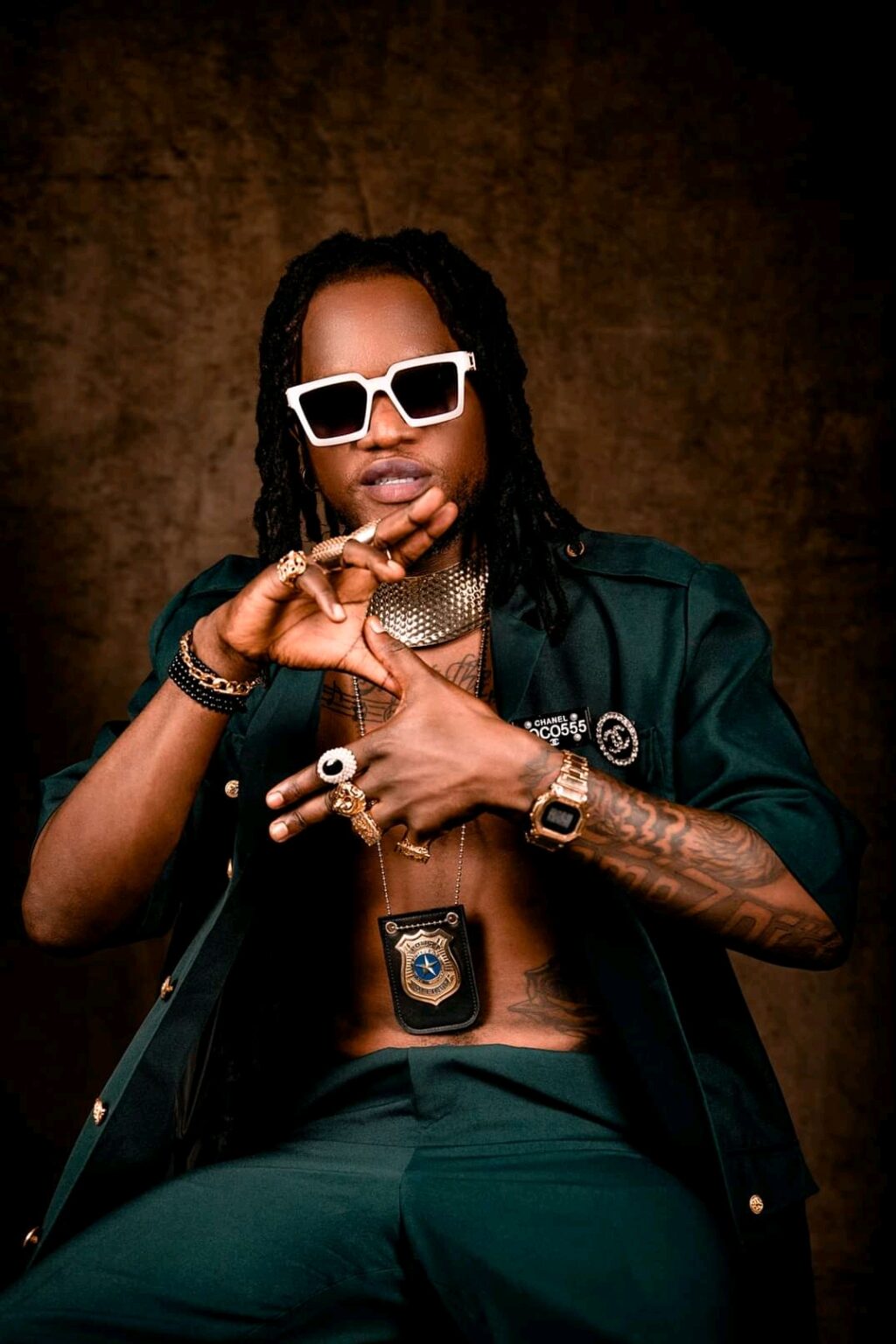 Independent artist GOMEZ OBA  released an absorbing 8-track EP dubbed "Ultra Vision" with potential commercial hits like "Sapologie" , "Kalabot House", "Vanite" etc. Dismally, the project hasn't had it's deserved attention. It's a project he invested a considerable amount of energy, money and creativity, which has faded into oblivion.
The project is replete with morally uplifting messages, his vocal and lyrical prowess first-rate. In "Ultra Vision", you discover how super-talented Gomez is. He unpacks his true life stories. It is one of the best Cameroon urban music projects in the last decade.
You can listen to the album via the link below and understand what I mean ?
To prove how humans are more attracted to moral depravity and obscenities, his new single "Woman" featuring Manifrieni and Vivid, which is not part of "Ultra Vision" is being accorded a rousing reception.
The "Woman" challenge he organised entails predominantly ladies shaking their rear end side to side, facing away from the camera, while bent over. It is a sexually provocative dance semblative to the banned Mapouka dance and that's what the public has welcomed, vibing to it.
We have a mass of people who consistently visit his page just to view the next twerking butt but he has a deeply creative EP "Ultra Vision" they are neglecting.
Cameroonian artists may have realized moral vices like sex, drugs and alcohol are commercially appealing to their audience.
Lately, Blaise B released "Anaconda" about love-making, Vivid released "Bogolo" promoting alcohol consumption and Gomez "Woman" promoting obscenity.
Gomez Oba's new single "Woman" is an eargasmic and danceable melody which meanders through Ivorian music and Ndombolo.
Are we giving salience to immoral content and ignoring morally uplifting music like his album "Ultra Vision" ?
Listen to "Woman"
#nexdimempire