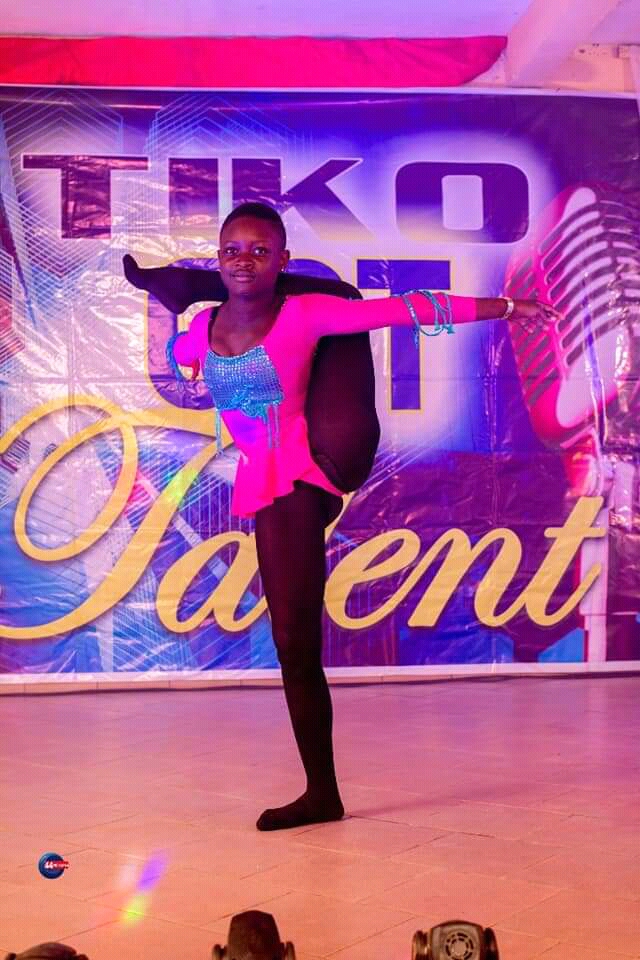 Young contortionist Faith Biyoga stunned the audience at Tiko Got Talent. The talent scouting competition organised by Mukoko Hope Foundation – Cameroon.
The vision of the Tiko Got Talent is to establish a talent castle, a placed where raw talents can be picked and groomed to their full potentials. Some 136 participants registered to participate in this year's event. After the audition, that number has been trimmed down to 36 participants that are going to take part in the finals.
This second edition features persons taking part in music, comedy, dance, fashion design, modeling, and the contest for Mr and Miss Tiko. A cash prize of 400,000 FCFA has been made available. Renowned musician Tzy Panchak is the guest artist for this year's Tiko Got Talent.