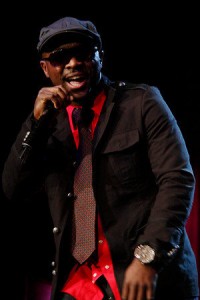 Hmm!! This one is mouth-watering. It's not T-Pain but a brand new classic tune from Cameroonian US-based R & B sensation EDDY B fresh out the kitchen. Eddy B is under the Avin-C record label alongside Naomi Achu and H Bolo.
"don't say no… I want you right here…
dont say no… I wanna love you so
my heart is bleeding I wanna love you tonight
thumbs up EDDY B !!
Keep your fingers crossed for more this weekend.
Don't say no -Eddy B
[audio:http://nexdimempire.com/wp-content/uploads/Dont-say-no.mp3]