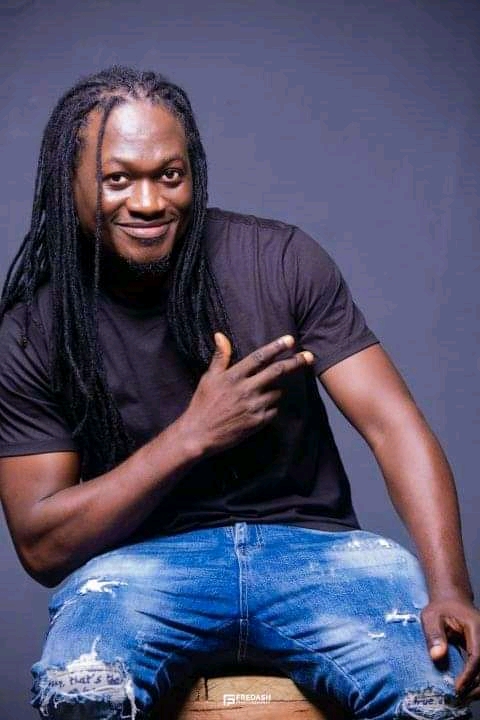 Reggae music e place dey !
May 11,  the day Bob Marley died has been celebrated internationally as World's Bob Marley Day.  Reggae and Rastafari loyalists commemorated the legend across Cameroon.
Among the few Cameroonian artists still ardent and unwavering to this genre , is Dr SLEY.
Dr SLEY is inarguably a sinew in the Reggae movement . Like Alpha Blondy and Tiken Jah Fakoly of Ivory Coast, he is bent on impacting the society positively with his music.
Reggae is a style of popular music that originated in Jamaica in the late 1960s and quickly emerged as the country's dominant music.
Reggae evolved from ska roots,a genre of music which combined elements of Caribbean mento and calypso with American jazz and rhythm and blues.
In the 60s, Reggae bore the weight of increasingly politicized lyrics that addressed social and economic injustice. This new sound  who pioneered by Toots and the Maytals, who had their first major hit with "54-46 (That's My Number)" (1968), and the Wailers comprising Bunny Wailer, Peter Tosh, and reggae's biggest star, Bob Marley.
Albeit the difficulty for REGGAE music to infiltrate mainstream in Cameroon, Dr SLEY remains a purist , keeping the genre unadulterated .
Ngu Kingsley pseudonymed DR.SLEY is a firebrand Pan-Africanist and a reggae artist, born and raised in Buea.
He is a dexterous and versatile singer. He developed early penchant for music ; performing songs of Reggae icons Bob Marley and Lucky Dube.
Dr SLEY  later took it professionally with the boy band M-Thugs.
When  M-Thugs disbanded , he decided to start his solo career journey.
He has a rich repertoire of songs  like "Teach me how to love " , Busy busy featuring Metissage ,  Down by the Riverside , War (Let's sing for love) , Truth , Walking Away, Love Confesion and more.
His music is highly thematic , gliding on  love, social issues and the African Revolution.
Dr SLEY made a leap in his career in 2015 when he got in contact with a veteran booking agent in Germany. He formed a band called "THE GREEN SOULJAS" and recorded his debut album "Welcome To Hope" which took them to their first European Tour .
Since then , he has been faithful to the genre, unvarying his philosophical ideologies  regardless of the mainstream fame and mad desire for money.
???
The Green Souljas Europe Tour
Love Confession
#nexdimempire MeetDr Sley