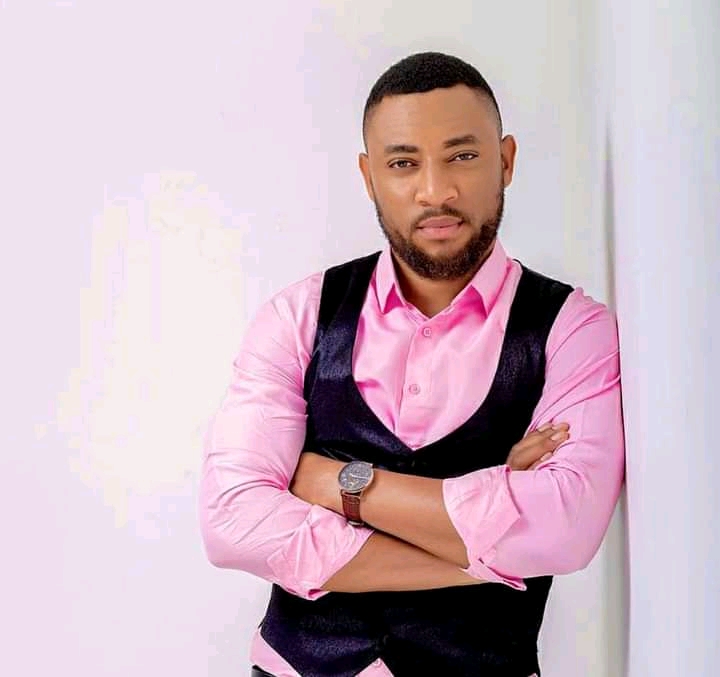 Daniel Nsang is a Cameroonian actor and model. He was born on the 18th of August 1990.
His parent's dream for him to become an engineer was swerved by his intense passion for performing arts, inspired by his role model Will Smith.
Daniel Nsang's journey into the world of entertainment started in 2017, when he participated and won the modeling category of the 12th edition of "Challenge Vacances" .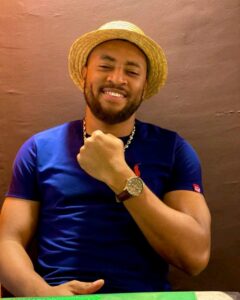 Abdou Zoe , a Cameroonian cineaste quickly spotted his promising talent and got him affiliated to a film production house Black Films. That's where he met film producers and  directors Cynthia Elizabeth Ngono and Stephane Jung.
His alluring looks , versatility and astuteness gave him that leverage to become a film phenom in Cameroon.
Equipped with theatrical techniques at Black Films , he starred in "Fatasma" and "Trauma" in 2018 and 2019 respectively.
He clinched his first lead role in "Madame… Monsieur" by Ebenezer Kepombia .
His performance in Sandrine Ziba's " Irrational Love" literally keeps you at the edge of your seat.
Daniel Nsang is a brand influencer for TECNO Camon 17 alongside Syndy Emade , MIMIE , Muriel Blanche and Penjo Baba .
#nexdimempire