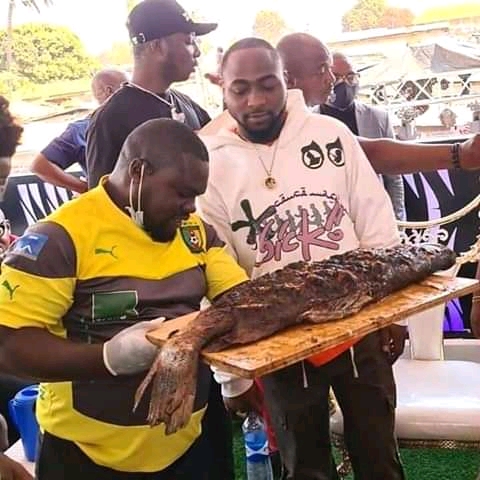 CUISINE: DISCOVER CAMEROONIAN CHEF BRIGHT GRILLZZ
Bright Grillzz is an award-winning Cameroonian celebrity chef based in Abuja Nigeria. He hails from Ndu , North West Cameroon . Bright Grillzz offers exceptional barbecue / grilling services for high-profiled events across Nigeria , testimonialised by celebrities like Davido , Teni and many others.
With his large charcoal drum grill, Bright uses ingredients to do magic on fish, beef , prawns, anything "grillable" ? and his clients testify it's unmatchably tasty.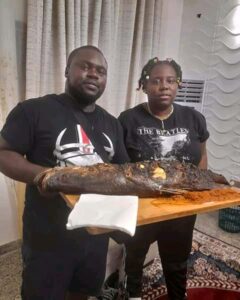 He is equipped with a qualified staff capable of grilling 3000 – 5000 fish in a single event.
In Cameroon, Bright Grillzz is located opposite Lycee INTEG , Akwa.
IG: Bright Grillz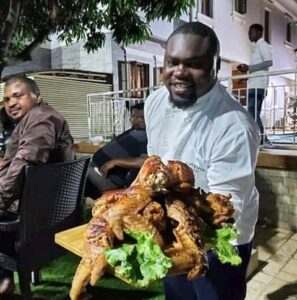 #nexdimempire