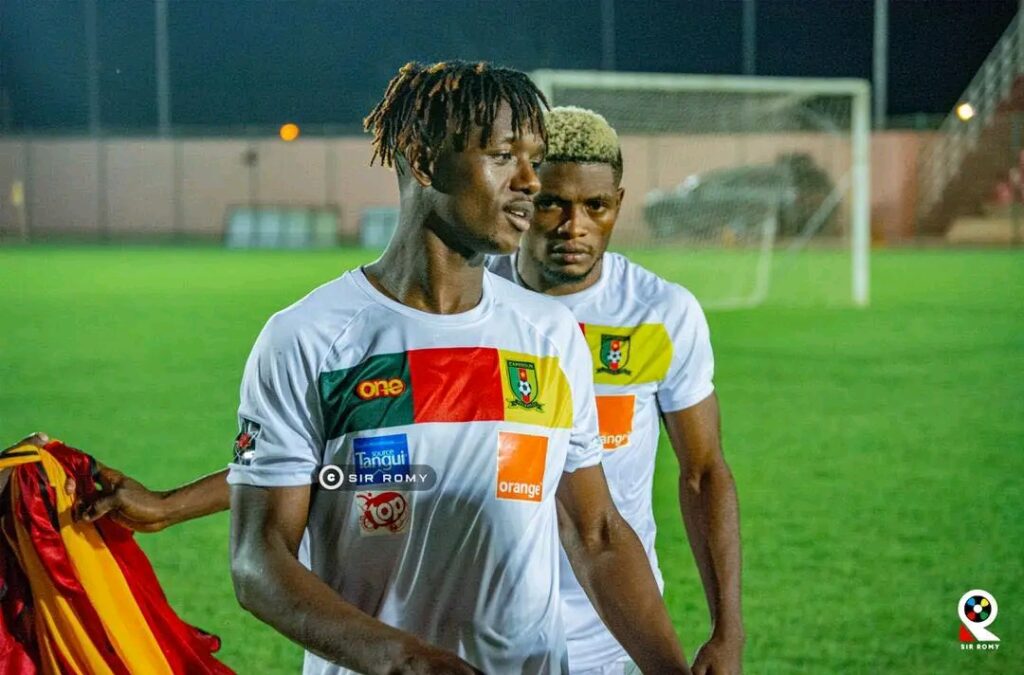 At 23, Che Malone Fondoh's trajectory of growth is awe-inspiring.
If you watched the Cameroon – Congo game, you would attest to his defensive supremacy and dependability.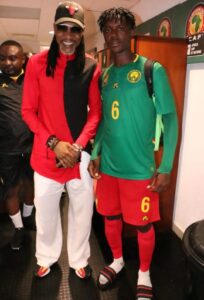 He was unbendable; winning most duels against Congolese attackers and delivering 60 successful passes. There's no doubt he is nicknamed "Wall of Jericho".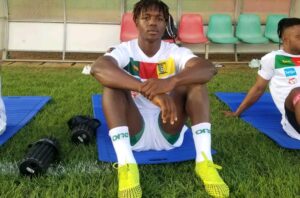 The Boy from Bafut, who plays for Coton Sport of Garoua has gained the confidence of coach Alioum Seidou and profoundly won the hearts of Cameroonian football lovers.
Propelling to this height shows his dogged determination, passion, faith and tenacity.
He developed penchant for football at a tender age while living with his grand mother in Bamenda.
With a vaulting ambition to pursue a career in football, he decided to leave Bamenda, after secondary school to follow his dream in Buea.
Che Malone recounts that with his grand mother, he didn't have time to develop his talent because it was a lifestyle of going to school and daily farming.
From obscurity, he joined Continental Football in Buea. While inBuea, his exceptional talent lured the attention of the coach of the University of Buea. He was selected and initially positioned in the midfield. He proved to the coach he can be masterly at the defence.
Che Malone participated in the University games; attaining the finals and winning an edition. His career gained traction after his phenomenal performance at the University games.
He had to drop out from school to follow his dream. He played for Union Sportif of Douala before signing for Coton Sport of Garoua.
Che Malone's knack was easily noticeable by the Intermediate Lions coaching staff. He is currently a regular starter for Cameroon's intermediate lions and his aim is to make it to the senior category of the national team.
#nexdimempire