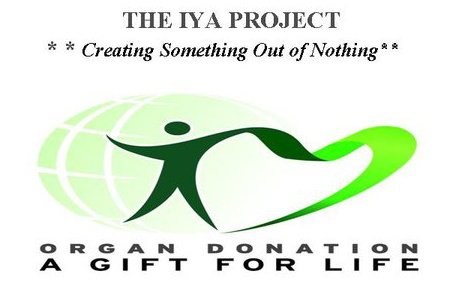 US based Cameroonian star, Luxland shall be present at the Iya Project BBQ  fund-raiser. He supports this cause , and you too definitely can !

The purpose 'The Iya  project'  is to raise funds that will aid low income families with kidney disease at Robert Wood Johnson University Hospital in New Jersey. This project will also create awareness amongst minorities about organ and tissue donation and transplantation.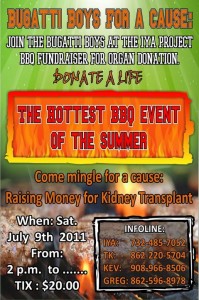 The entire world is  cordially invited to come out and support  "The Iya Project" at their first annual BBQ Fundraiser for organ donation. It shall take place on  July 9th 2011 at 2pm . The Venue is 131B Amherst Street, East Orange NJ, 07018 .
Tickets are now on sale for only $20.  So please get your tickets and free t-shirt, and see you on July 9th for a very tasty BBQ meal . Come out and mingle for a cause. Help save a life through organ and tissue donation.
CLICK HERE TO VISIT THE OFFICIAL FACEBOOK PAGE for updates .