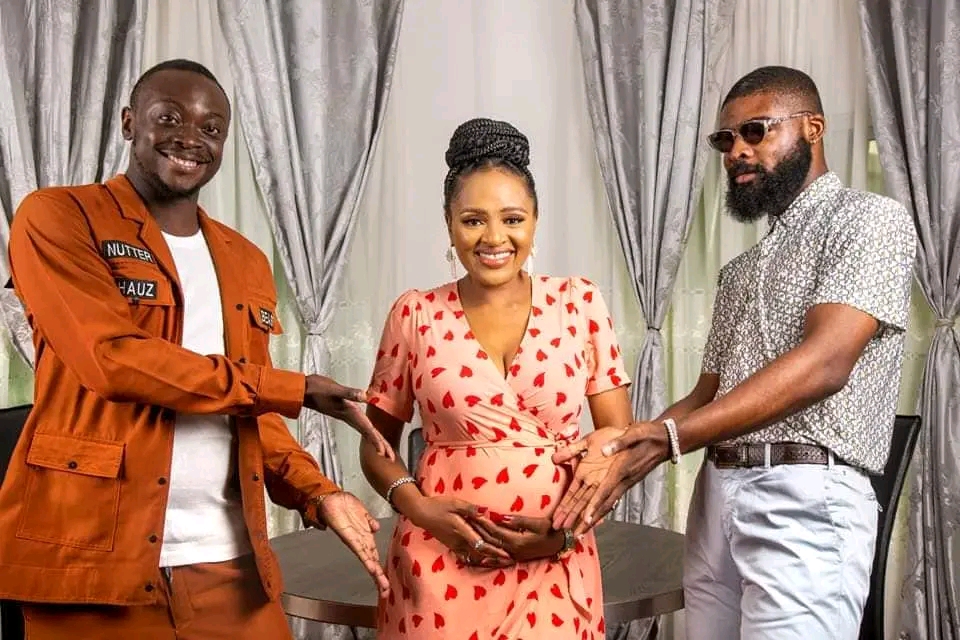 Cameroonian TV host Joan Ngomba was filled with elation to uncloak news of her first pregnancy on Freaky Table . She has always had a pathological fear of getting pregnant and giving birth.
Joan's sister died in the process of childbirth which dealt a traumatic blow in her life.
Since then she's been a mother figure to her sister's kids. But at some point, she felt the need to own a child as a companion because at the end of it all her sister's kids will still refer to her as "Aunty".
She was also motivated by the fact that there are millions of women out there who desperately want kids but can't have such an opportunity, but she's blessed with fertility.
About the father of the child, Joan said:
" They've linked me up with some people including Kwoh Elonge "Aunty Felicia, that he's the father of my child"
Joan however debunked the information.
More about the pregnancy revelation on Freaky Table
Congratulations
#nexdimempire