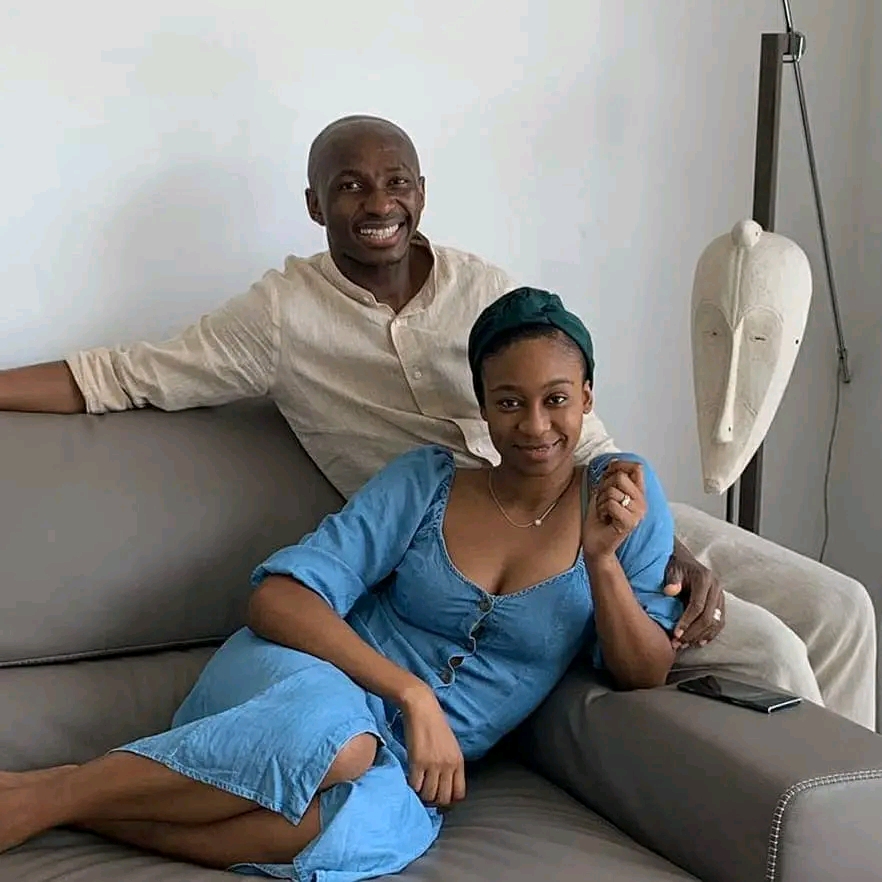 Stephane Mbia's Ivorian wife Olivia has taken legal action against him after an incident of domestic violence occured a few months ago at his home in Boadilla del Monte, Spain.
The dispute allegedly started when Mbia discovered that his wife had a relationship with a man whom she had always presented as her "best friend". Embittered by her actions, Stephane Mbia resorted to violence.
Stephane Mbia's wife Olivia recounted that, he grabbed her by the neck and twisted her right arm. Later, he dragged her to the common room, shoved her on the bed and threatened to kill her.
He said:
"I'm going to do something I'm going to regret, maybe I'll go to jail,"
According to Spanish police, Mbia threatened his wife with the words:
"Either you leave or I kill you"
Olivia told the Police, she had suffered attacks from her husband since 2012, including a particularly serious one in 2019.
According to the Spanish newspaper El Condidentiel, Olivia Mbia has managed to obtain a protection order accompanied by a series of civil measures. These include; custody of their two children, the use of the family home, the imposition of alimony of 1,000 euros for each child. And the suspension of the visiting regime with regard to Stephane Mbia.
Stephane Mbia is almost losing everything.
#nexdimempire