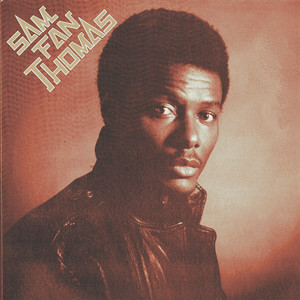 Makossa legend Sam Fan Thomas is 70 years old but his footprint in the international music scene is ineffaceable.
His music "African Typic Collection" is jealously preserved in the library at the popular Berklee College of Music in Boston, Massachusetts with the content description as "Tropical Dance Music From Cameroon".
The body of work is research data for international music students.
San Fan Thomas kicked off music career in the early 1968 as a guitarist with the Cameroonian music band Tigres Noires (Black Tigers) alongside Talla Andre Marie. This was when Talla Andre Marie created his own genre of music called "Tchamassi rhythm", an ingenious blend of Bamileke folklore music and world music.
In 1976, San Fan Thomas released his first and second solo projects, recorded in Benin under Satel label. His third album was recorded in Nigeria in 1982. The album birthed "Rikiatou", a monster hit which enabled his career to gain traction in Cameroon.
He later embroidered Talla Andre Marie's Tchamassi style of music and Makossa to create his own unique genre called "Makassi".
"African typic collection" off his Makassi musical opus became one of the biggest songs in Africa and South America in the 1980s.
The song was distributed by British label Earthworks Music Label, UK.
Below are some international reactions to the unforgettable Cameroonian song "African Typic Collection" by San Fan Thomas.
#nexdimempire