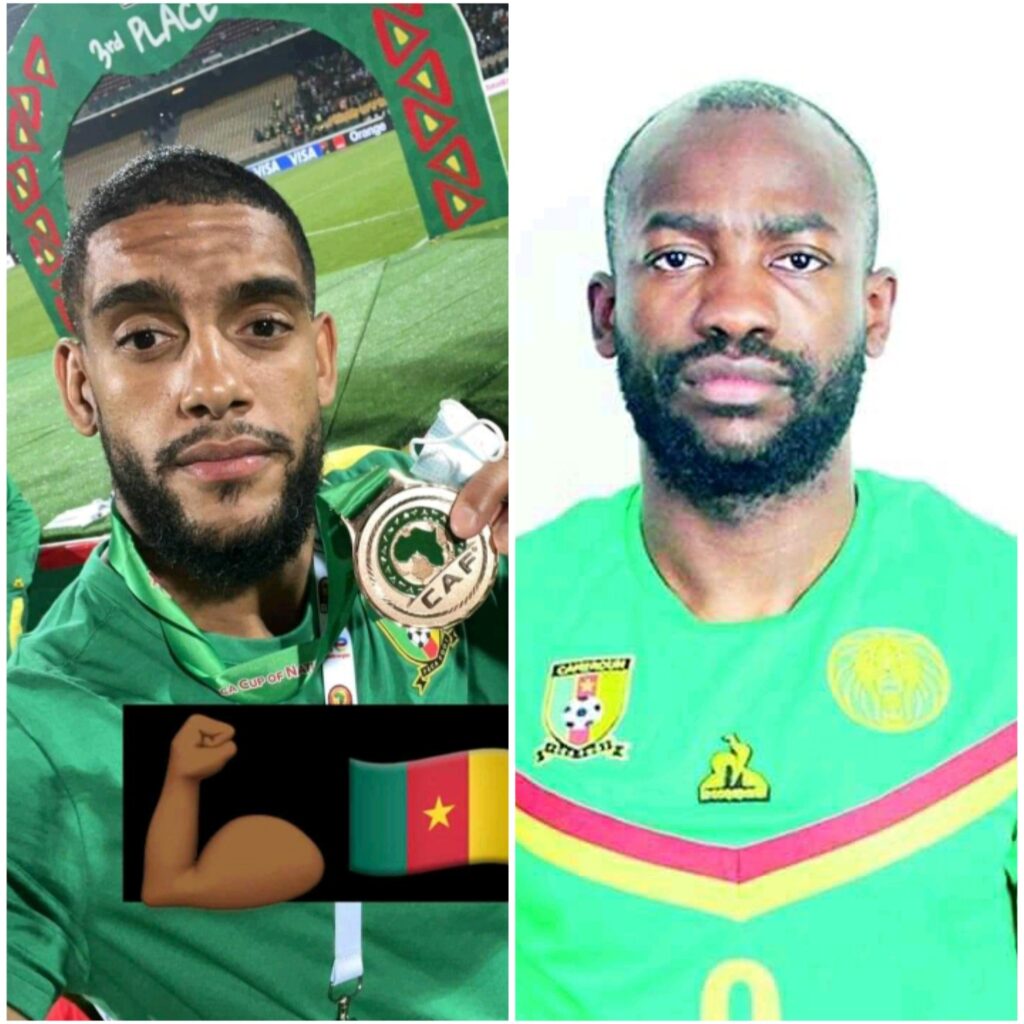 The French football governing body Ligue De Football Professionel (LFP) slammed a 3-match suspension on Cameroon defender Jean-Charles Casteletto and striker Stephane Bahoken for taking part in football betting which flouts the FA laws.
The Commission recalls that professional football players have a general ban on betting on all football competitions, whether national or foreign.
The disciplinary committee sat on the 15th of December 2021, 5th and 20th of January 2022, 2nd and 9th February 2022.
#nexdimempire