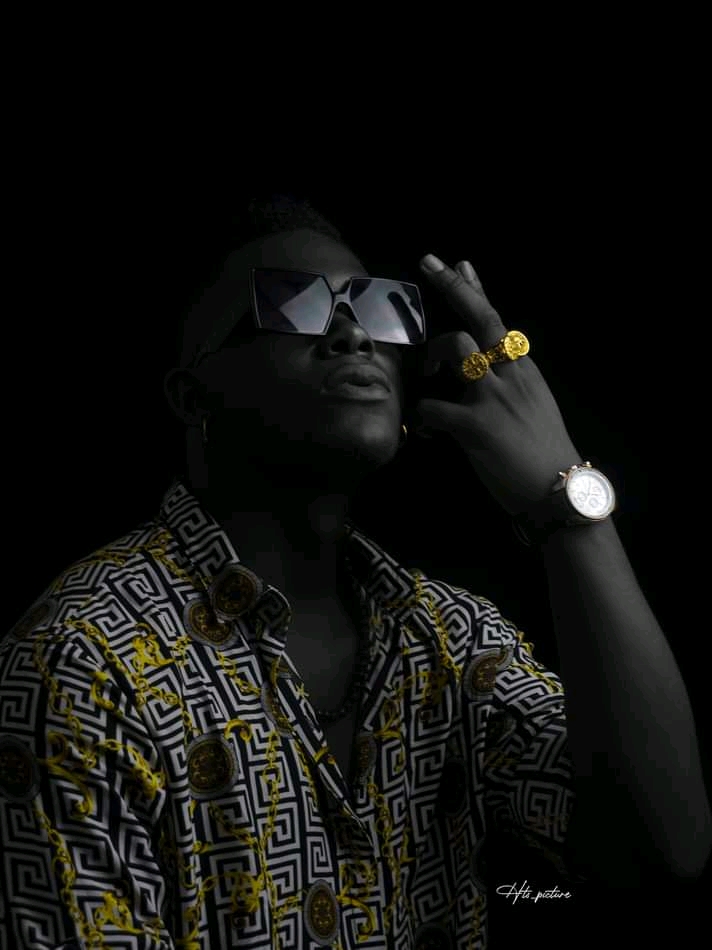 Remember we said in April 2021 , Universal MUSIC Africa was in a masked crisis.  It is now evident the center can no longer hold.
Tenor's recently released freestyle video "Inter espece" was effaced from YouTube days back, based on illegalities claimed by Universal Music Group. But there was more to that.
So…The magma has finally erupted from the volcano and the lava is getting seismic.
Tenor is allegedly claiming a whopping compensatory  damage of 15 BILLION  for breach of contract, exploitation and non-payment of salary from Universal Music.
He signed under the label in 2017.
Affaire a suivre !
#nexdimempire