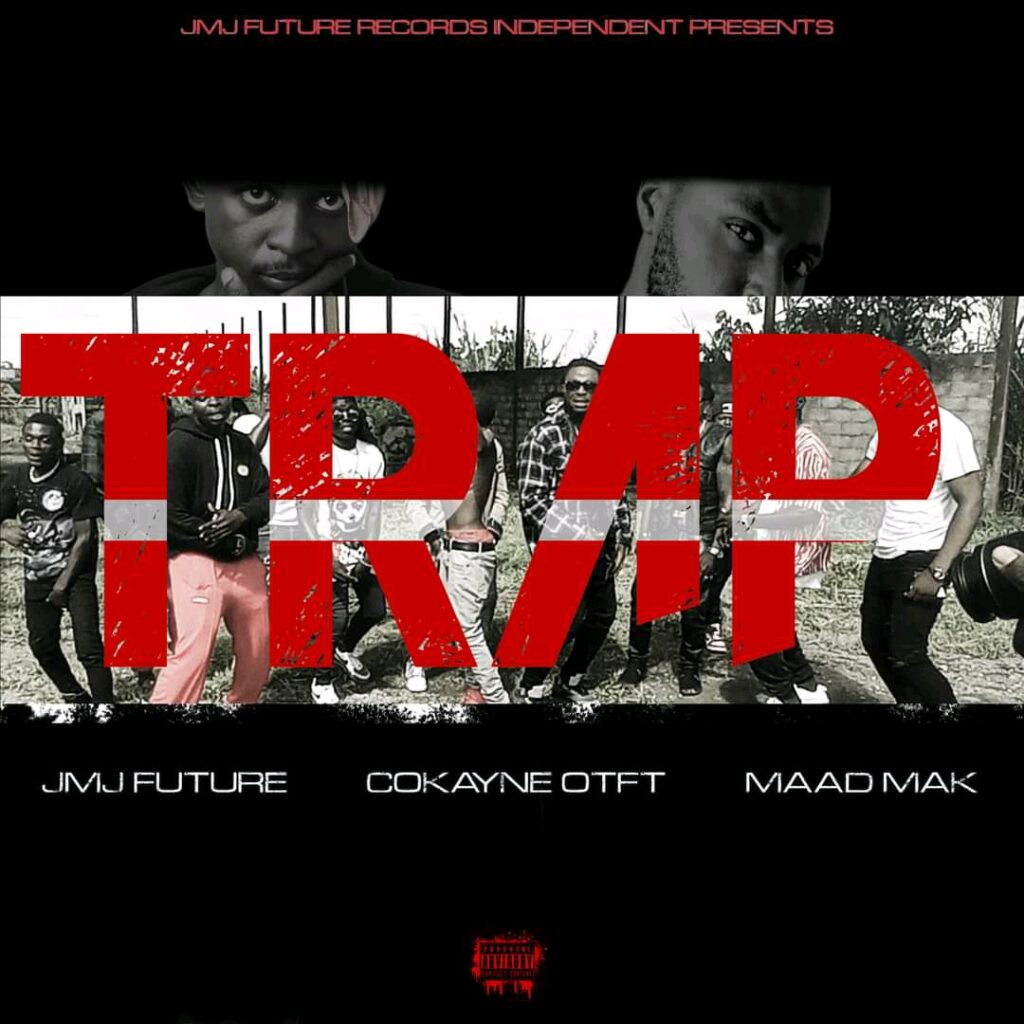 JMJ Future, Cokayne OTFT and Maad Mak have collaborated on a thumping Hip Hop tune titled "Trap". It's a scintillating piece about hood life, the hustle and resilience.
The instrumental is ingeniously crafted with synthesized drums, complexly hi-hat patterns and perfectly tuned kick drums. The rappers prove their lyrical artistry and verve on this masterpiece.
Full video link below
????
#nexdimempire